Good to be Home
February 2, 2009
Allen shot some video:

POV: Stowe Fun in the Sun, End of January 09 from Allen Taylor on Vimeo.
The roadtrip is over, I'm back in Vermont, and it's been snowing. Still no job, but right now everything is right with the world.
Eric hit the waterfall for the first time, and came up seeing tweety birds circling his head: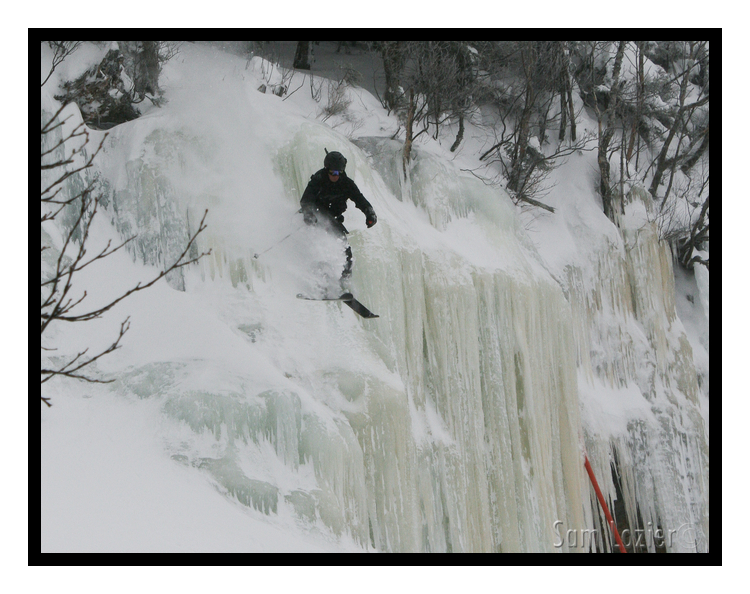 Chris, pretty happy he ran into us.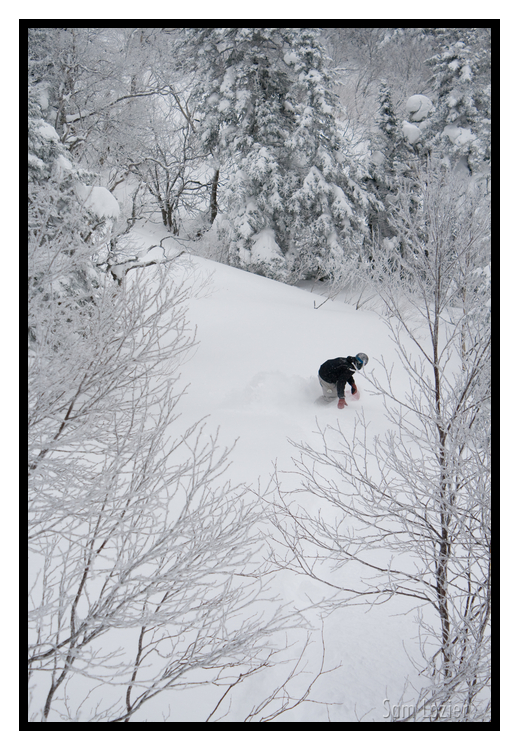 Ben looking at his damn skis whenever he gets his picture taken again…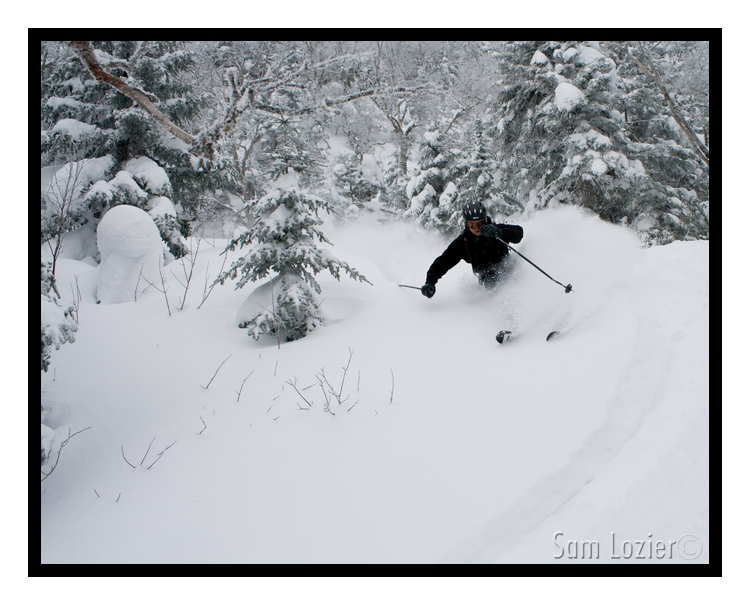 Chris, hoping that pillow is thick.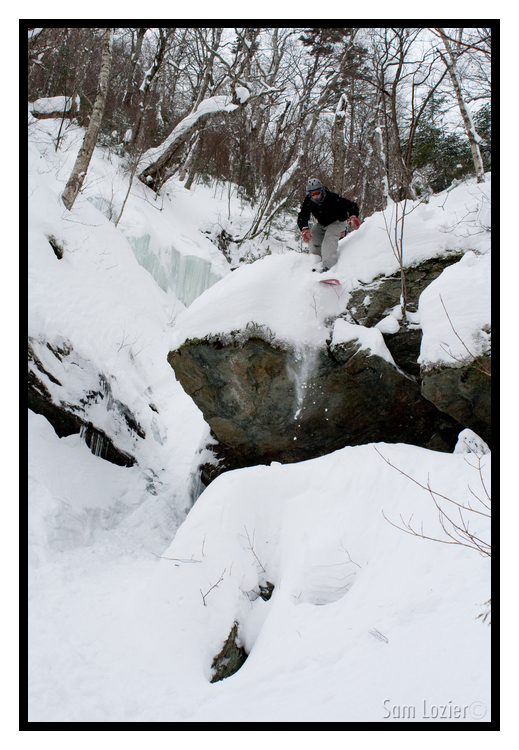 That roadtrip made us soft, Allen getting back to his roots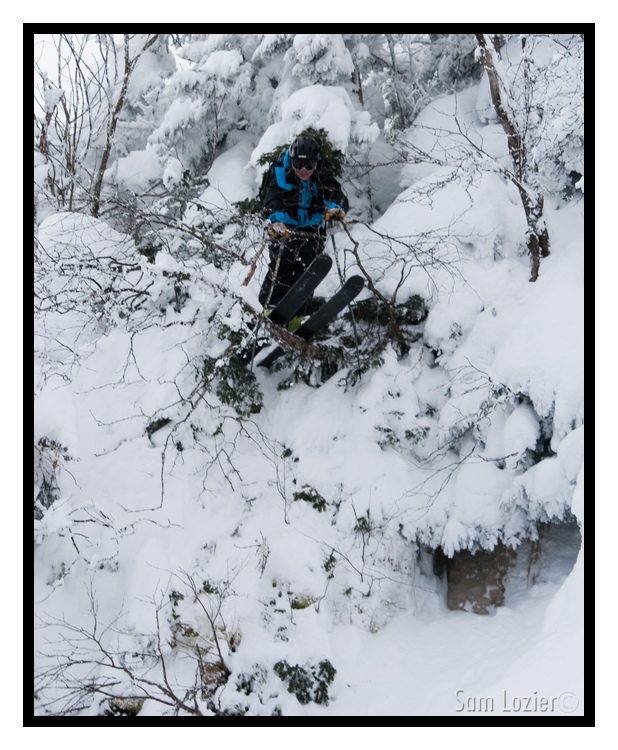 Snowbird got 20in this same day, Wes's gloating text just couldn't make me jealous.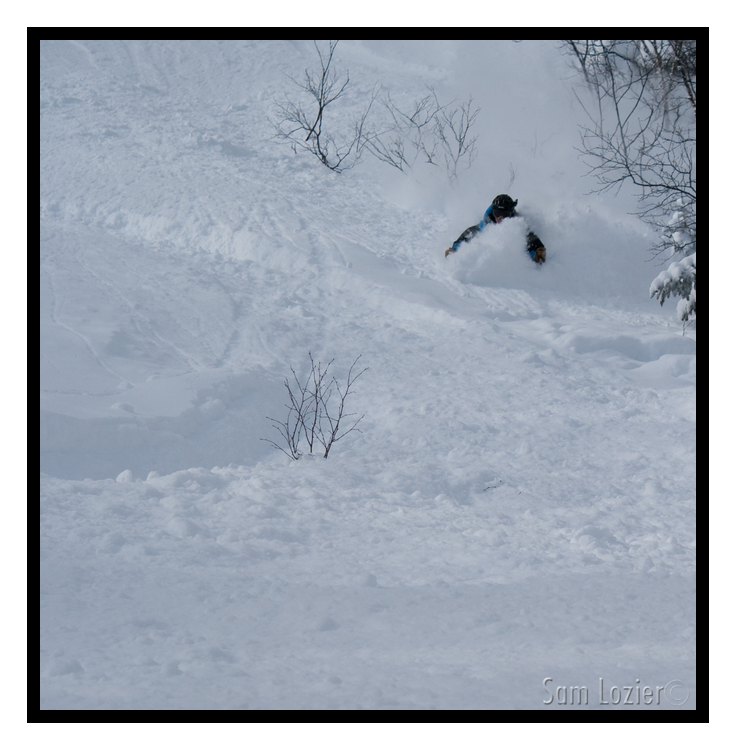 No powder rush for this stash Wes!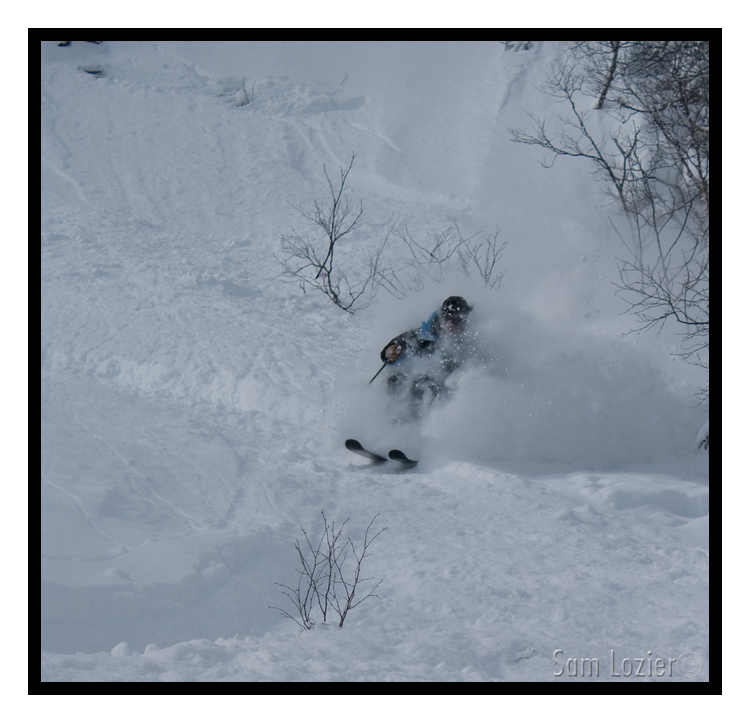 Ridgeline treetop skiing.

The back side of a huge face shot: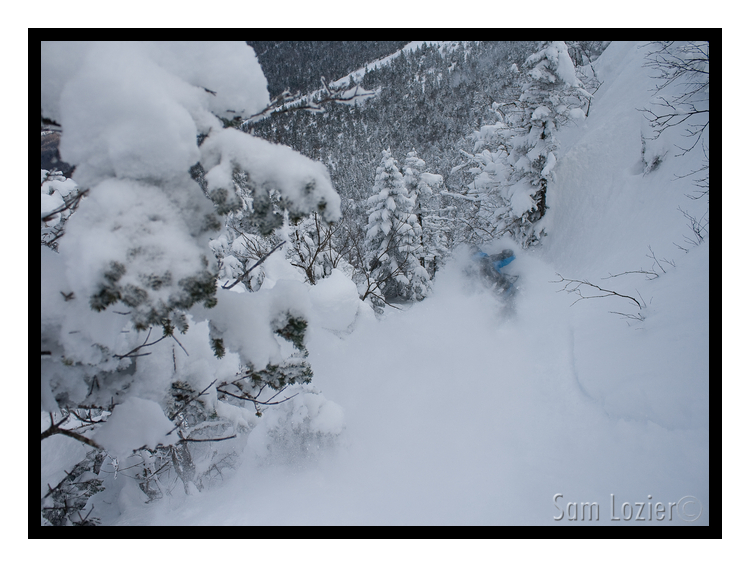 Ahhh it feels great to be home.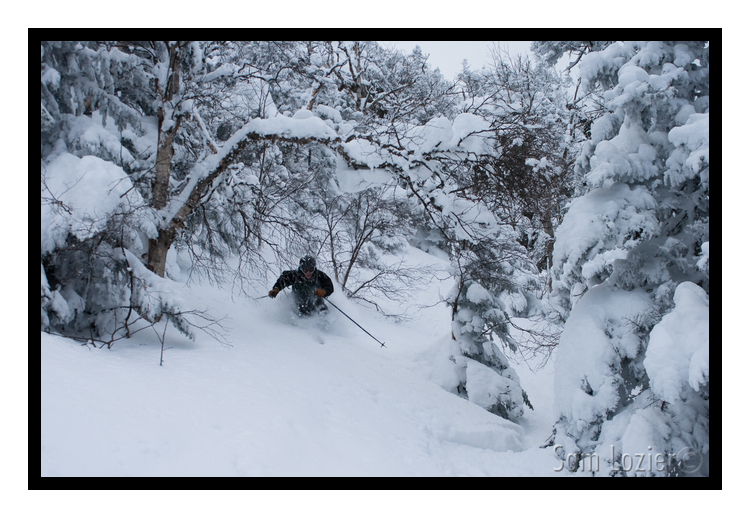 Cheesy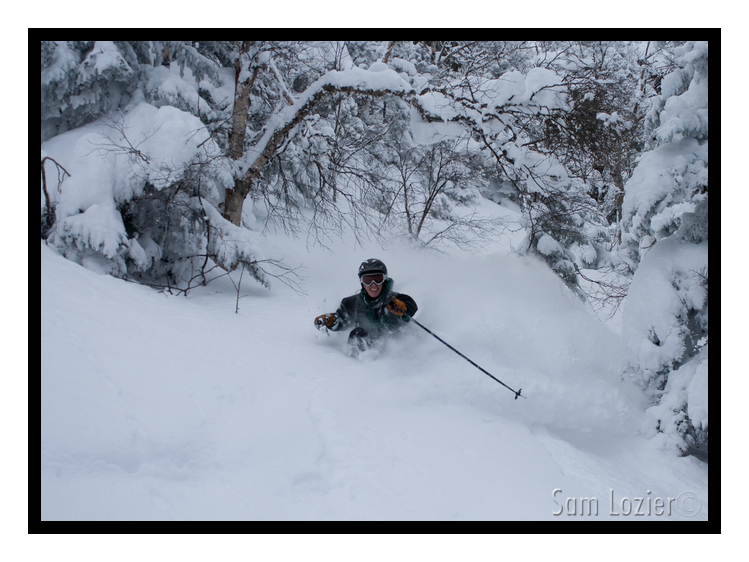 Damn western skiing ruined my form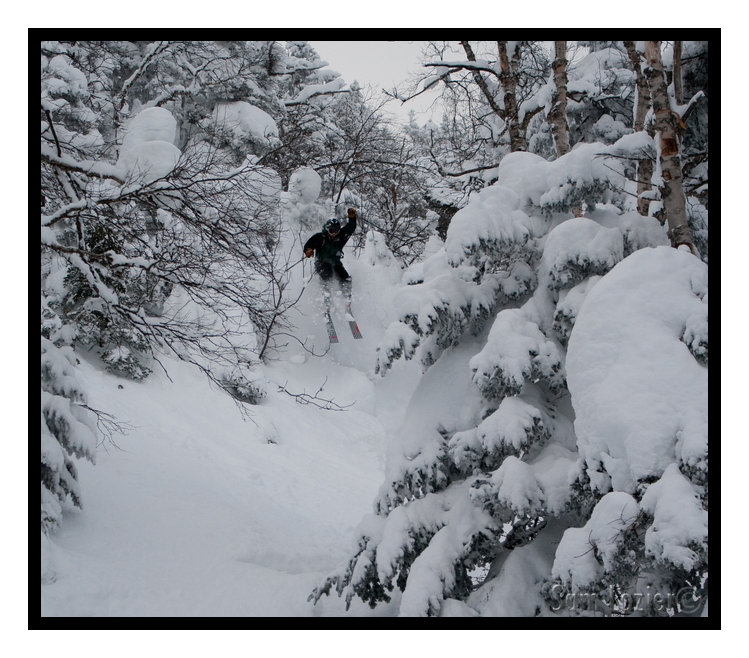 We missed the thaw, and arctic weather, and returned to the light and fluffy.

Backside of another face shot

th th th th that's all folks!
Sam
---
Read about the author:
Sam
---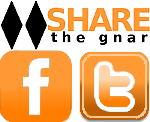 Please consider visiting our sponsors.
Leave a Reply