Slackfest 2009 with M.W. Otto Rhode
June 6, 2009
Ripping down the best chute.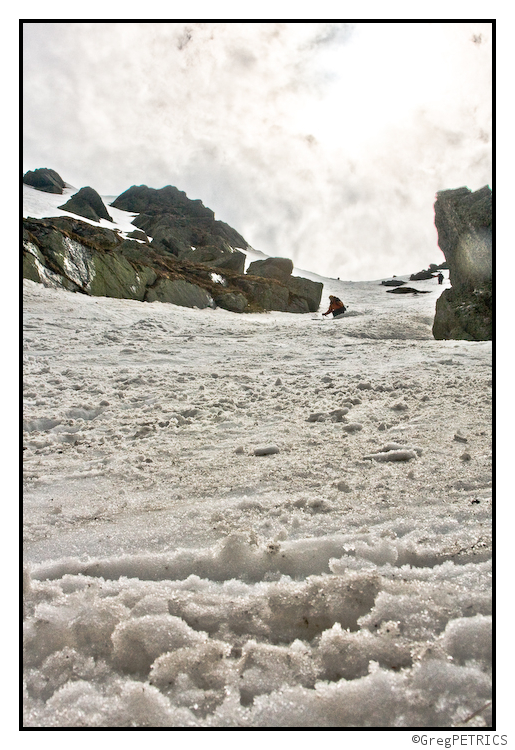 After her work on duty photographing me in the Walk, K_C wanted some time in front of the lens.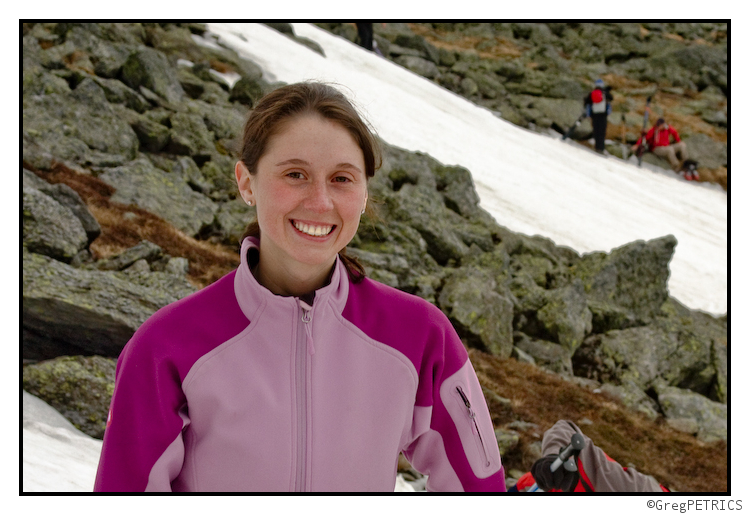 Dudes: She is skiing on 179s and CRUSHING Airplane in this pic (as she always does)… get with the program and stop bringing your blue-diamond twig piste-carvers into the big kids playset. get a pair of big-wide boards for the job!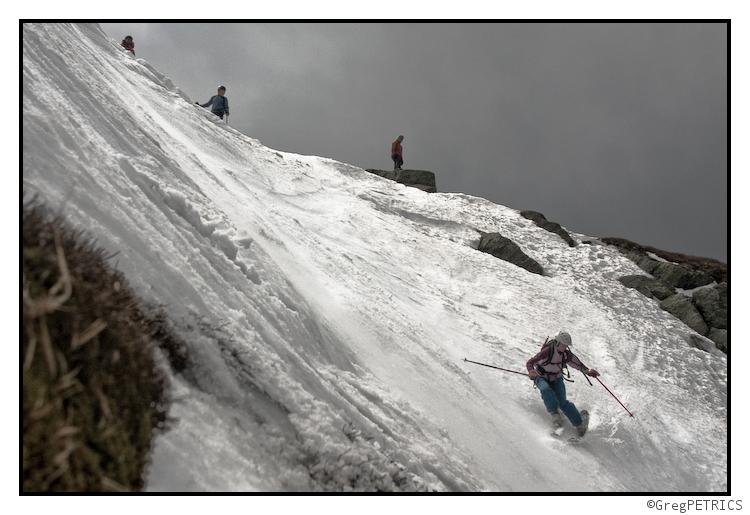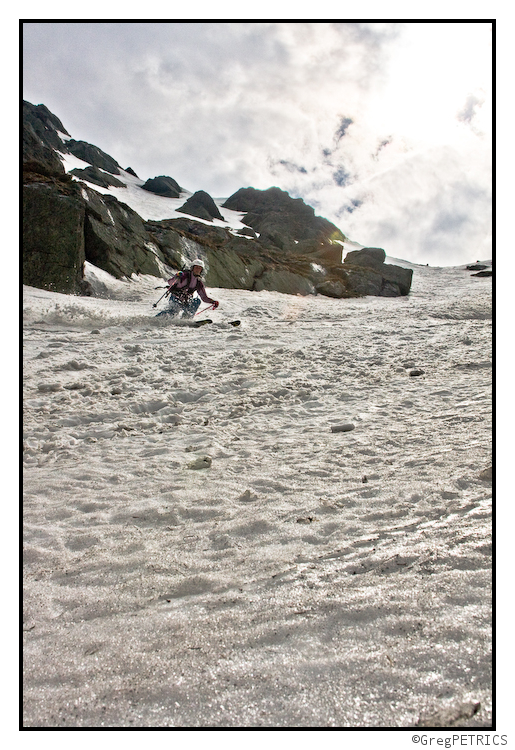 My buddy Chrisil just started skiing in the past 2 years, and is already getting out there and tackling lines on Mount Wash…with a SMILE. He is an inspiration to me.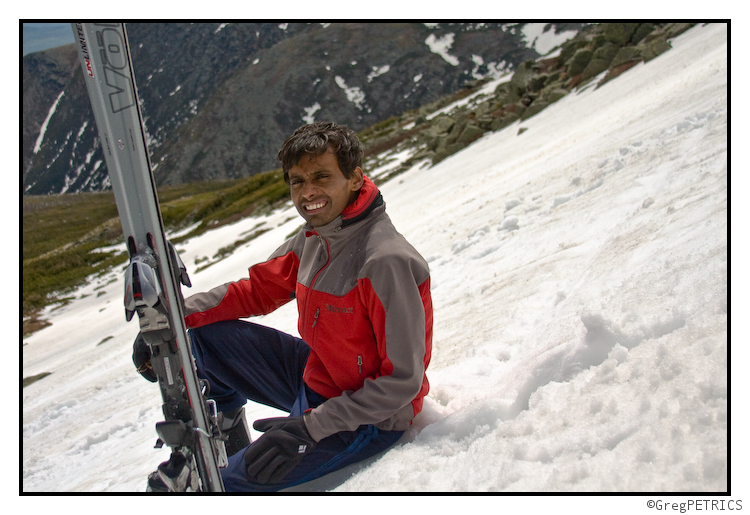 ---
Read about the author:
Greg
---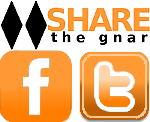 4 Comments
Please consider visiting our sponsors.
Leave a Reply