Slackfest 2009 with M.W. Otto Rhode
June 6, 2009
On the way home we saw a beautiful sight!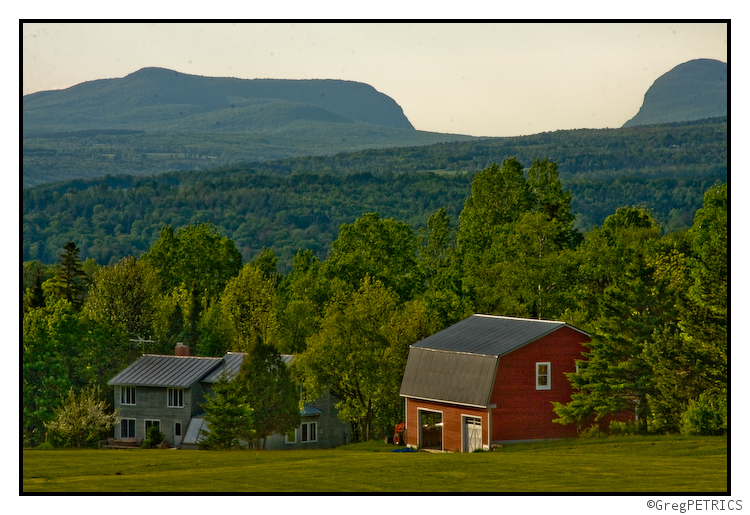 Unfortunately we were so hungry we decided to eat the mountain!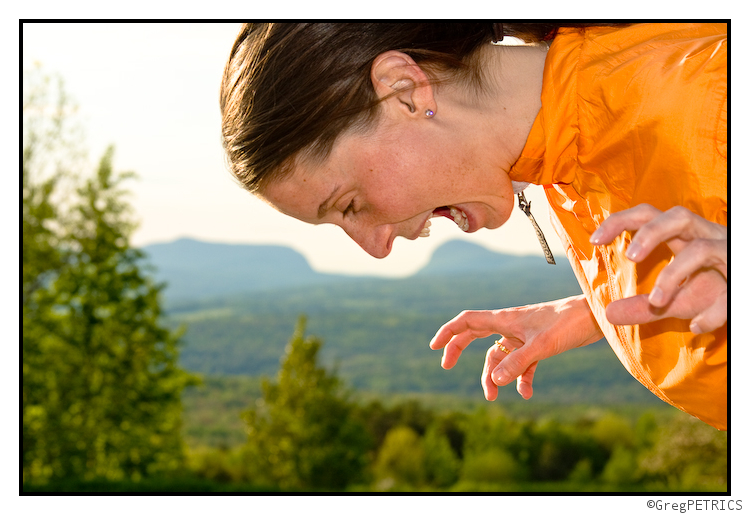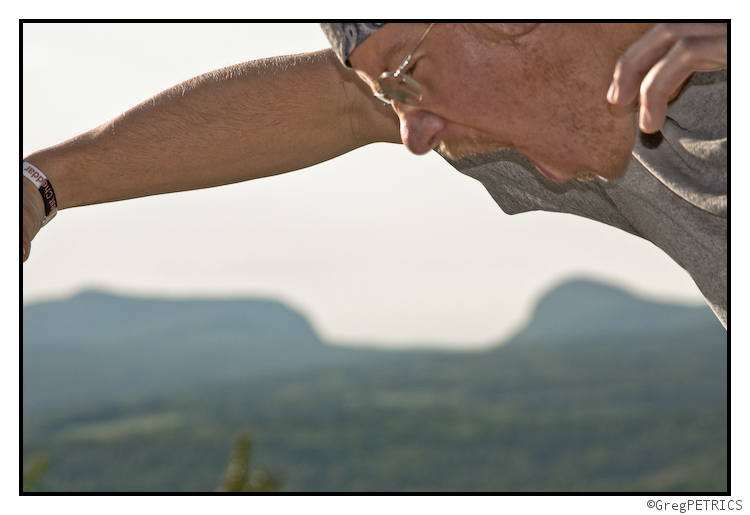 But then when we looked closer at what we almost ate, and saw how beautiful it is, we decided to eat that nasty old slim jim we've been carrying around instead.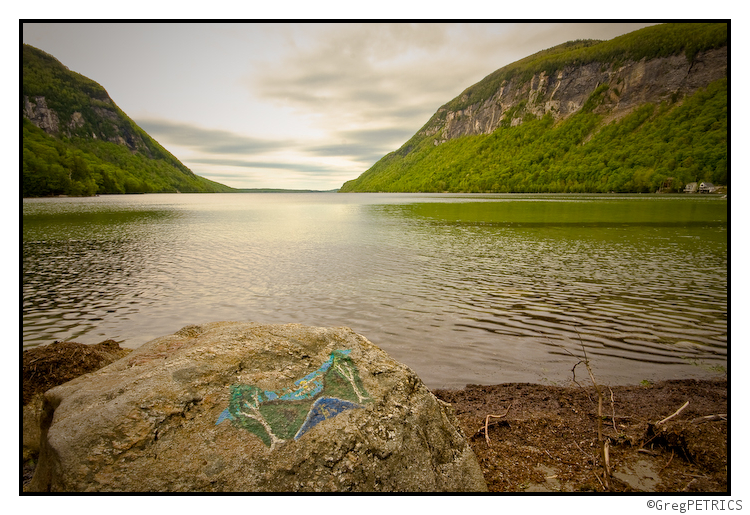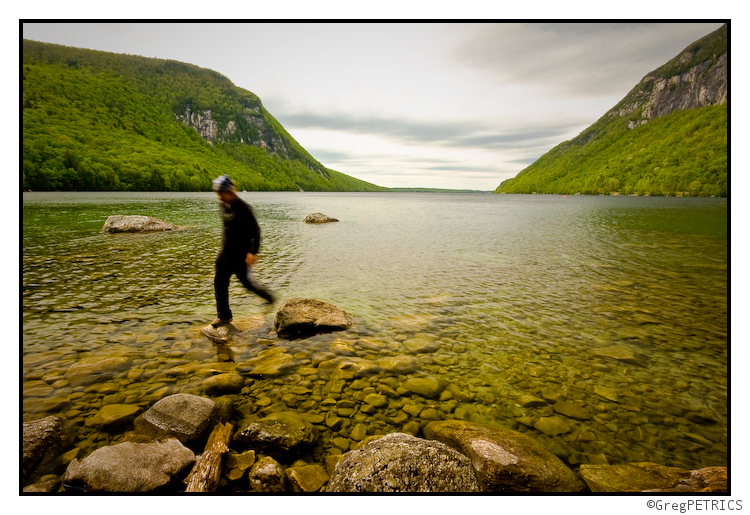 A few minutes later though, our hunger got the best of us, and so we went up to Burke and tried the Bleu Chips at the Tamarak Grille (delicious!) and found out they even have a bit of snow left… just enough to bust out the ole' shovel!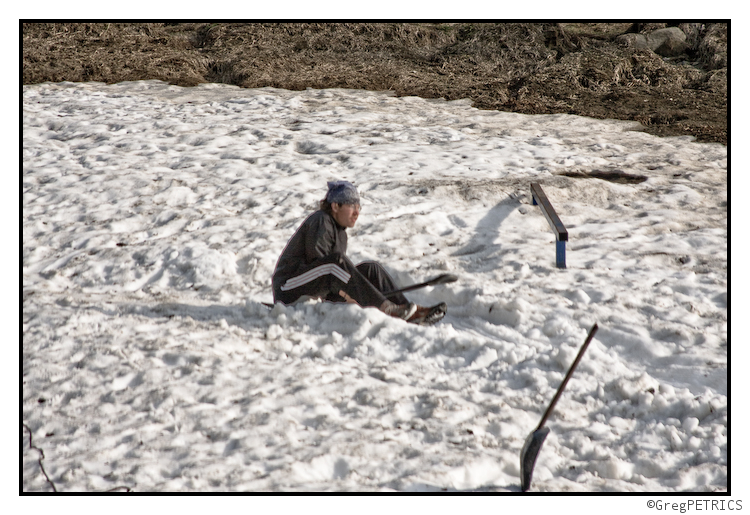 ---
Read about the author:
Greg
---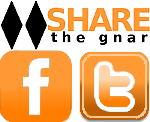 4 Comments
Please consider visiting our sponsors.
Leave a Reply