Slackfest 2009 with M.W. Otto Rhode
June 6, 2009
I gave it a try lower down the same patch. Great f'n patch!

Allen pointing out the road ahead (I wasn't too clear which way to go).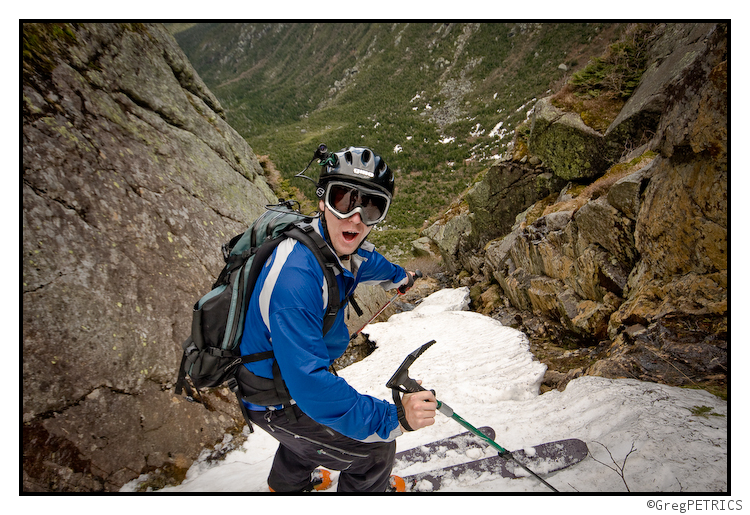 And demonstrating.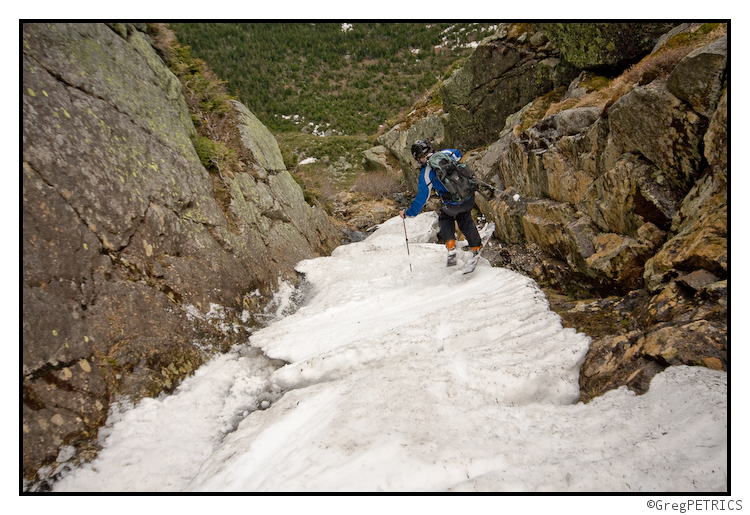 When in Rome.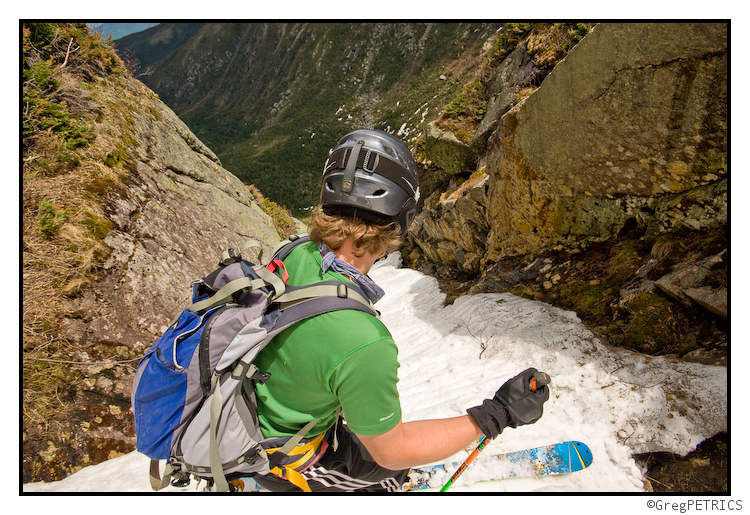 Ski like a Roman.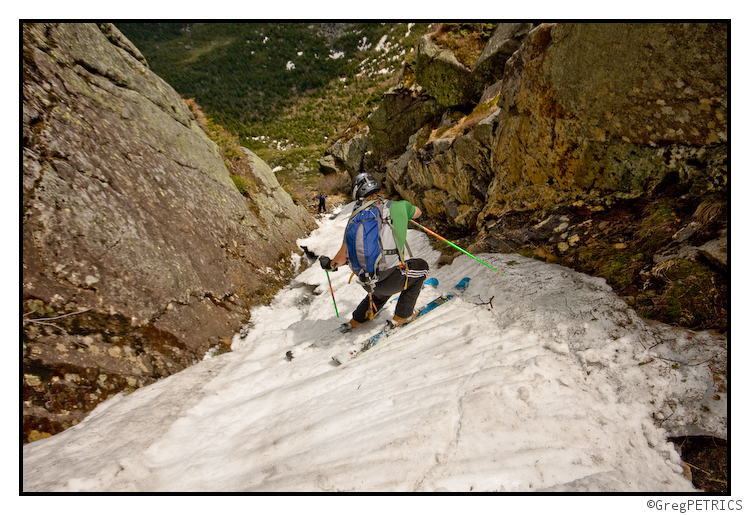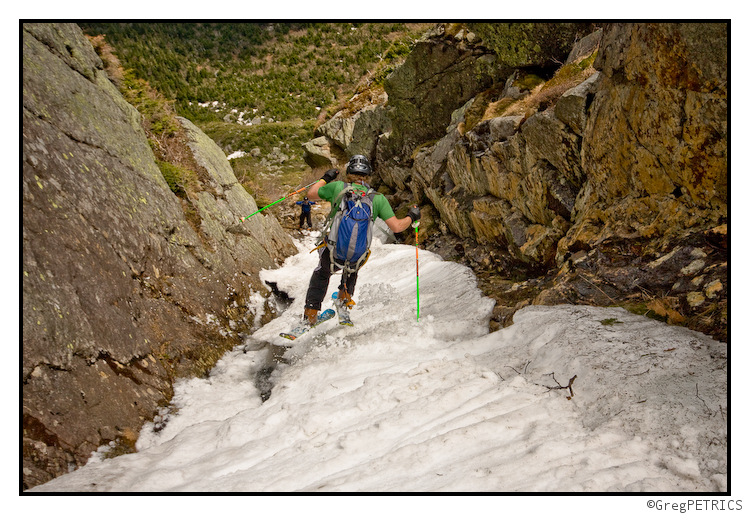 It's hard to deny though… spring is here… and summer isn't far away.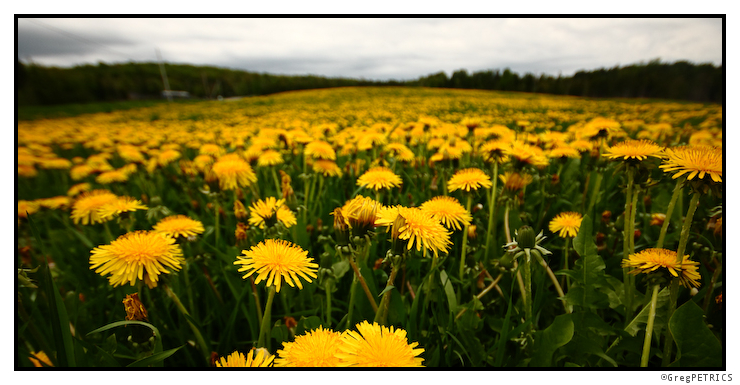 Thanks for looking! In the next few weeks Sam and I (with the assistance of Allen) will be launching our website, have a special 2009 stoke-only thread, and have "the calendar" ready for sale.
Carpe ski 'em!
GP
---
Read about the author:
Greg
---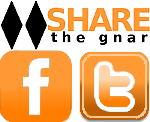 4 Comments
Please consider visiting our sponsors.
Leave a Reply