Some Recent Photos
December 14, 2008
We've been back at the usual winter routine now and it feels great. Lots of time at Stowe and elsewhere and a brief trip to the 'dacks. Its been a great week of skiing despite the finals. This TR is a little half assed, I'm still trying to finish up some school work.
Watch allen's video before you look at the photos:

POV Skiing Stowe/Dacks 12/9/08 from Allen Taylor on Vimeo.
Now the pictures.
Lines that vanish by the end of the season are fun again: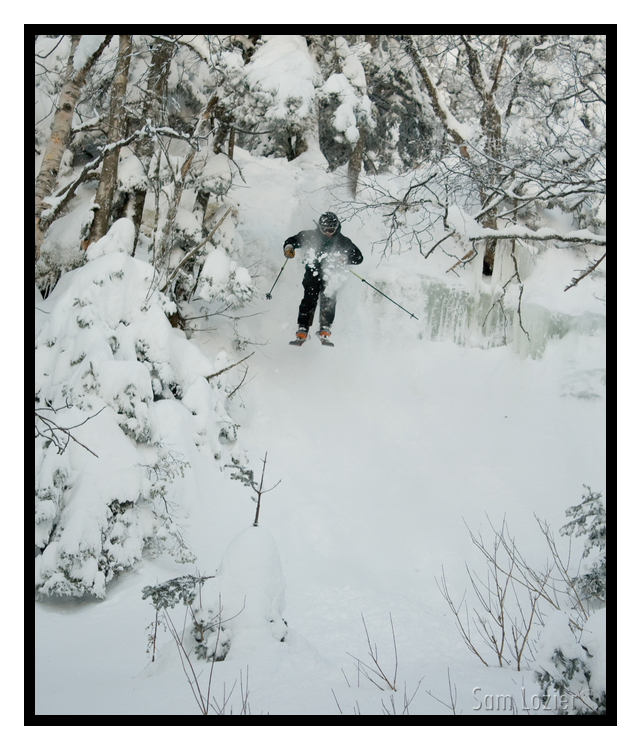 Ahhh, back at the office for another season: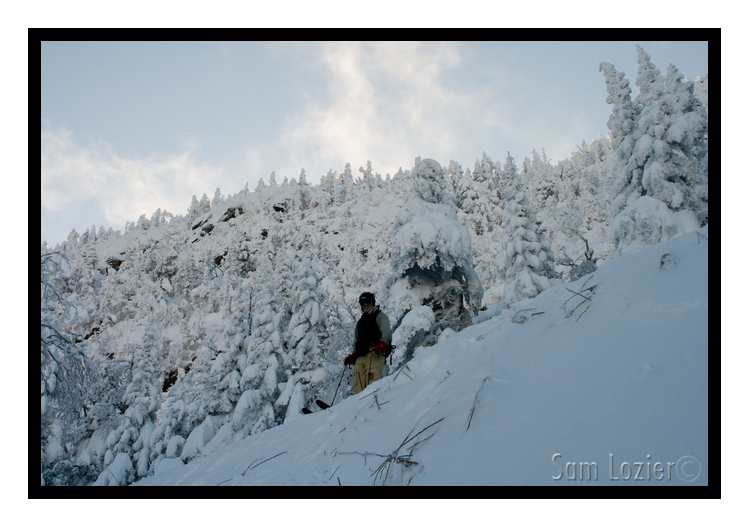 No leaning over to make it look deep here: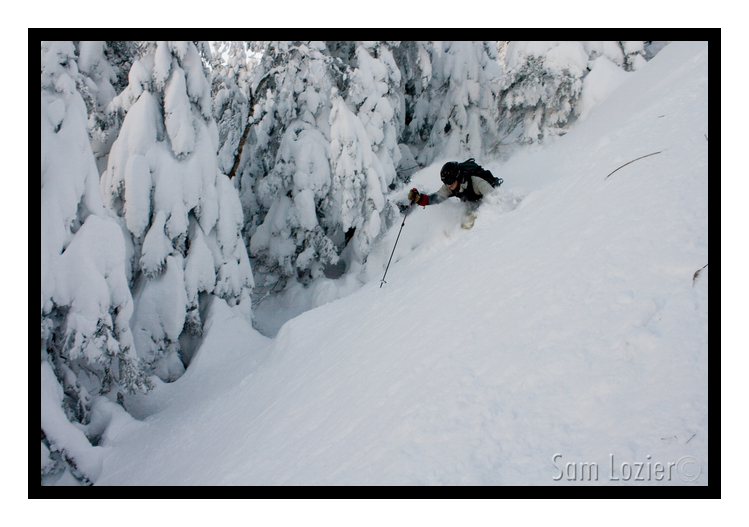 Here either: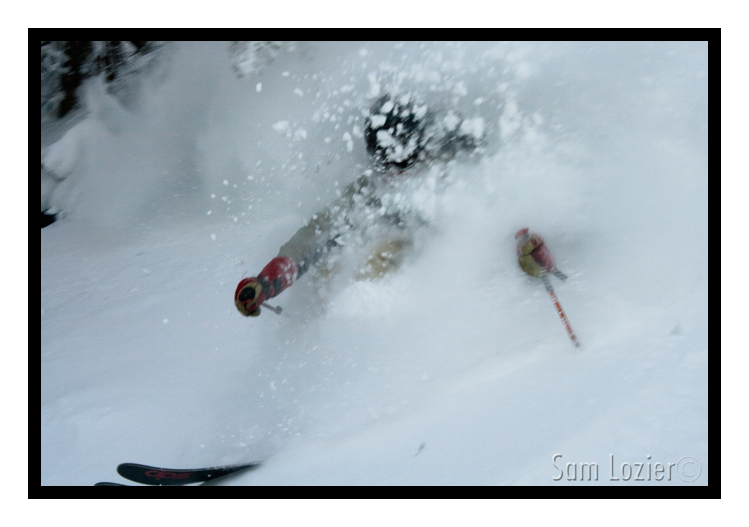 Ben Peters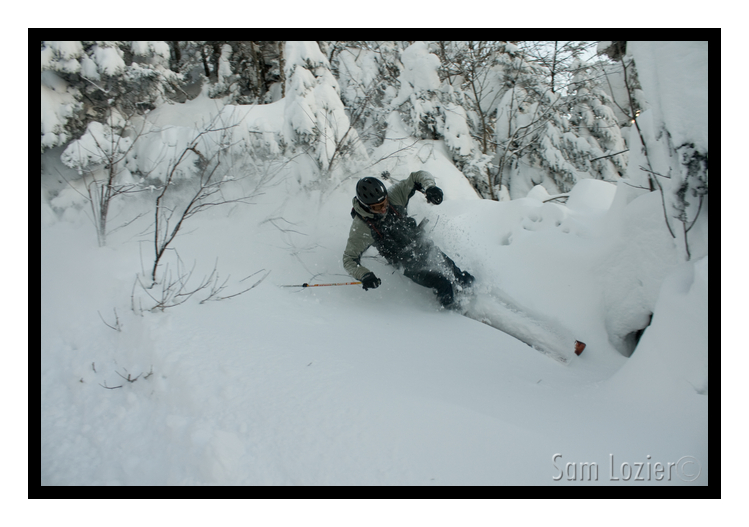 Allen Taylor: professional ski tail stiffness tester: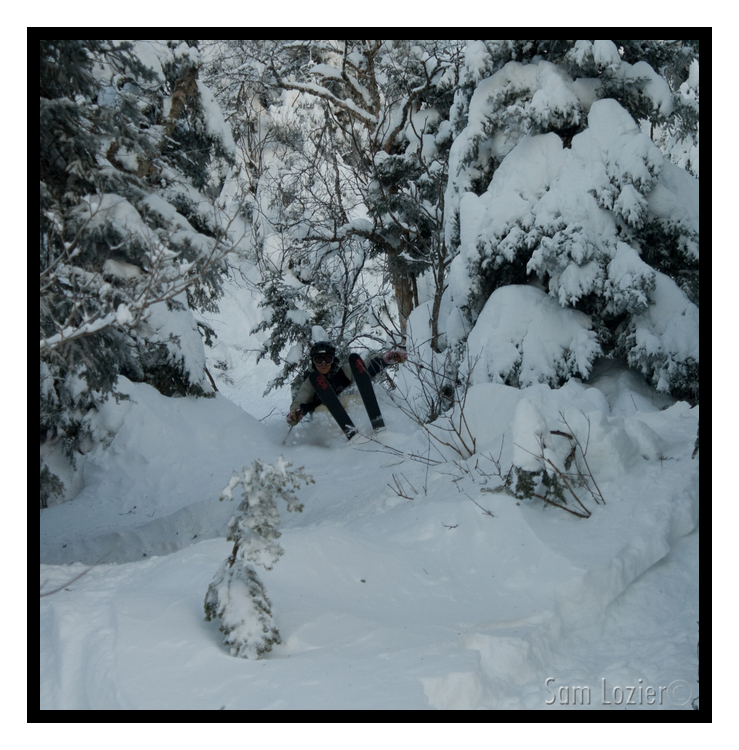 It feels good to be home again: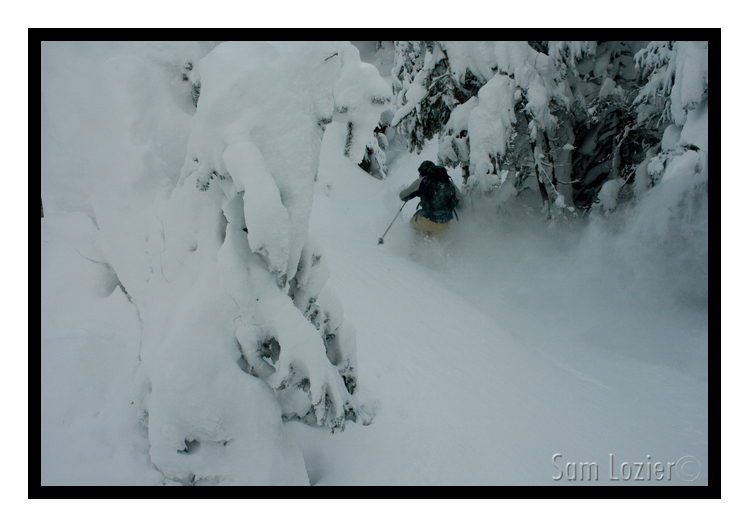 top down: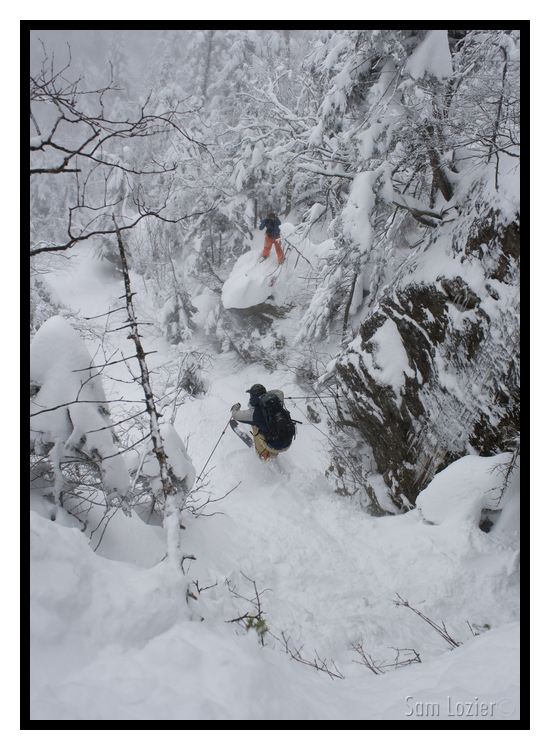 bottom up:
MISSING PHOTO: GREG COMPILATION
Allen hard at work: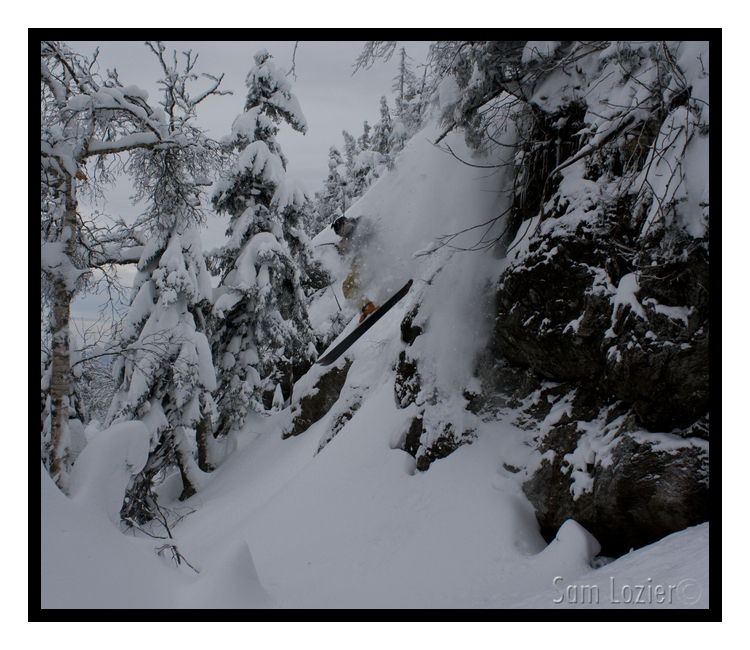 Greg following his lead: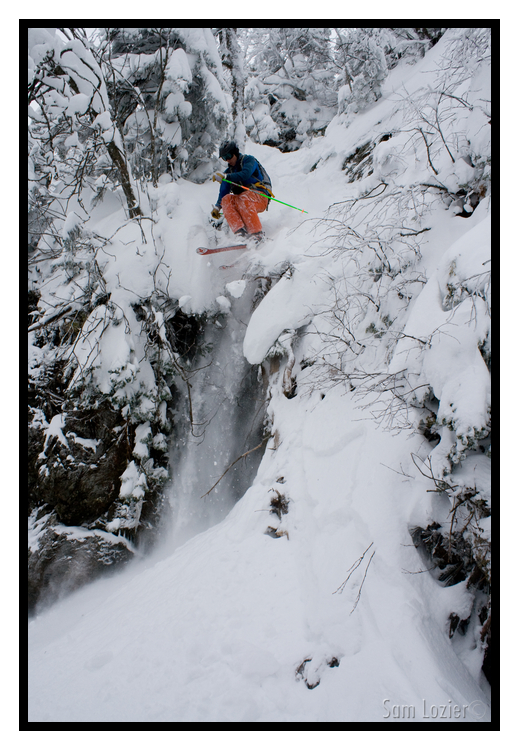 I don't have any particular beef with trees, and you'd think after spearing one last year, I'd have learned my lesson, but I just love skiing through them.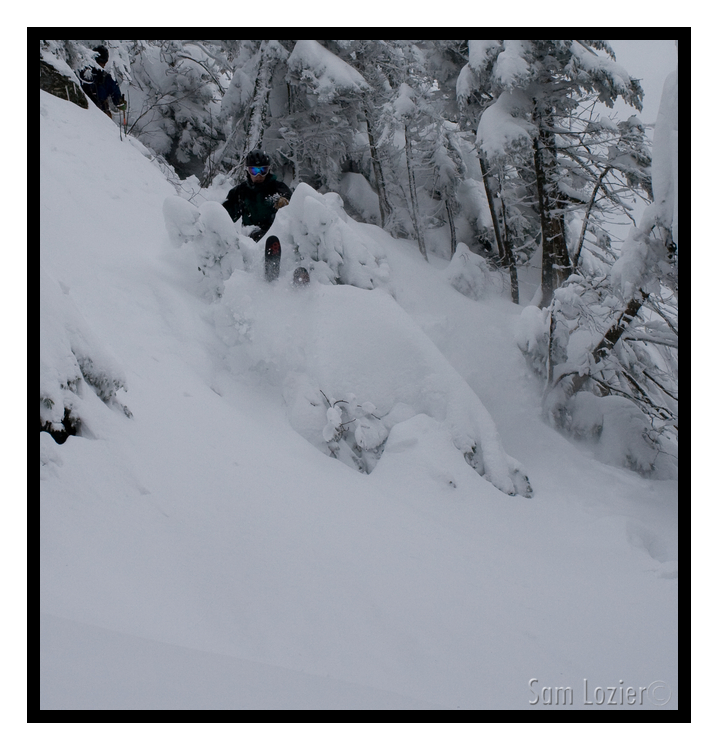 Greg getting his, moments before the face shot sequence from the video: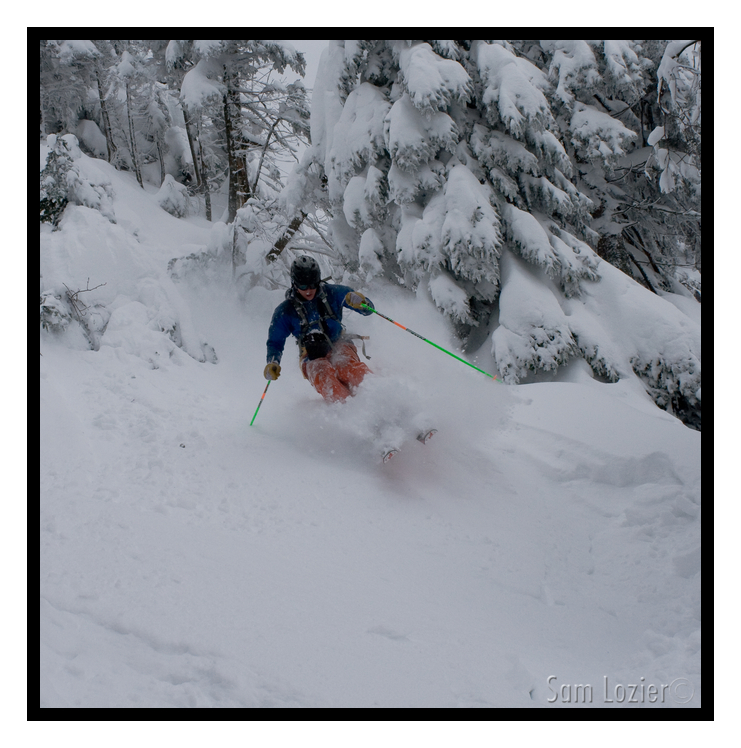 Greg is now banned from the foliage skis for getting too many face shots: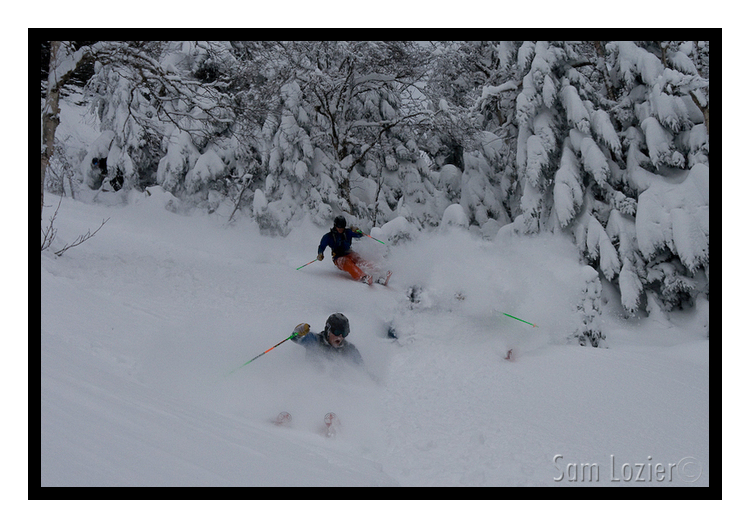 Don't be jealous:

…and a few from the 'dacks, i'm hoping Greg has more because I got cold and didn't want to take pictures.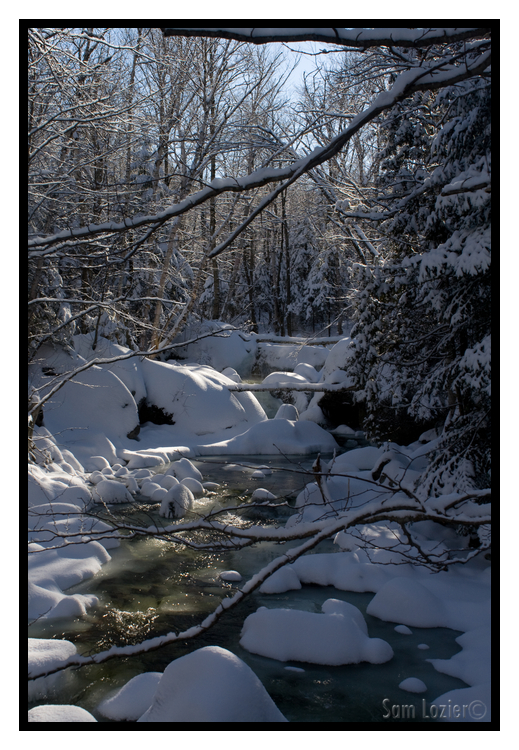 The objective:

Taking the slow speed quad up…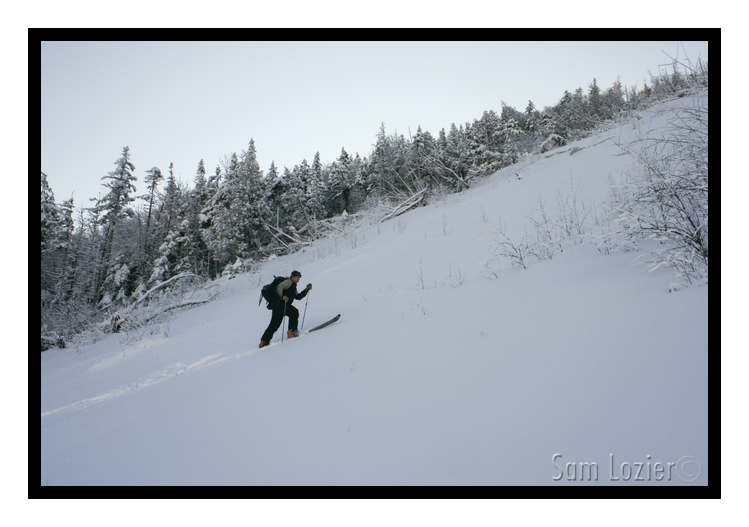 Anyway, hope I didn't waste your time. no humor for this TR as I'm still stressing on work, I'm officially done with college tomorrow though!!!!!
sam
---
Read about the author:
Sam
---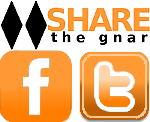 Please consider visiting our sponsors.
Leave a Reply