The North Shore of Hiking: A Presidential Range Traverse Adventure
September 16, 2009
More eating and stupid faces in pretty places, woah that rhymed.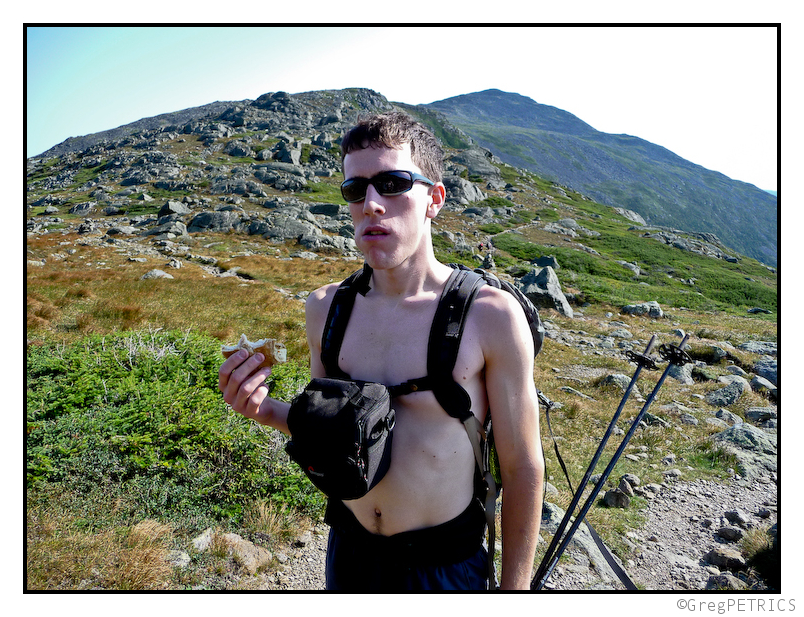 The view from Adams:


Next time we're bringing the volleyball equipment: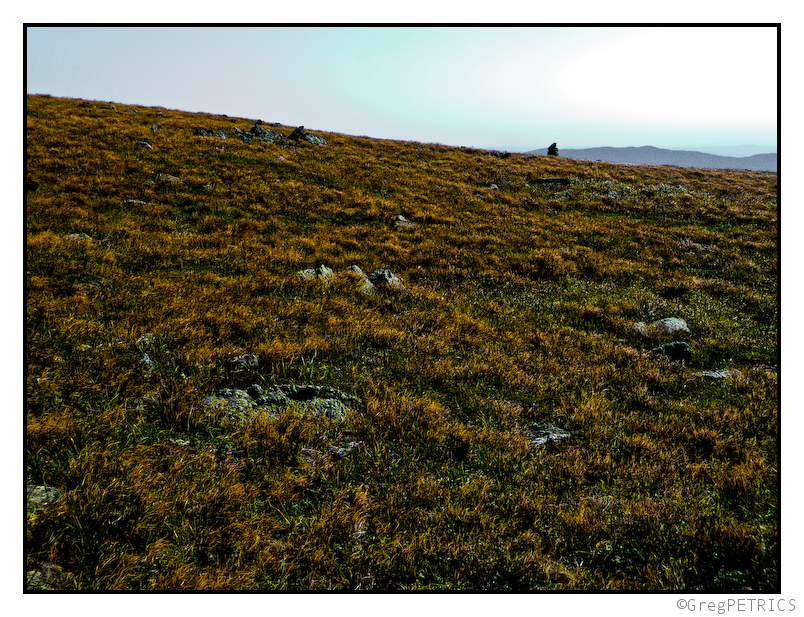 The top of Pipeline. It's a lot cooler with snow on it..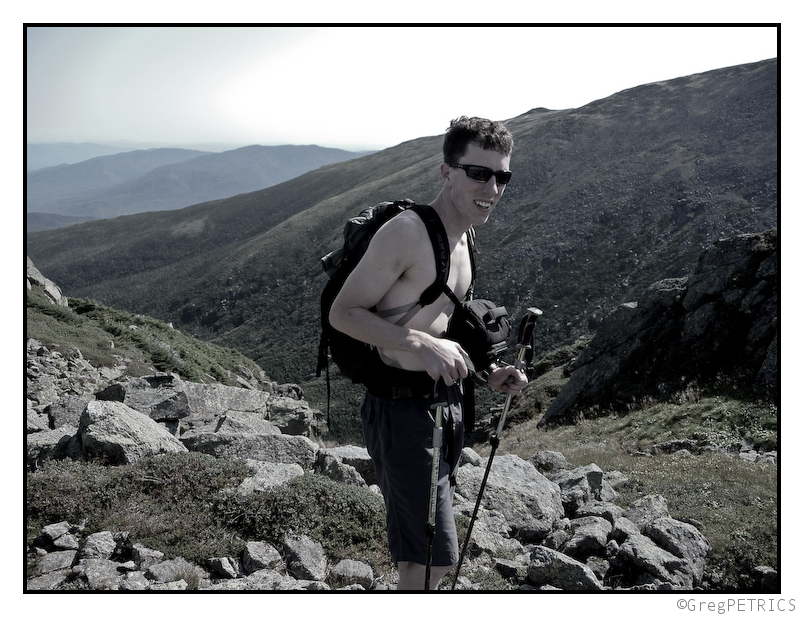 We were almost to Washington, the last big hurdle of the day: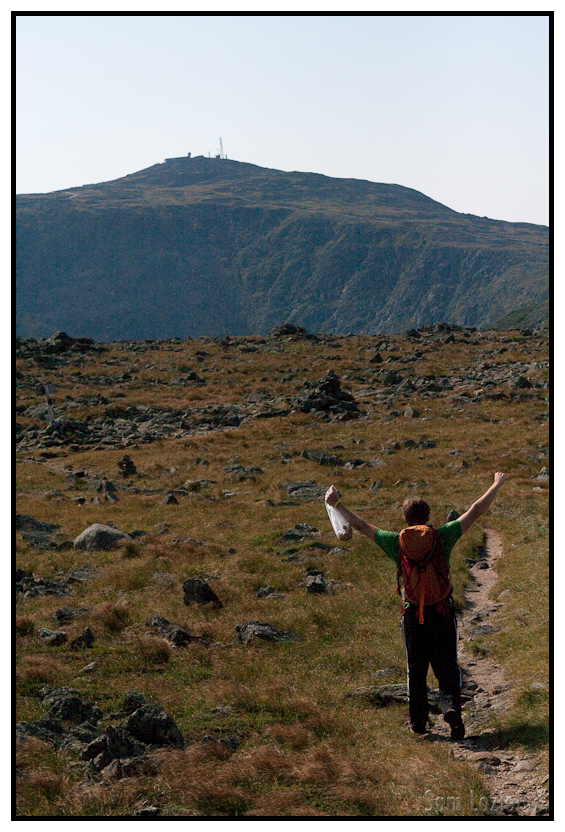 The top of Washington is a weird place in summer though, so we ate a Chili dog, got coffee, and moved on quickly.
Yup, you conquered the Mountain!

---
Read about the author:
Sam
---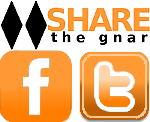 14 Comments
Please consider visiting our sponsors.
Leave a Reply