The North Shore of Hiking: A Presidential Range Traverse Adventure
September 16, 2009
"Greg, lets go already"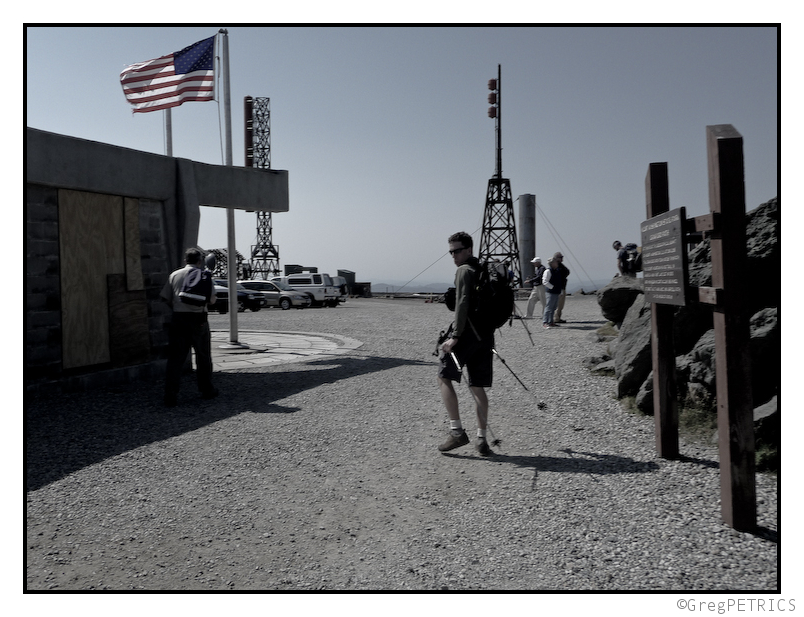 I guess they'd been asked a few too many times.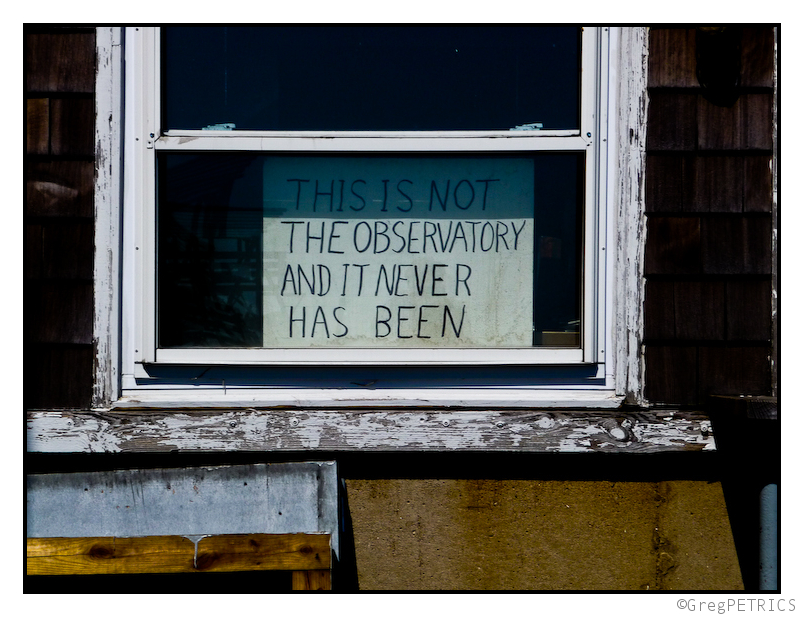 We jogged on down to the Lakes hut and passed abut 200 people in the process. The view left nothing to complain about though.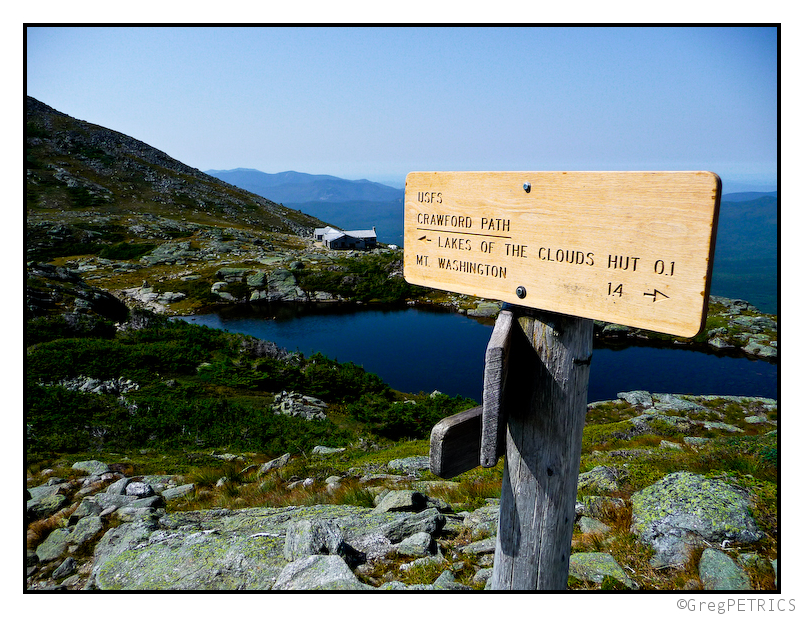 We ate some cookies at Lakes, and I changed into my running shoes so i'd be more comfortable for the rest of the hike.
Looking back at the rockpile: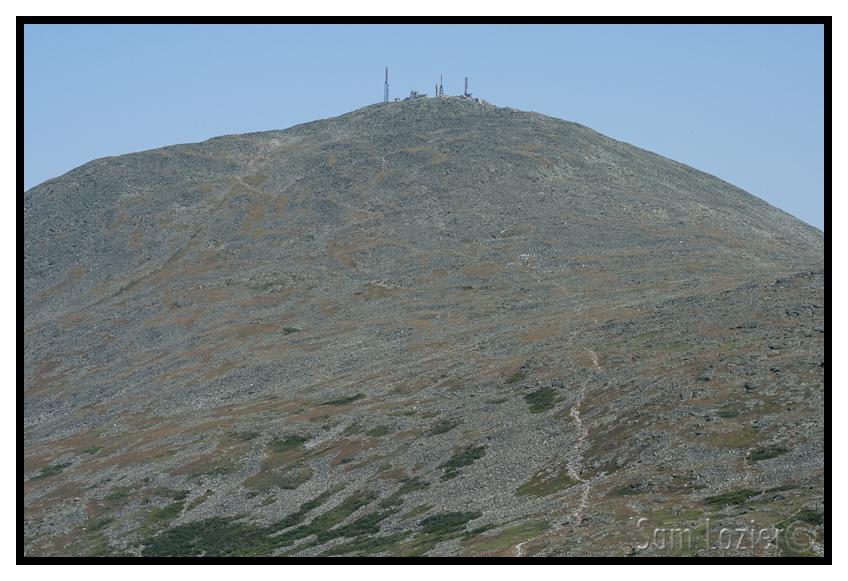 Looking forward towards the rest of the hike: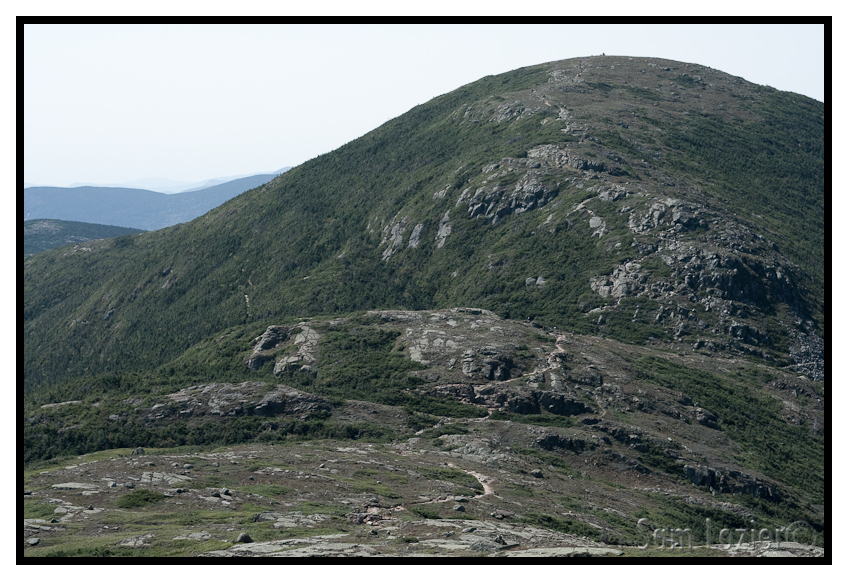 Just before dipping back down below treeline:

All in all it took us 9.5 hours from car to car. We stopped at Madison, Jefferson, Washington, and the Lakes hut for at least 20 minutes each though, and I think we could have done it significantly faster had that been the goal. It's a great hike, and intro to the Whites for someone (like myself) who hadn't been anywhere besides Washington before. I highly recommend it!
Sam
---
Read about the author:
Sam
---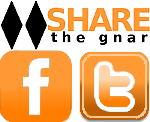 14 Comments
Please consider visiting our sponsors.
Leave a Reply