VTah Part I – Stowe Opening Day 2008
November 23, 2008
At this point we just couldn't believe it… so light… so dry… you might thing you were in a state whose postal code looks alot like ours (hint: wasangeles is the biggest city there). In fact there is maybe no reason you should believe it either, so here are just a bunch of random blower shots to prove this skiing was not just for show on Saturday… it was that good.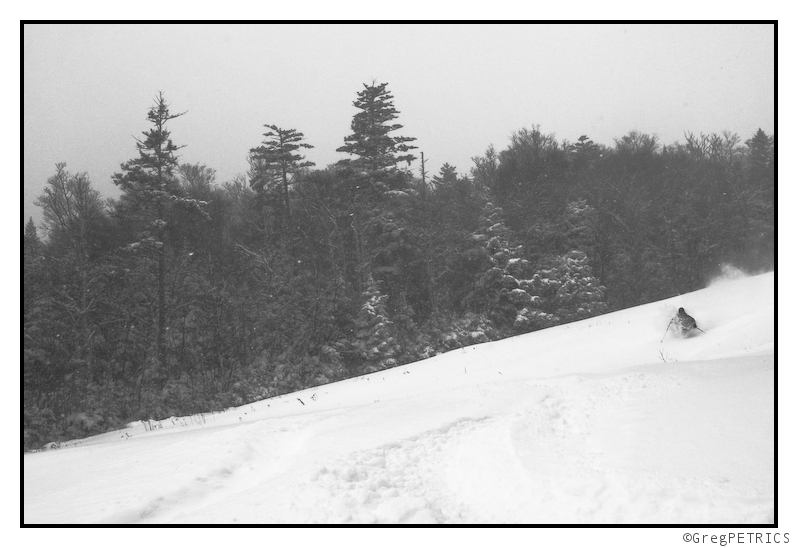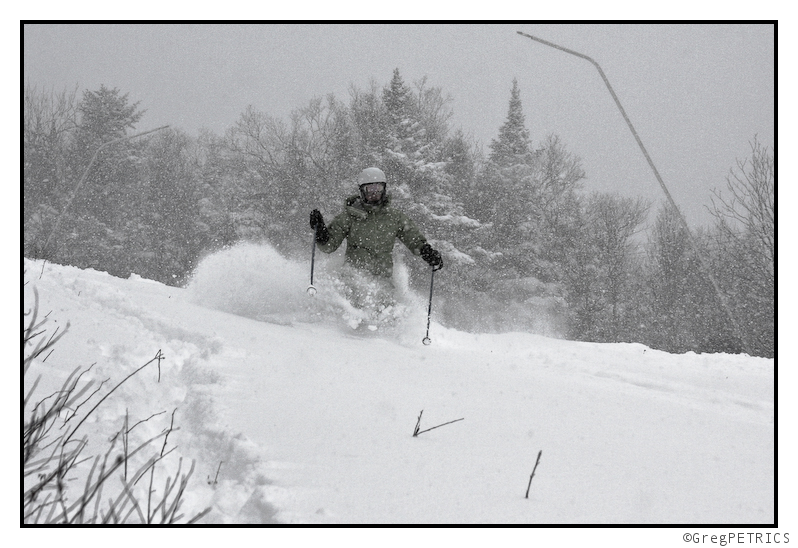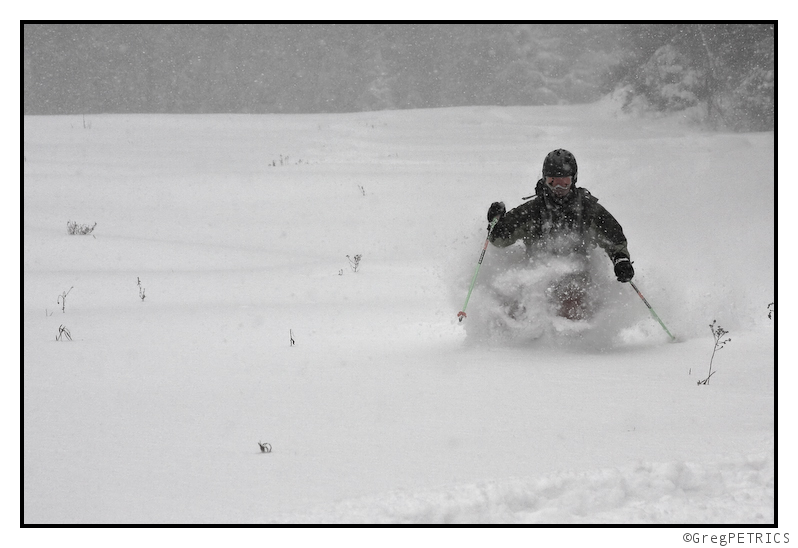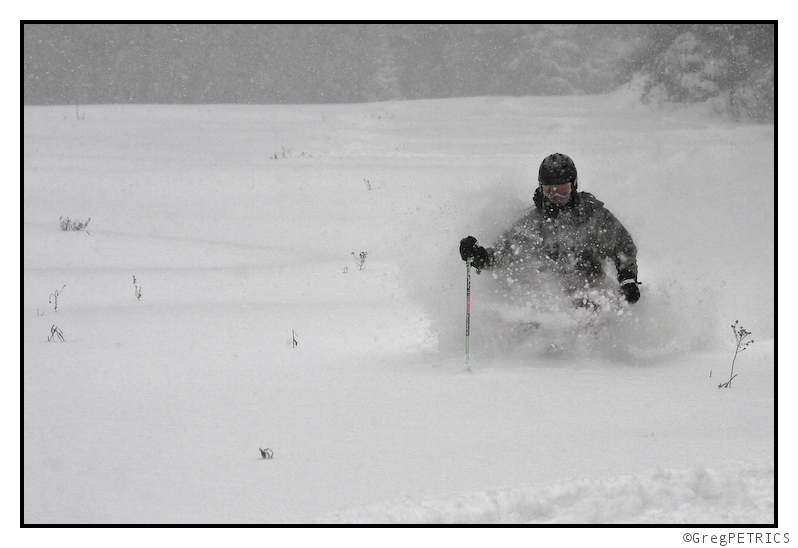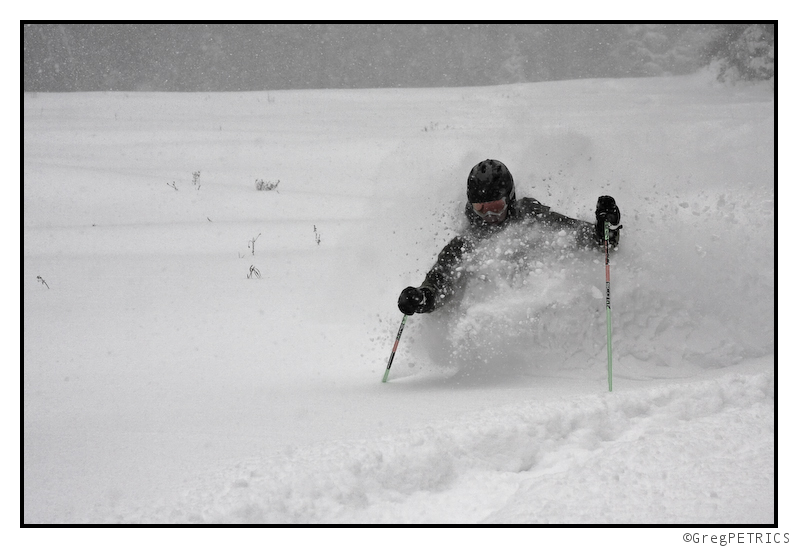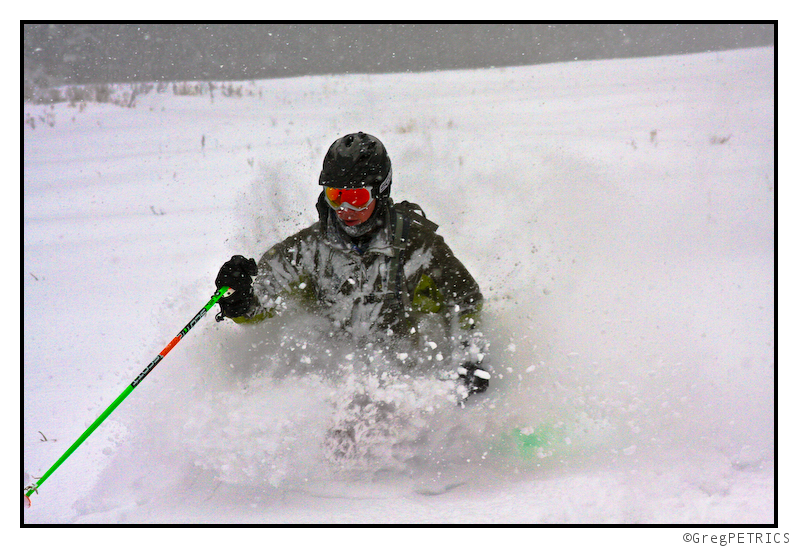 ---
Read about the author:
Greg
---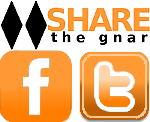 Please consider visiting our sponsors.
Leave a Reply