VTah Part I – Stowe Opening Day 2008
November 23, 2008
Then we ran into Allen, Ben & a gang of Dartmouth students, and also this guy from Jackson who really knew how to ski… so fast i couldn't really get more than a shot.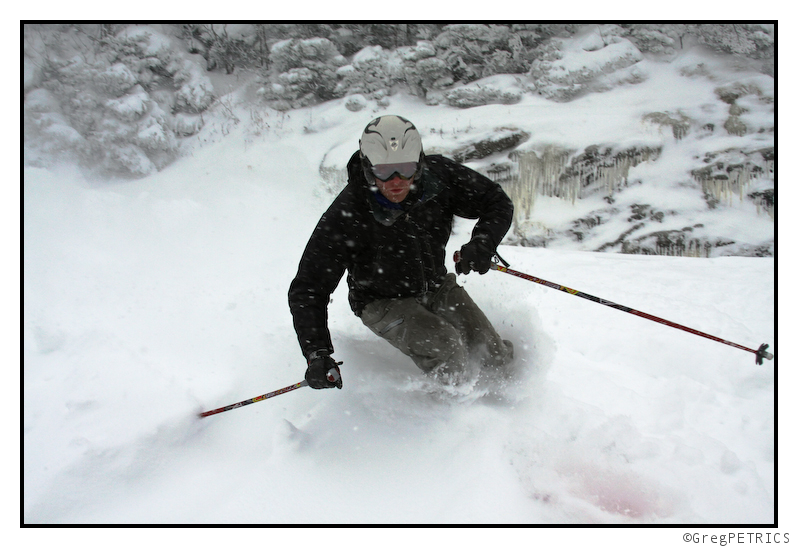 Allen thought the groomers were ripping and wanted to stick to them, but we convinced him to join us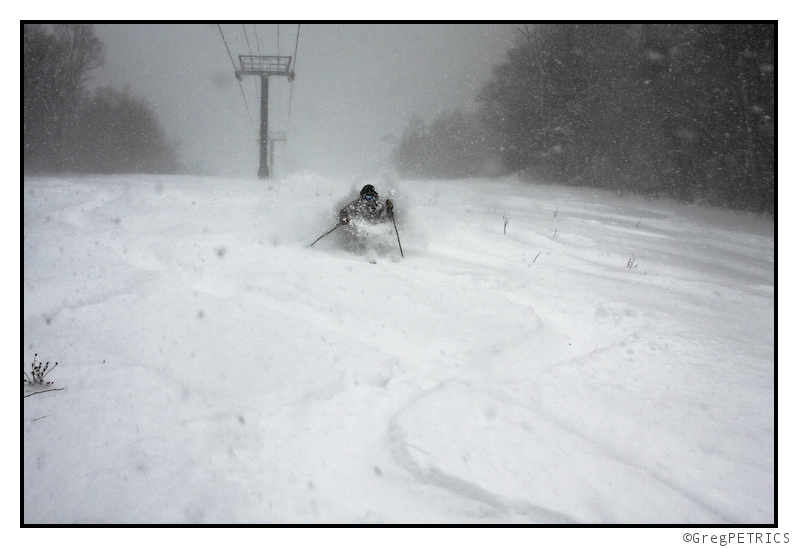 Allen may have dipped his hip and raised his hand here… hard to tell though if he maybe was just genuinely gasping for air.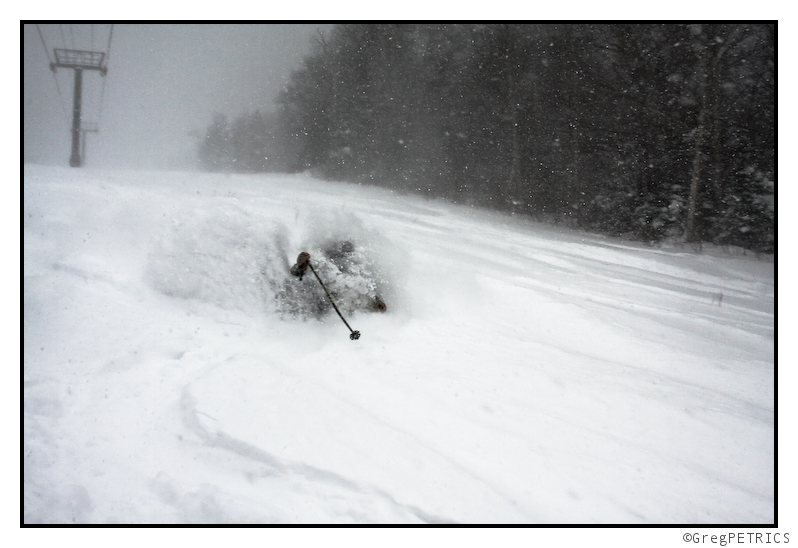 Picnic table stoke (not that this TR needed any artificial means of stoke yet)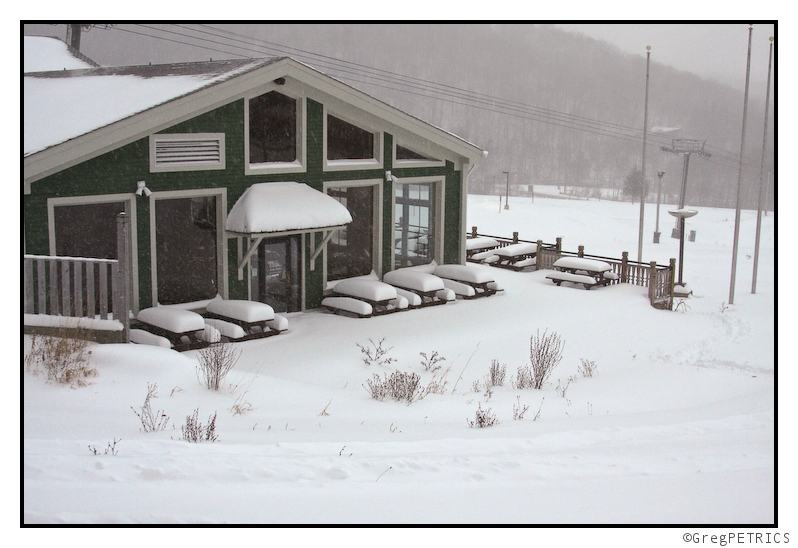 Heading off towards Sunday…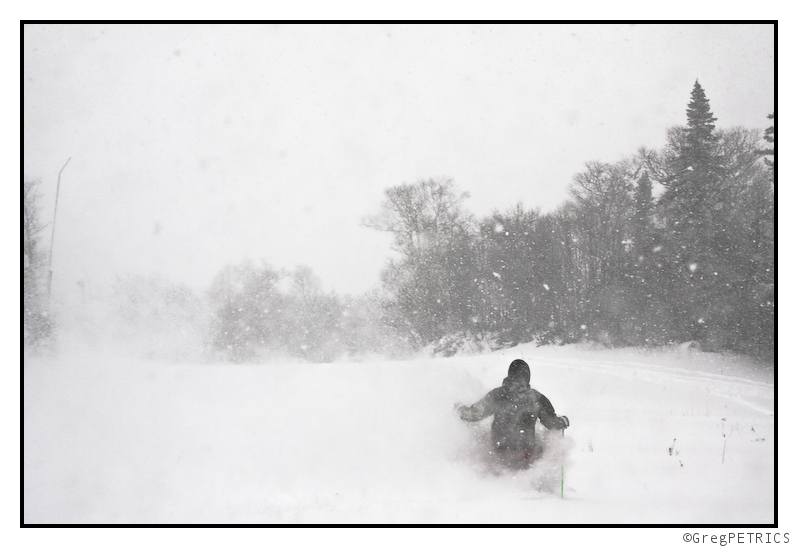 Sunday 11.23.2008 (not sloppy seconds)
Sam finally decided to show up. Wes got out his rock boards too. I'd make fun of them, but i'm gonna hear and see about some epictacular stuff when they take their big trip in about a month and i'm computing integrals in the stowe base lodge…
first few runs were fun in the sun.
K_C got hers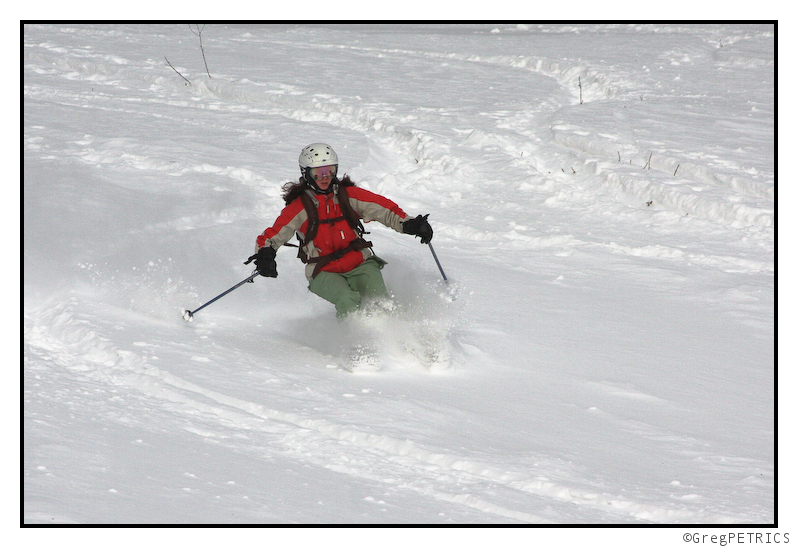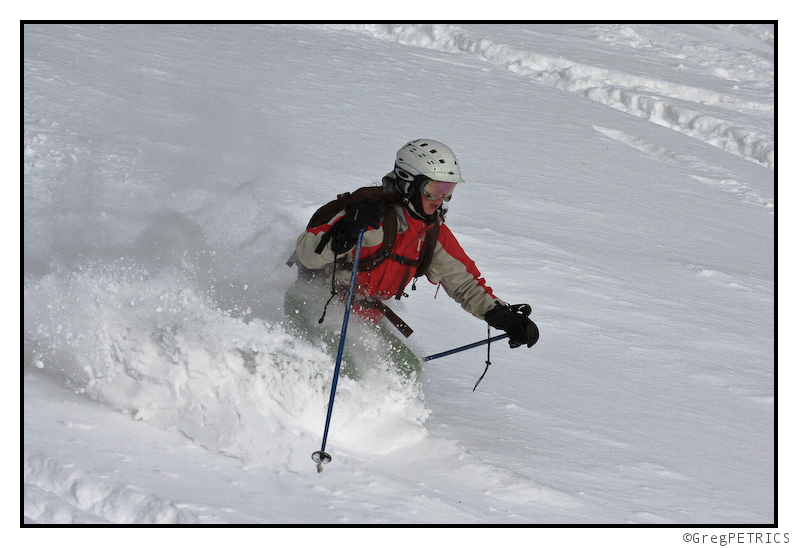 ---
Read about the author:
Greg
---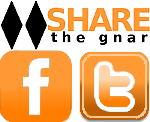 Please consider visiting our sponsors.
Leave a Reply