VTah Part II – February 2009 Storms
February 23, 2009
When the pixie dust finally settled, the sun came out, and there was some good old fashioned Powdah Skipping!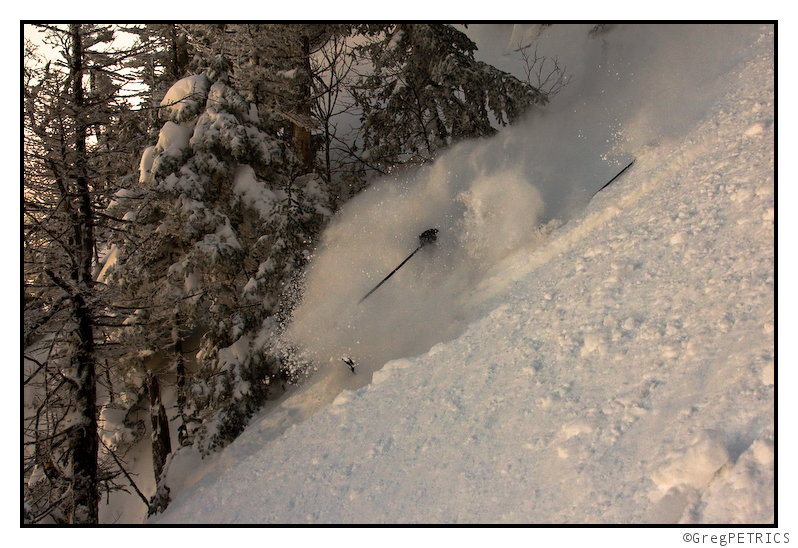 Ben: I love meadow skipping!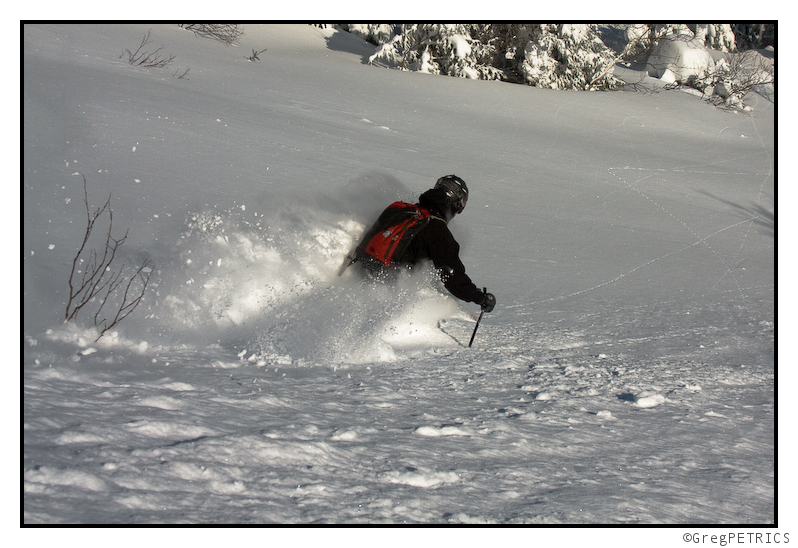 Sam: I see Mansfield from here! We must be on Jay Peak!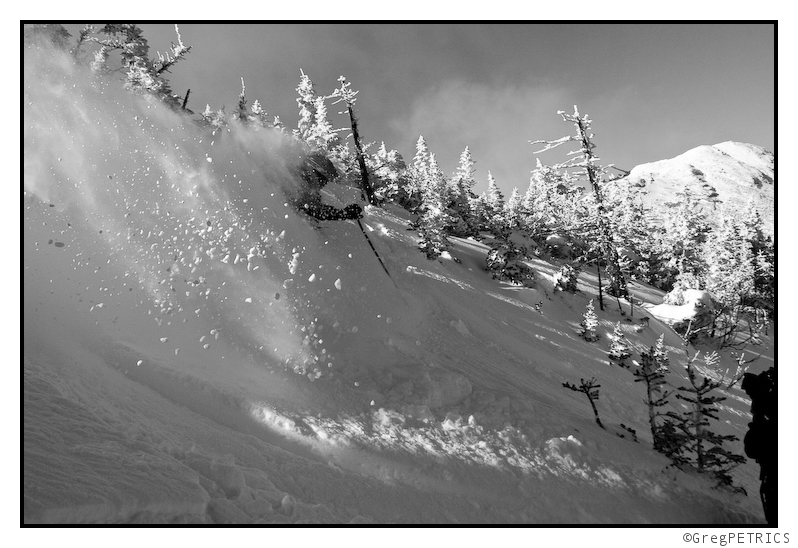 Chris Nelson riding the waves.

Then after Sam got that pleasure skipping out of his system he THREW DOWN with this huck: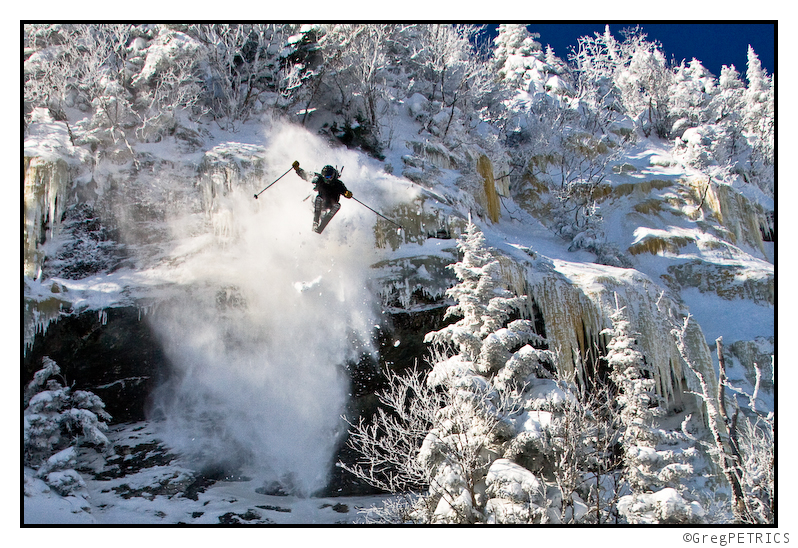 All I can say is that I'm glad cold smoke doesn't cause cancer because I tried it AND I INHALED. (apologies to Grizzlyadams)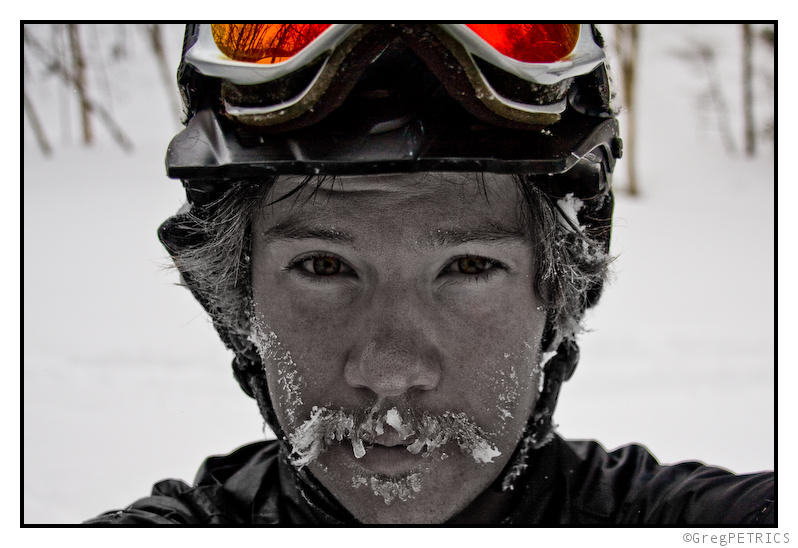 ---
Read about the author:
Greg
---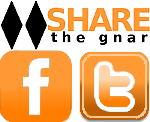 Please consider visiting our sponsors.
Leave a Reply