Huntington Ravine 12/22/09, Central, Diagonal, and my new 7D
December 26, 2009
Ben getting his Andrew McLean on.

A little windy on the ridge with some cool clouds pouring over from the West.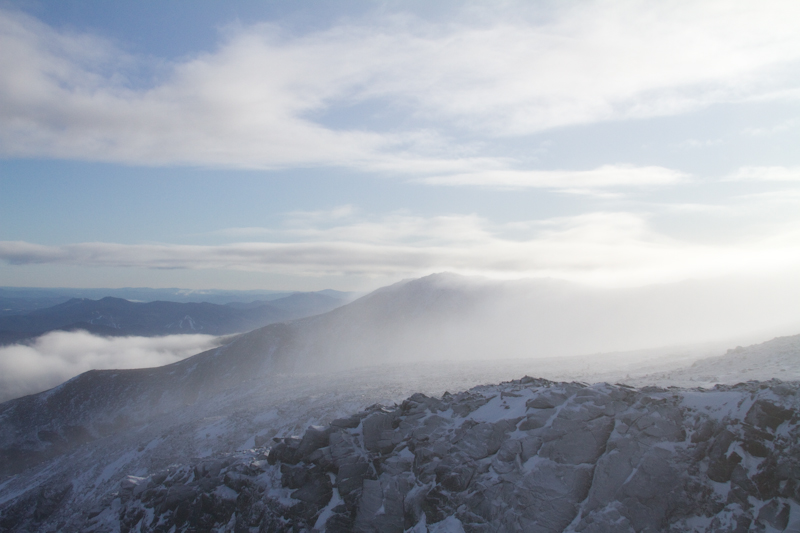 Finding the top of diagonal.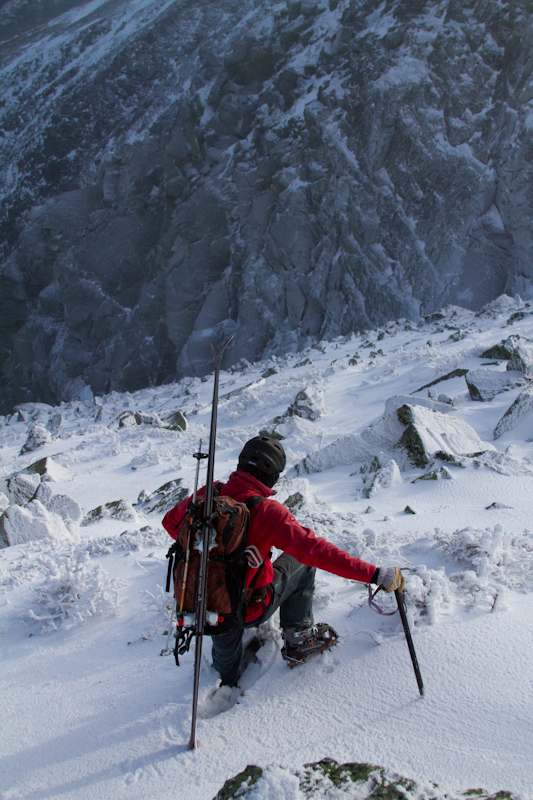 The skiing from diagonal is in the video. It's tricky deciding what to film and what to shoot.
A parting shot. I finally see where this route gets its name.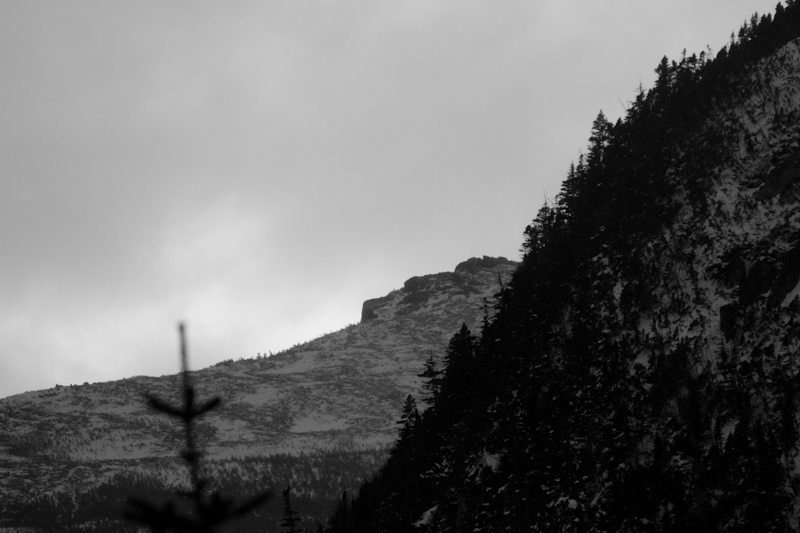 Thanks for looking. They should all get better from here, well the media at least. They day was one of my favorites in the whites.

---
Read about the author:
Allen
---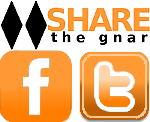 7 Comments
Please consider visiting our sponsors.
Leave a Reply