A Completely Average April
April 26, 2010
At this point we were REALLY REALLY sure that powder skiing was over, but low and behold, somewhere-north-of-5 inches fell on Mount Mansfield on the night before April 18th, and we wouldn't be the Famous Internet Skiers if we left that pow go unschussed.

Christian and Greg hustled up Nosedive ski trail trying to keep pace with the spirits of Charlie Lord and Perry Merrill (who get special lift privileges after closing day at Stowe).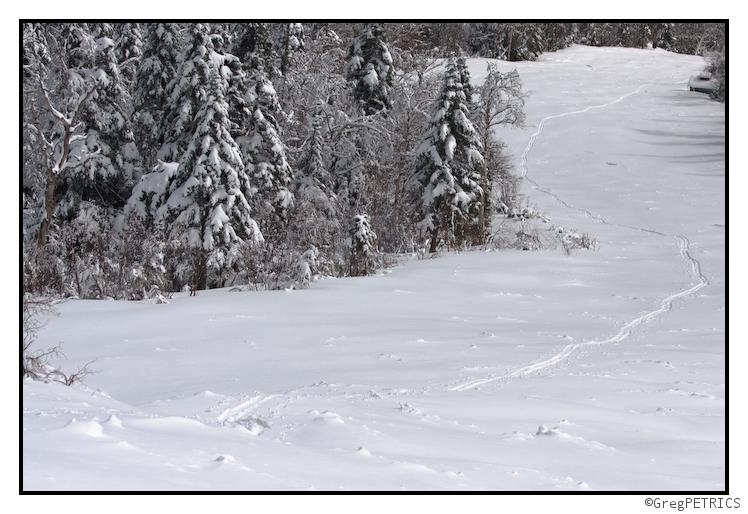 At the top they couldn't believe just how good it was. Not quite VTah part V, but definitely worth the effort!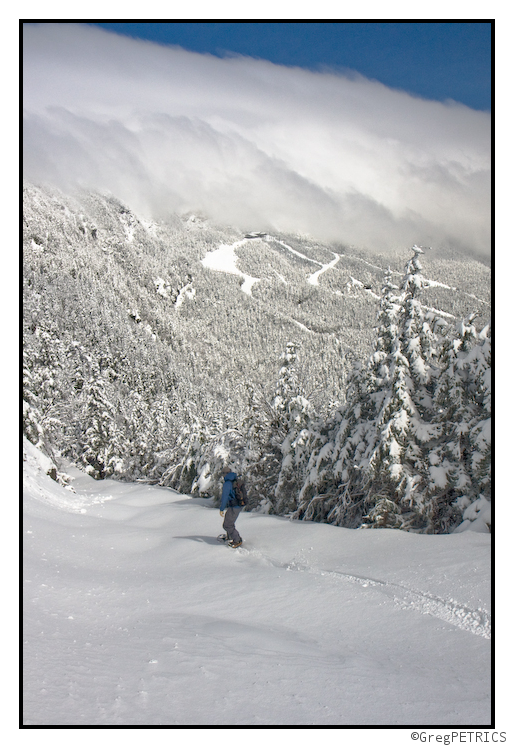 Down low they couldn't believe how good it was.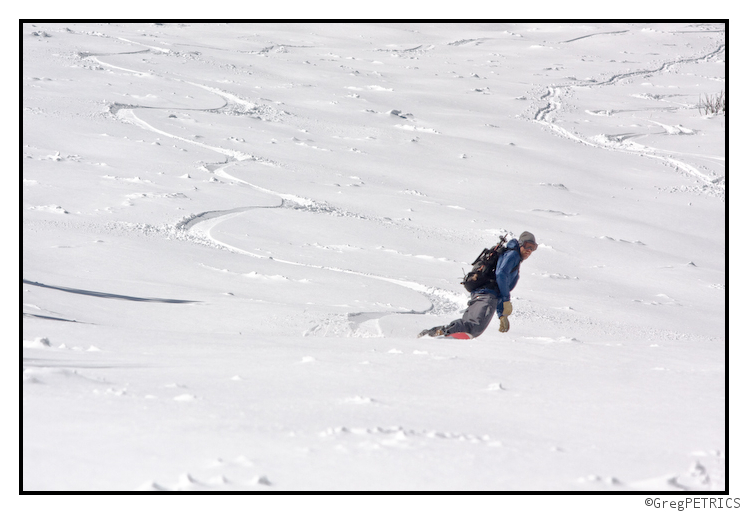 Top, bottom, left and right…. they simply couldn't believe how good it was.

---
Read about the author:
The F.I.S.
---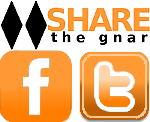 12 Comments
Please consider visiting our sponsors.
Leave a Reply