A Troika — Schussclimbenswim
June 10, 2010
A popular saying goes: "bad things come in threes." These days "the kids" use the word bad to mean good as in, "that face shot was bad as sh**!" Ergo, when we say "bad things have come in a set of three" here on FamousInternetSkiers.com, we mean we've had a very good day.
You may recall a previous "bad" outing (or two) based upon the concept of a triple. This mini-trip completes a troika of trifectas. I wouldn't be surprised if you see more tri-troikas (triple-word-score!) in the future. Anyway, the short version of the day is a simple idea: complete a (June) schuss, climb and swim. To add some spice and intrigue, we decided to complete all three activities in way that, if you were to put an open disc of radius one mile around the locus of each activity, the discs would overlap. For you geeks out there, this results in the three activities being a maximum of 3.999 (repeating of course) miles apart. There is no minimum distance. We started with the schuss.

We should have stopped after one lap of successful schuss-make, and called part a'deen of this troika complete….but we didn't… instead we got goofysillydumb with our schuss…
I'M RIDING THE SPINE (NOT IN A BOAT) YO!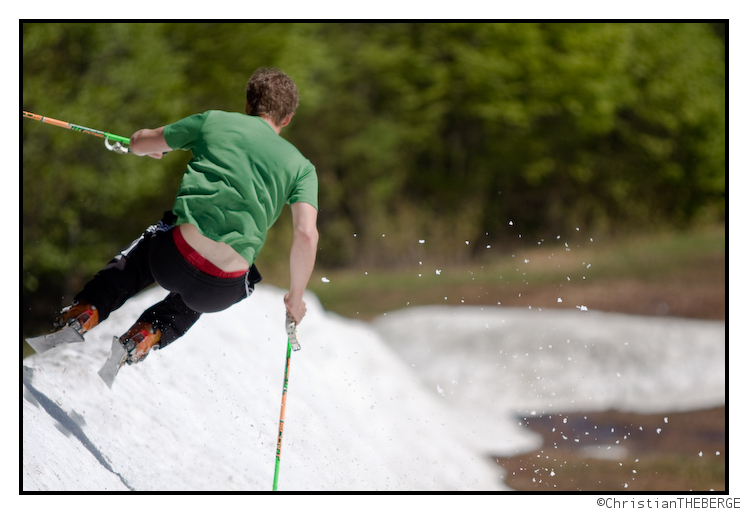 DOING IT SWITCH YO!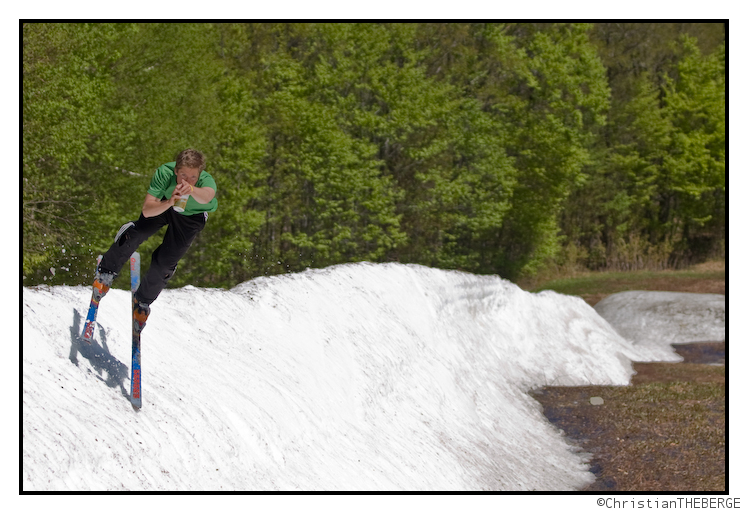 SLASH MEGA SUPER HIGH FIVE GNAR TROIKA AWESOME NO TUB COPTER! (Should I even be posting these? It's kind of embarrassing.)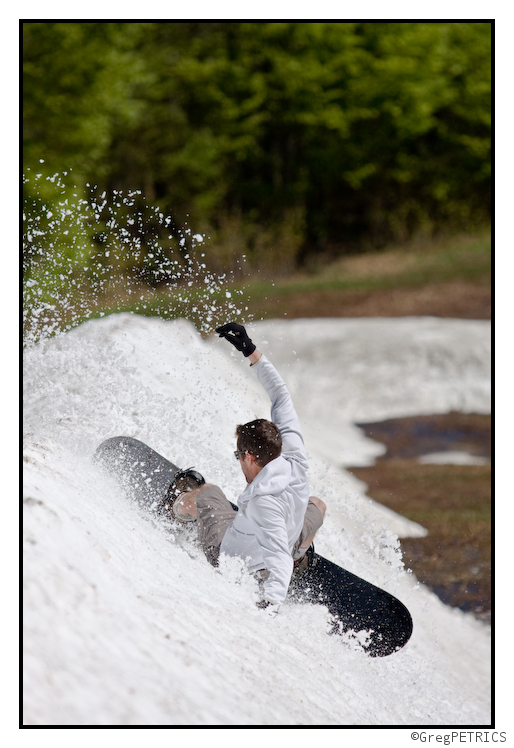 ---
Read about the author:
Greg
---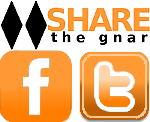 8 Comments
Please consider visiting our sponsors.
Leave a Reply