A Troika — Schussclimbenswim
June 10, 2010
We're not going too much farther with this though… I promise it's about to end.

JUST KIDDING! We kept on schussing right past the snow lines. I mean how can you pass up the schuss-make when the ferns are this DEEP!

We schussed our way right through the stones, and on over to part dva of the troika: the boulders.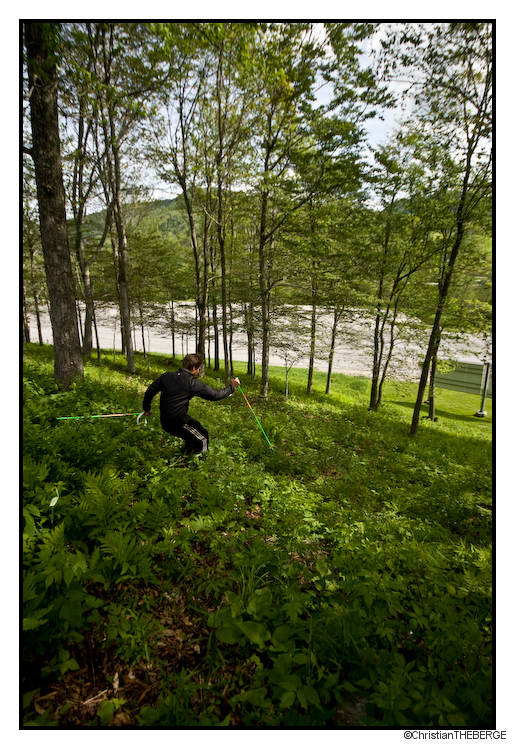 ---
Read about the author:
Greg
---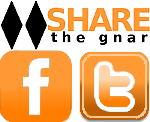 8 Comments
Please consider visiting our sponsors.
Leave a Reply