A Troika — Schussclimbenswim
June 10, 2010
We set up shop amidst stones too big to schuss at which point Christian realized he totally forgot to buy a crash pad. That sure made the bouldering more interesting.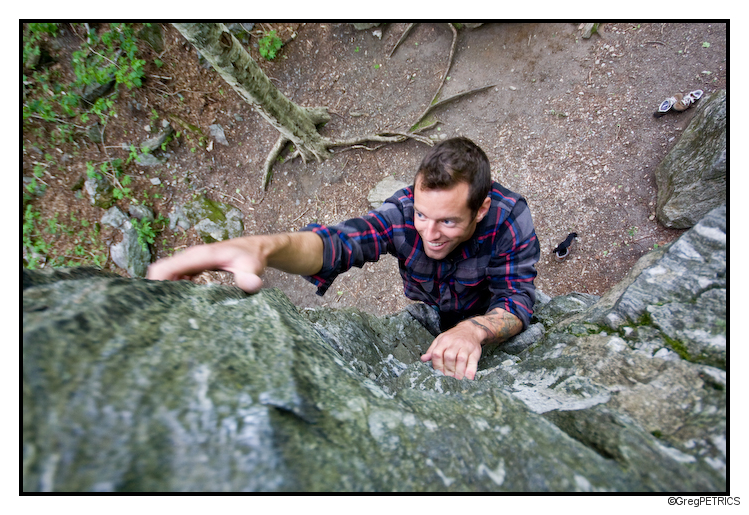 We found something with a nice landing, and tooled around until our forearms hurt (10 minutes). Reach!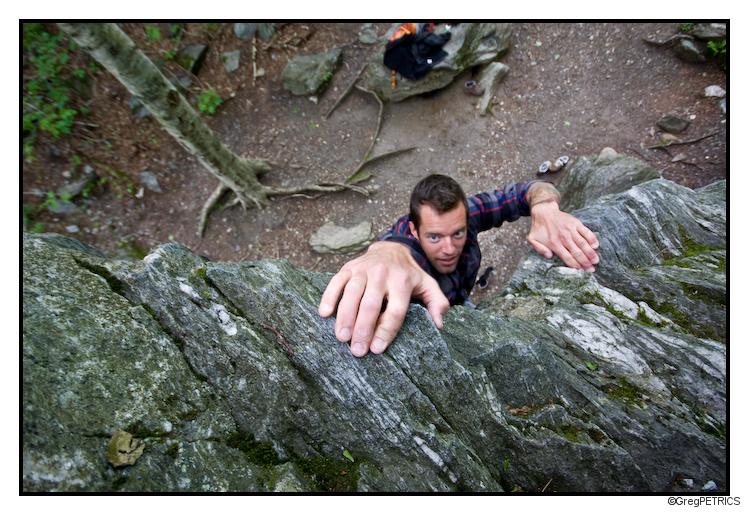 Phew!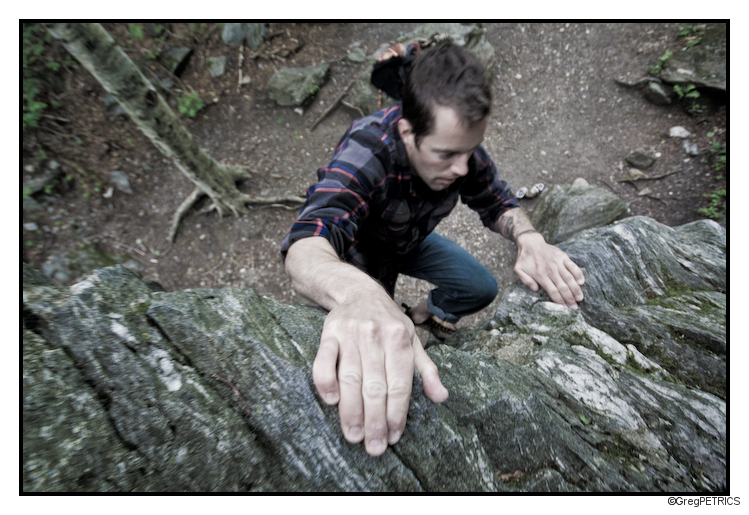 Within a few "sends" our forearms were screaming, and couldn't be trusted for even the shortest high balls. To get some more exercise we set up some traverse routes to play around on.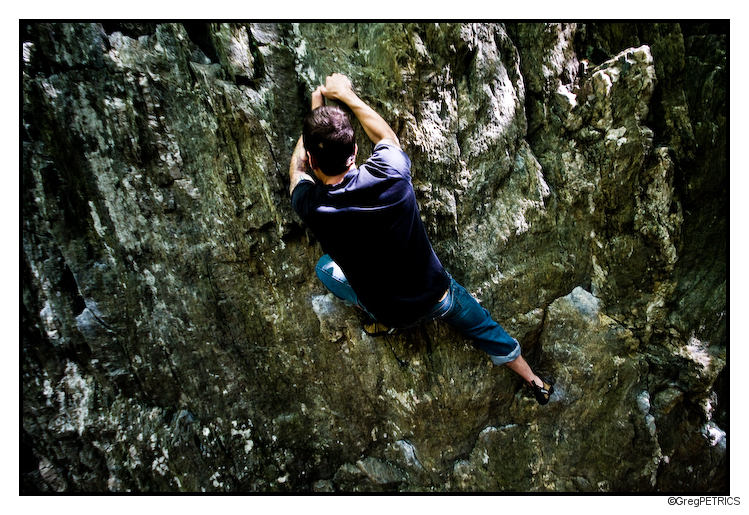 Quickly though our forearms were completely dead, and we had "Третья и заключительная" leg of our troika to complete–the swim.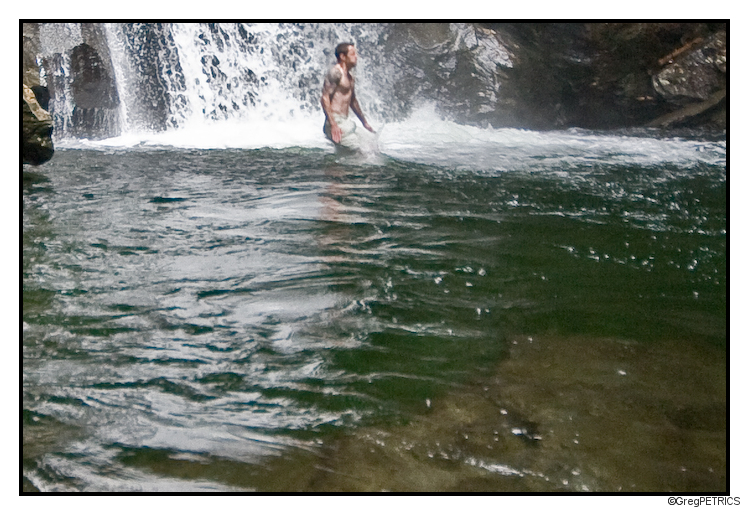 ---
Read about the author:
Greg
---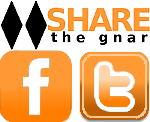 8 Comments
Please consider visiting our sponsors.
Leave a Reply