Capturing the Brilliance of Dying Leaves
October 22, 2009
This snake really agreed with the thesis of that photo and wants all people dead NOW.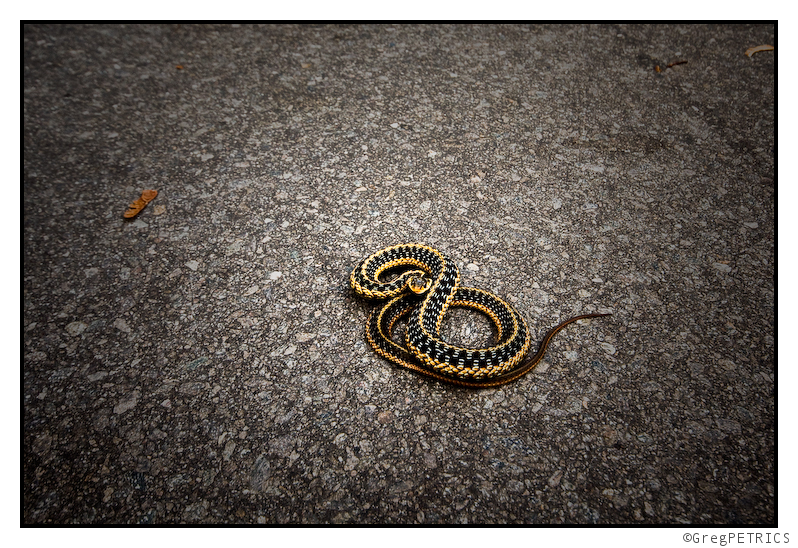 Click to Enlarge
In this shot perspective is made to appear natural. The true value of this shot is not the maximization nor minimization of perspective, but the complete absence of it. This "no tricks" photograph is among the most difficult to take for a trained photographer… for the same reason that a "zero spin" is among the most difficult tricks for a trained freestyle skier to do off a kicker. It's hard to just do nothing, and capture the perfect blend of dog, leaf and snowliage. But somehow Sam managed.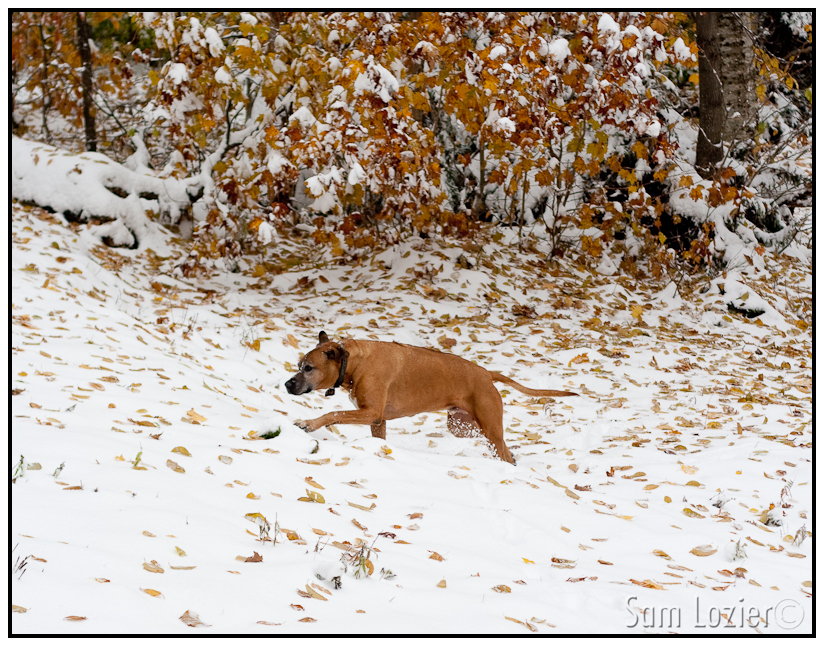 Click to Enlarge
Our final topic is about maximizing the intangibles. Sometimes people are just really happy that leaves are dying, and capturing that sentiment alone can be enough to seal you the cover of Vermont Magazine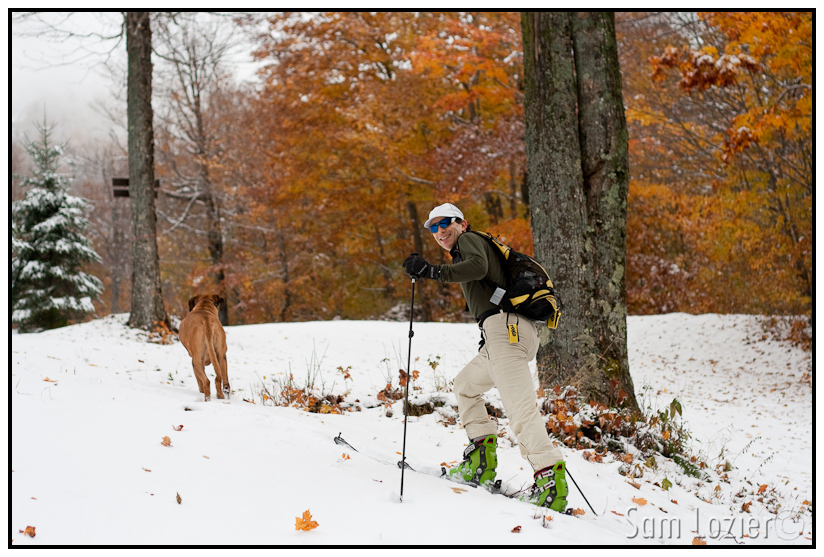 Click to Enlarge
Or Powder:


Click to Enlarge
And the final intangible we will talk about today in leafotography is the long-sought-after "October Face Shot". Although it was debatable whether this one counted or not, Allen definitely had something frozen and white on his face a few seconds after this happened.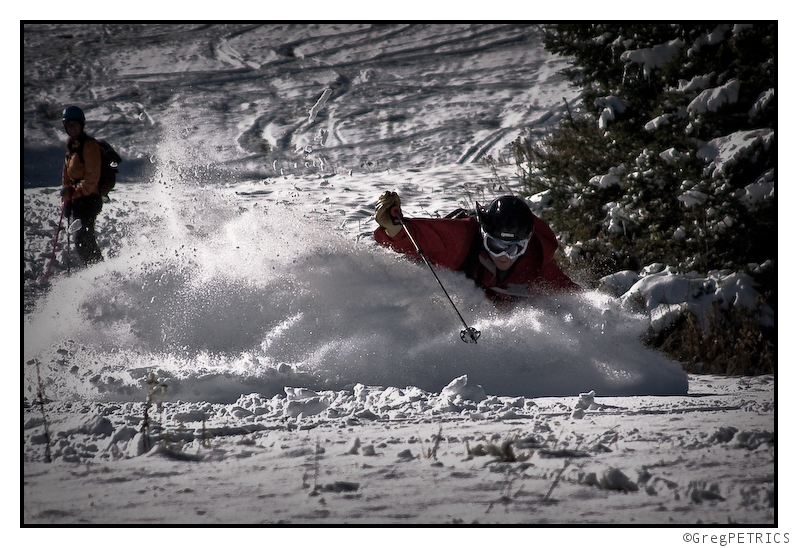 Click to Enlarge
Finally we end this tutorial with a shot we won't explain, and we will leave it to you to figure out how to achieve such photographic perfection. Go forth and take pictures.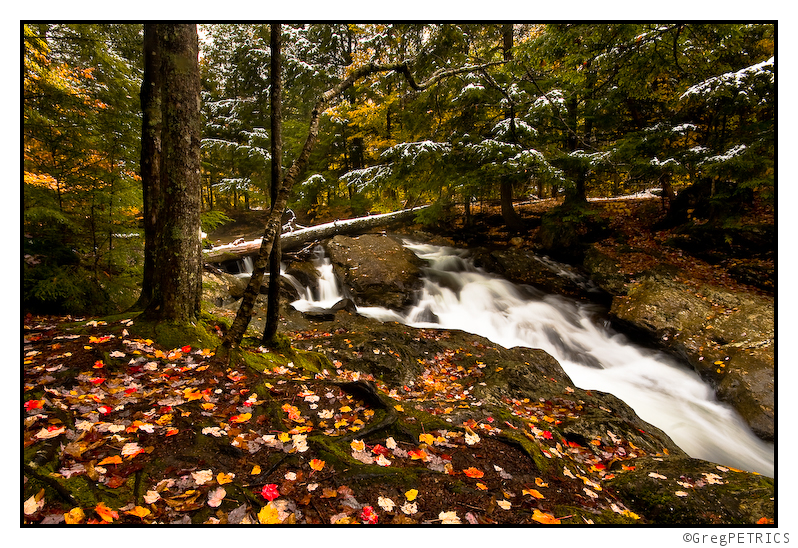 Click to Enlarge
---
Read about the author:
Greg
---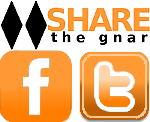 5 Comments
Please consider visiting our sponsors.
Leave a Reply