Did someone say snow?
October 1, 2009
Me, with my Mountain Dew skis mounted with dukes. Conditions were looking epic!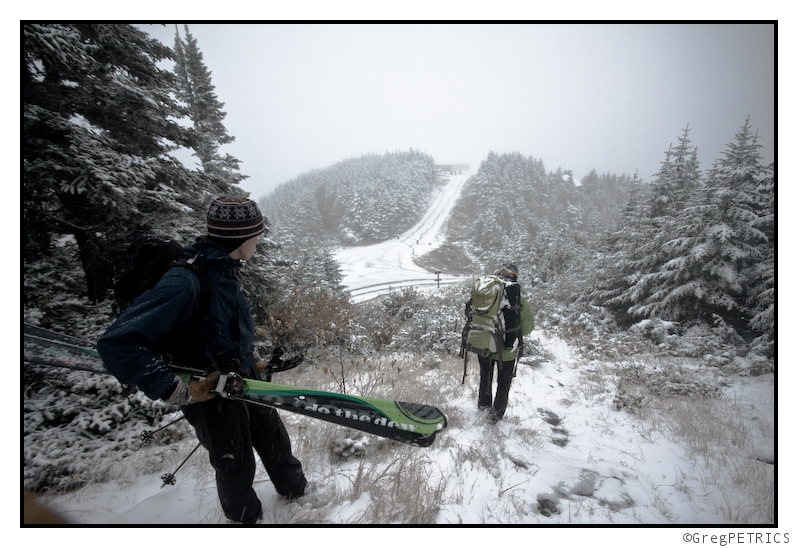 3
2
1
DROPPING!!

LATE ADDITION: Allen sequence.


Allen, ripping the freshly mowed!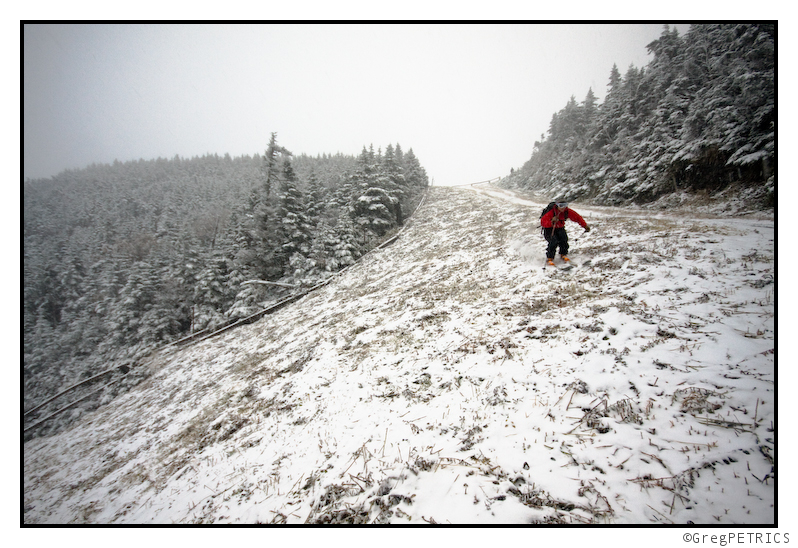 Stoked much Allen?

I dropped in, and was slaying even harder then Allen, when I decided to try a move I've been perfecting on my bike all summer: the "over-the-bars-to-landing-on-your-ass-and-feeling-stupid" forward roll maneuver. As you can tell, I nailed it.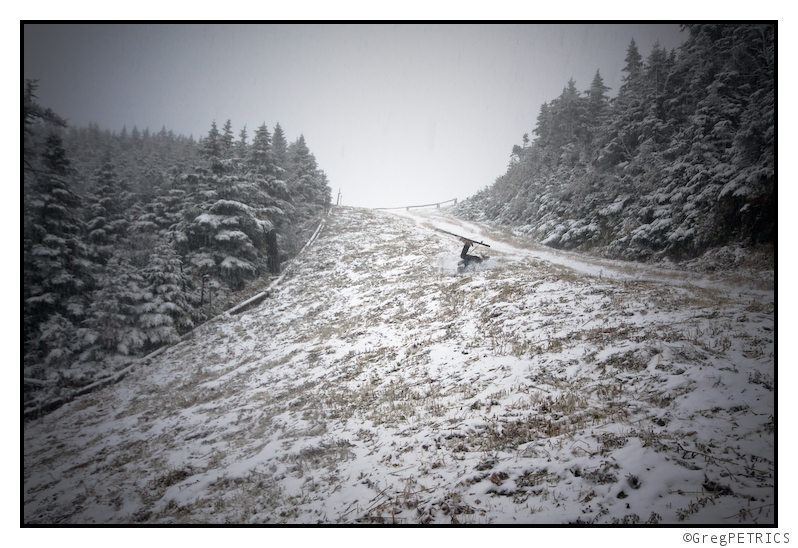 ---
Read about the author:
Sam
---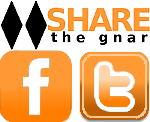 35 Comments
Please consider visiting our sponsors.
Leave a Reply