Did someone say snow?
October 1, 2009
The end of the trail.

The flowers really caught my eye in this one.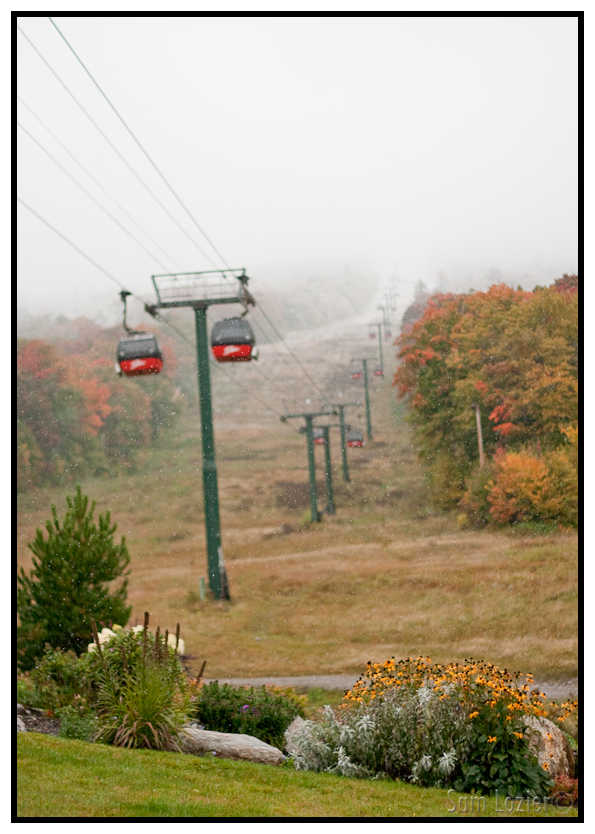 And, finally, a few of the Notch.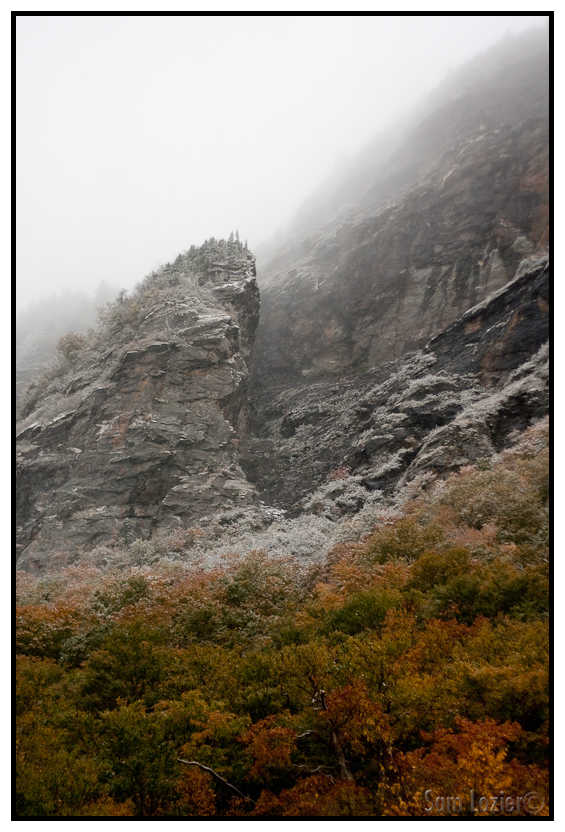 Every year, when the first snow flies, I feel compelled to pack up all my ski gear, drive to the mountain, hike up in, invariably, bad weather, and then make a sketchy descent on little more than snowy grass. Every year I feel like an idiot driving to the mountain, I doubt my sanity on the way up, start skiing down, and then
immediately remember why I do this; because it's really fun! The first day of skiing always a big reality check and a reminder of why I love this sport. Skiing isn't always about the steepest terrain, the deepest snow, or the biggest cliff. Sometimes skiing is about flying down snowy grass on the first of October with a few friends and having a blast….. not that I wouldn't have like a few more inches though… just saying.

---
Read about the author:
Sam
---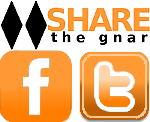 35 Comments
Please consider visiting our sponsors.
Leave a Reply