Golden Hour Rock Climbing in the PNW
August 29, 2010
We have had our fair share of failed rock climbing attempts since moving to the PNW. There have been problems finding the trailhead, issues getting going in time, and one day we basically got burned off the rock by scorching heat. It was a great releif to have a day that was by all accounts a success. The old lady and I decided to take a trip to Mount Erie which is located south of Bellingham right on the banks of Puget Sound.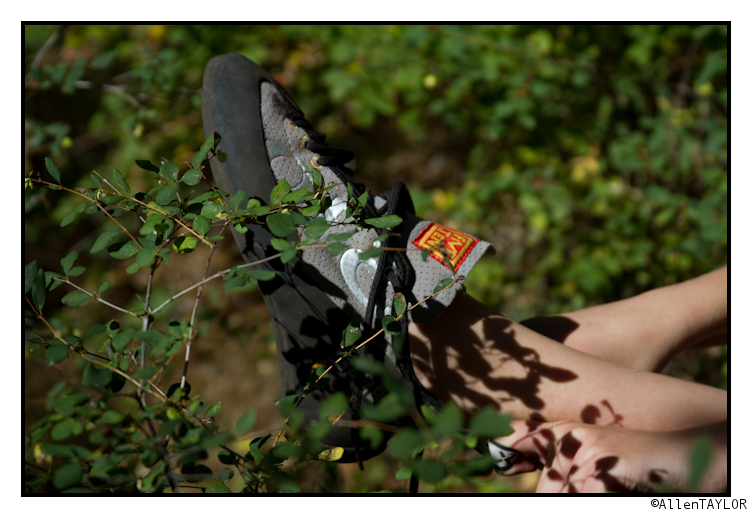 ---
Read about the author:
Allen
---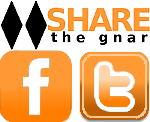 Please consider visiting our sponsors.
Leave a Reply