Le Massive "Big Flake" Run
October 25, 2009
It had been over a week since our last shipment of the good stuff, and our supply was running REAL low.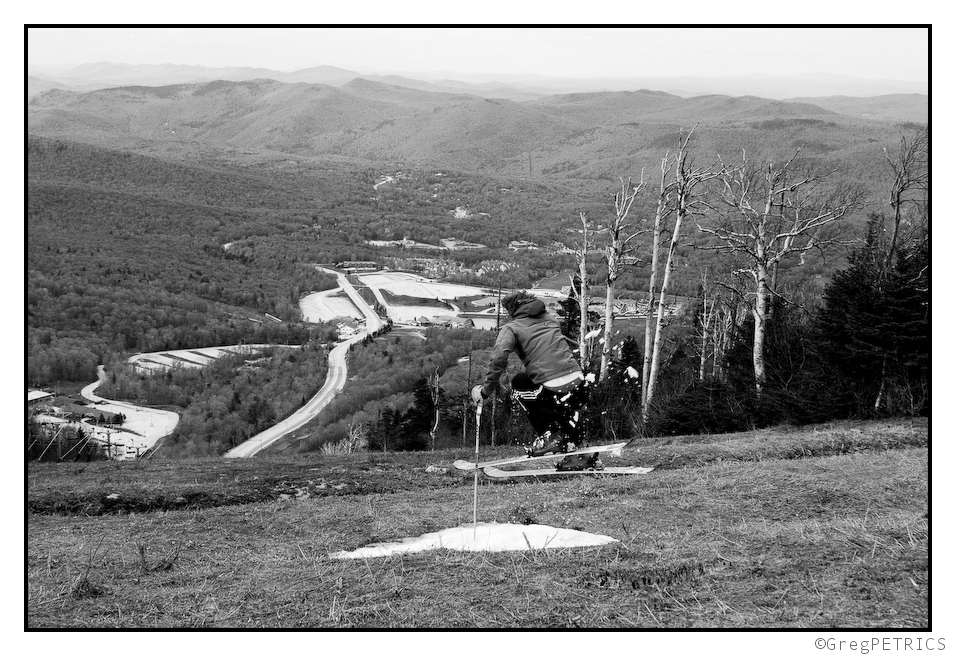 Click to enlarge
Needless to say, junkies that we are, all of us were already going out of our minds without a fix. Then on Thursday October 22, my source up in the Great White North informed me that a large quantity of "pixie dust" had just been delivered to The Massif direct from Siberia via a route that took it over the North Pole, and that the stuff was real good quality and the dealer was looking for some hungry "buyers". On Friday October 23, I called my fellow junkies K.C. and Allen A. Taylor, and asked whether they'd be up for a real quick run to The Massif to get some big flake that could hold us over till we could get our next fix locally. They agreed, and by 9PM we were all in the car making a run for the border. I drove, Allen shot the last of his supply of rum and coke, and K.C. slept most of the way. At 2AM we pulled in to the dealer's place, and saw far more "snow" than we could have possibly hoped for. At least 30 consolidated centimeters of "snow" blanketed the "grass", which in our estimation was the result of between 40 and 60 cm of cold smoke that had been moved around and affected by the wind.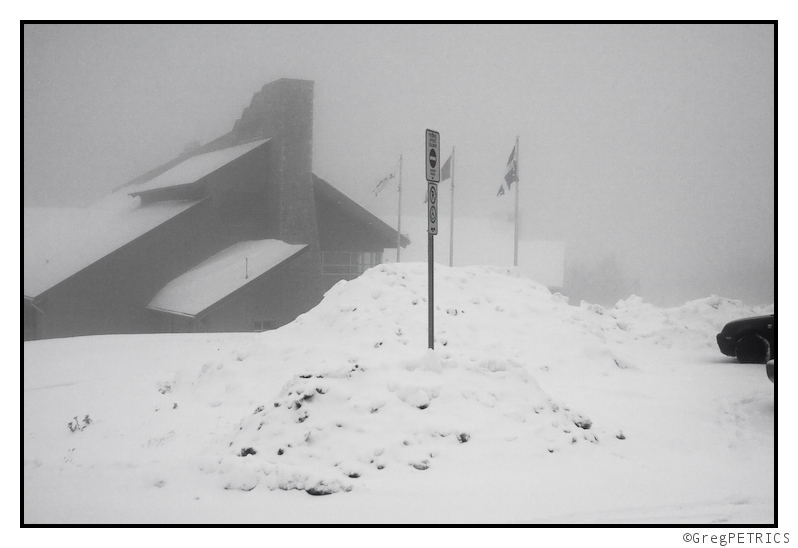 Click to enlarge
We debated taking a snooze, but decided we didn't drive all this way to sleep. Screw it… with this much "snow" on the ground, we were gonna party all night. Since I was the only one that knew the territory very well, I agreed to be the first runner, and make the 25-click journey around The Massif to go pick up Allen and K.C. at the end of their "trip". As I drove away, they headed off hooting an hollering into the pitch black. Here's K.C. "claiming it" and clearly strung out (sorry for the low quality of the pictures–the whole "no-light" thing didn't lend itself to photographs.)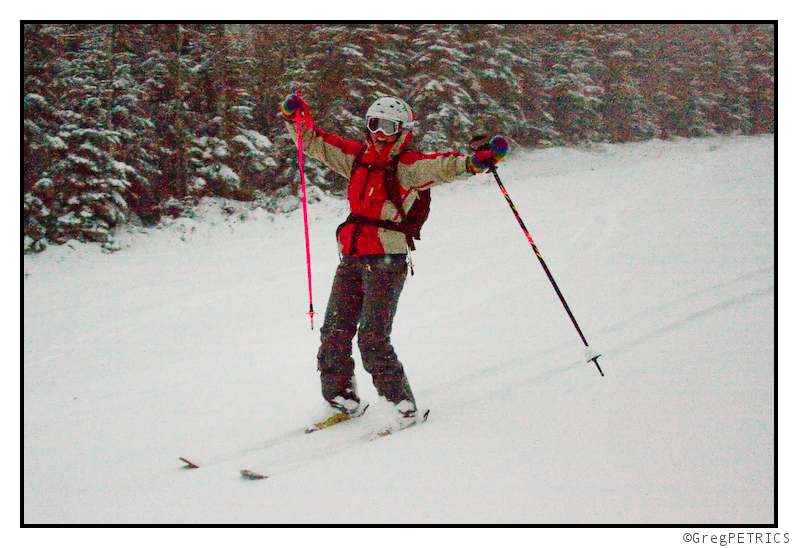 Click to enlarge
K.C. thinking: "This hit of co-co-puff ain't no fleece bunk"


Click to enlarge
Apparently the dope-boy for this blow(er) was some guy named "Ullr". I had heard some friends were gonna be having a party in his honor back stateside, and now it all made sense… He really did know how to deliver the fluff…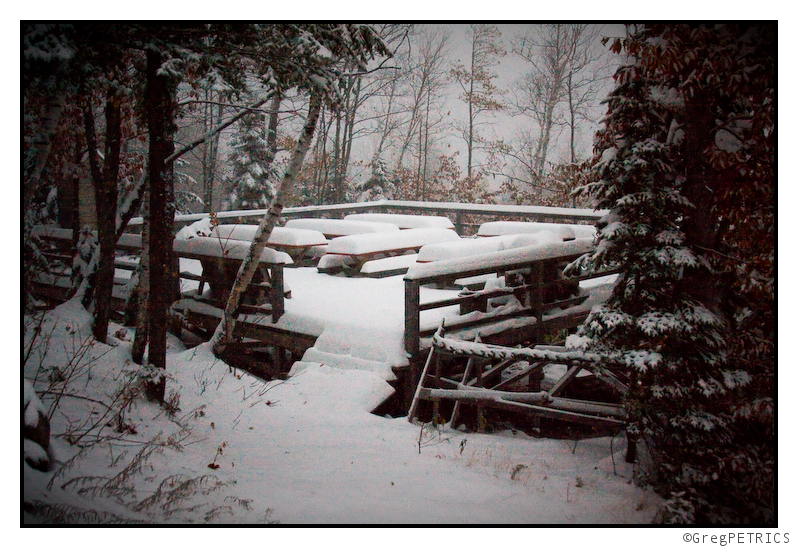 Click to enlarge
After picking up Allen and K.C. we drove back to the top, where Allen and I decided to take another sniff of the fresh, while K.C. agreed to take the wheel and be the runner this time. Clicking in we set off into a raging blizzard. Here's Allen doing a line of some boot deep October "yay".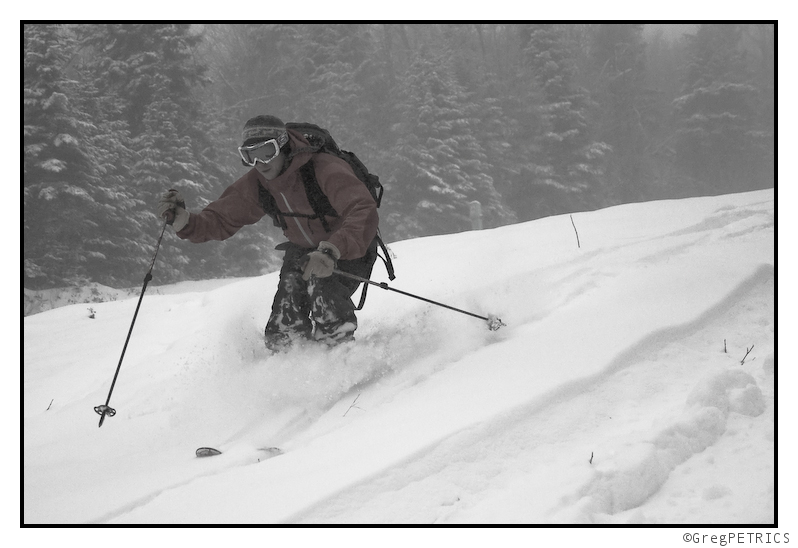 Click to enlarge
---
Read about the author:
Greg
---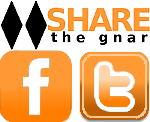 11 Comments
Please consider visiting our sponsors.
Leave a Reply