Le Massive "Big Flake" Run
October 25, 2009
We didn't think powder made you see things, but I guess when the quality is this good, hallucinations are normal.


Click to enlarge
Don't believe what you see…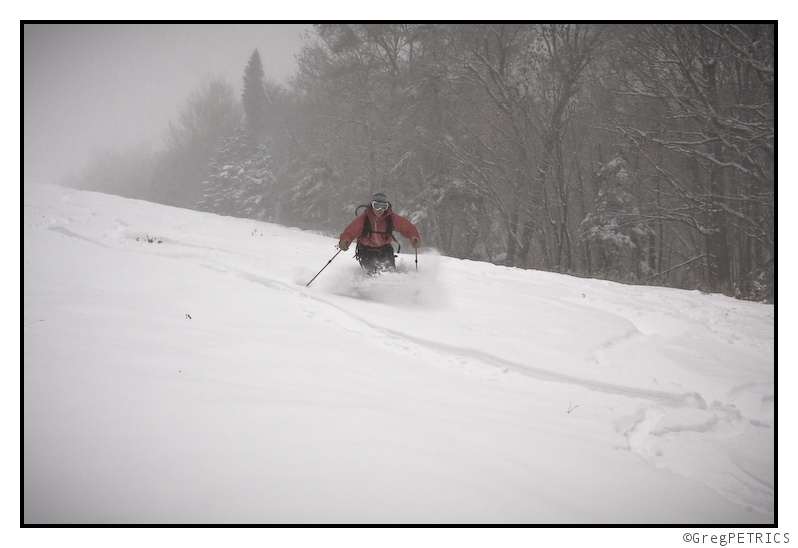 Click to enlarge
…This is all just a product of Allen's addiction.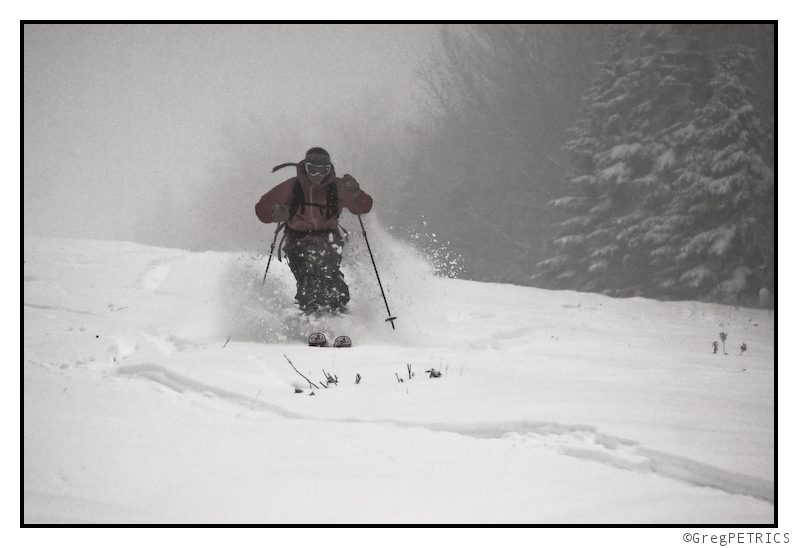 Click to enlarge
Look it's a purple elephant!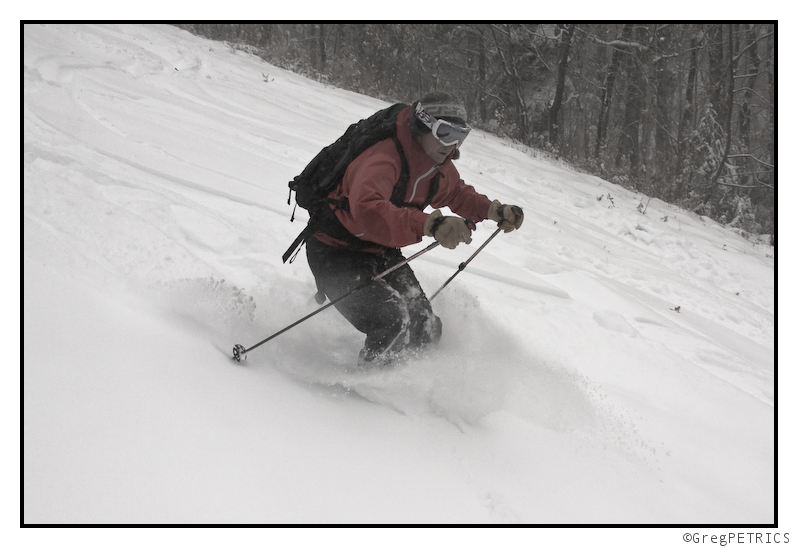 Click to enlarge
After 5 deep lines of the sweet dust, the clock read 9:30 am, and this bender was coming to an end. Rain started to fall on our break night, and rather than try to carry on and let it harsh our mellow, we decided to sober up and get our sorry selves back to stateside for a respectable celebration at UllrFest. Before we left though, I took one last look at this place and knew I'd be back.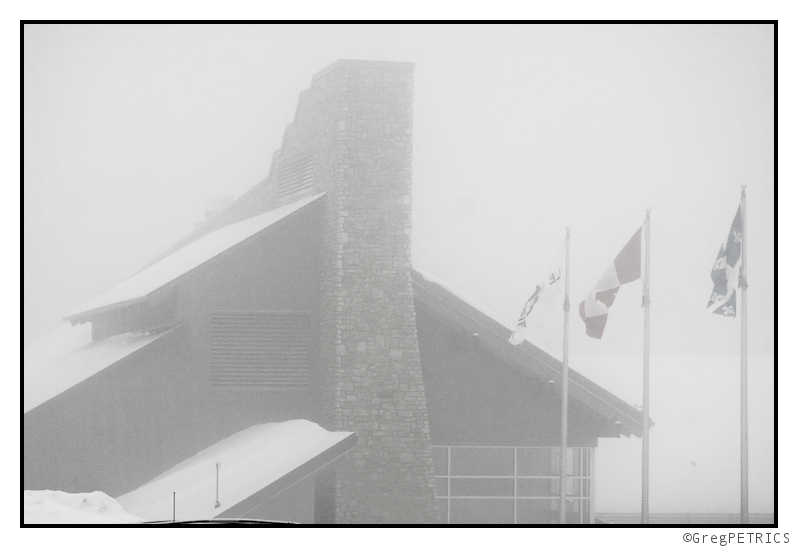 Click to enlarge
K.C. looked out the rear view mirror at the site of our debauchery with a smile in her eye. She knew this fix would last us at least till next week…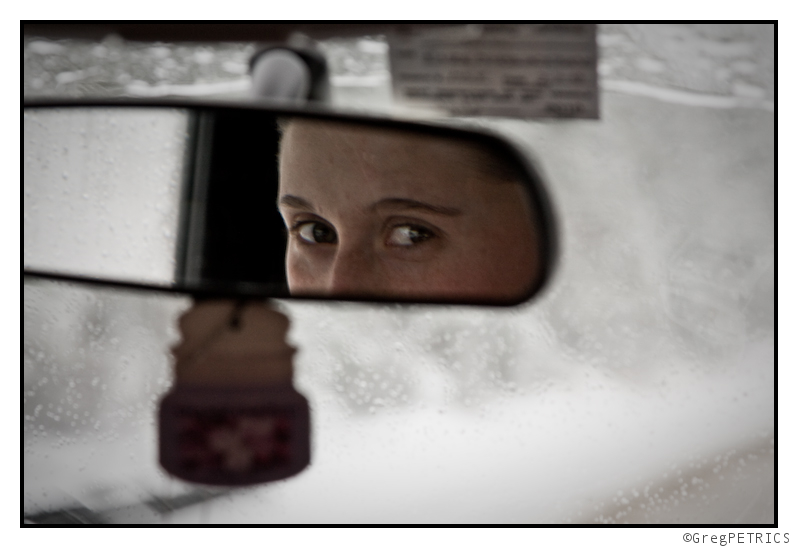 Click to enlarge
About 13 hours after we had entered Canada, we found ourselves back at the border and fumbling to explain a car full of skis, boots, poles and ear-to-ear grins to a suspicious border guard. Clearly we were up to no good. "No apple-pie-loving, Chevy-driving, Budweiser-drinking all American New England kids would head up to Canada just to ski a big dump of snow at The Massif…. why that's darn near unthinkable!" he said. We just shook our heads and said it was all true, and that it all really happened.
A few hours later we were under the tent at UllrFest, listening to it rain, watching ski movies with other junkies… but only we had gotten a fix… bwahaha!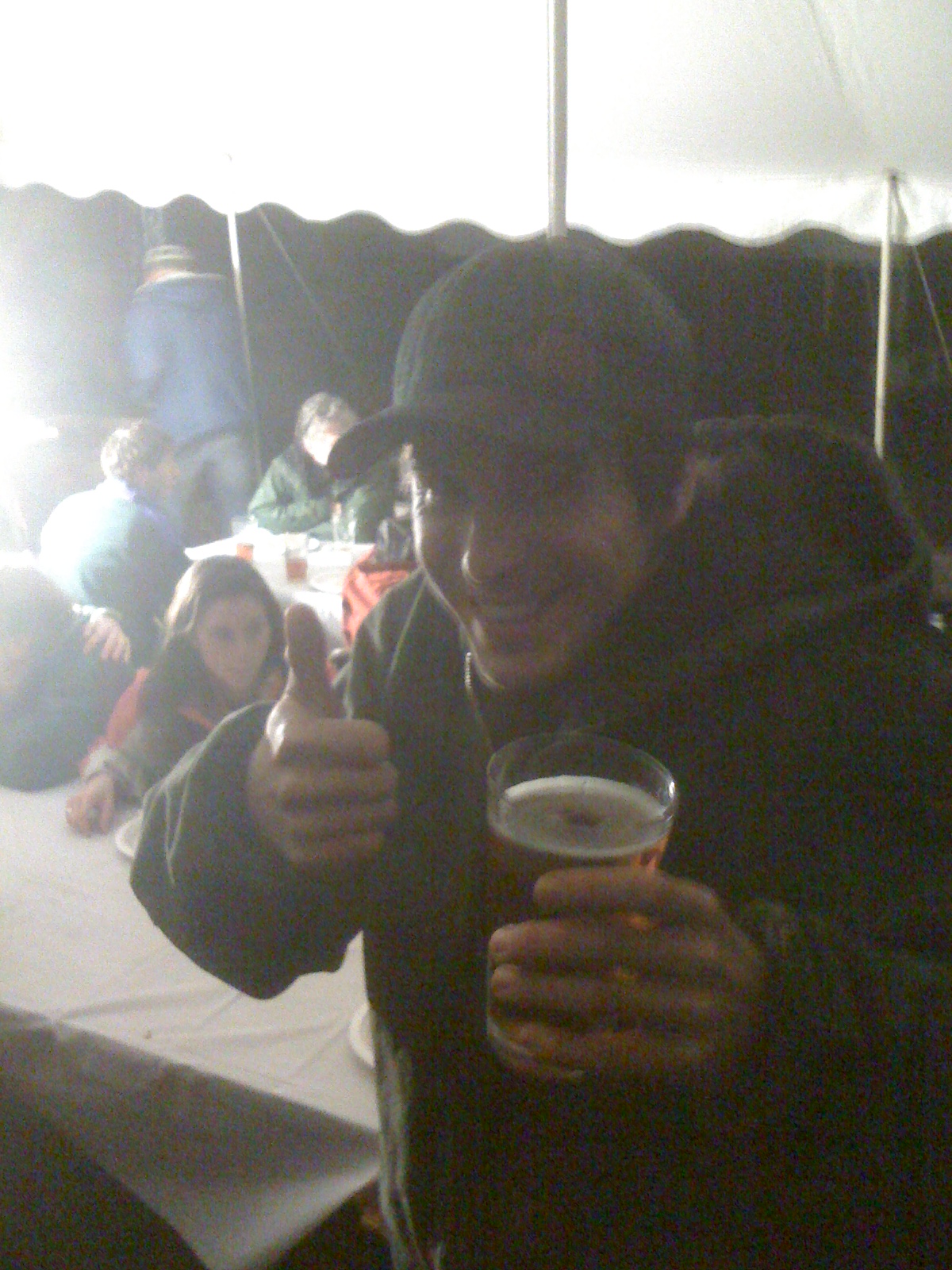 Click to enlarge
---
Read about the author:
Greg
---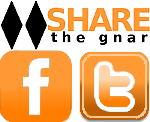 11 Comments
Please consider visiting our sponsors.
Leave a Reply