(Roadside) Katahdin Coolers?
March 21, 2010
KC was nervous about that close call and decided it was time to ski.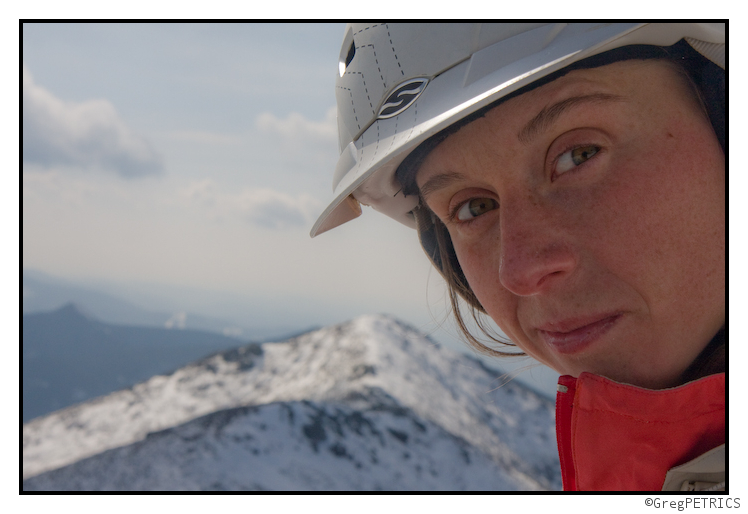 We decided to tackle the left (skier's right) knife edge coole–I mean couloir first. KC schussed over the alpine snowfield, and toward the entrance.

As the mellow alpine terrain rolled over and became steeper, our hearts started to pump. Quickly rock walls sprung up out of the mountainside, and an abyss of a cooler plunged down into the valley. Without a doubt this is why this place gets its reputation.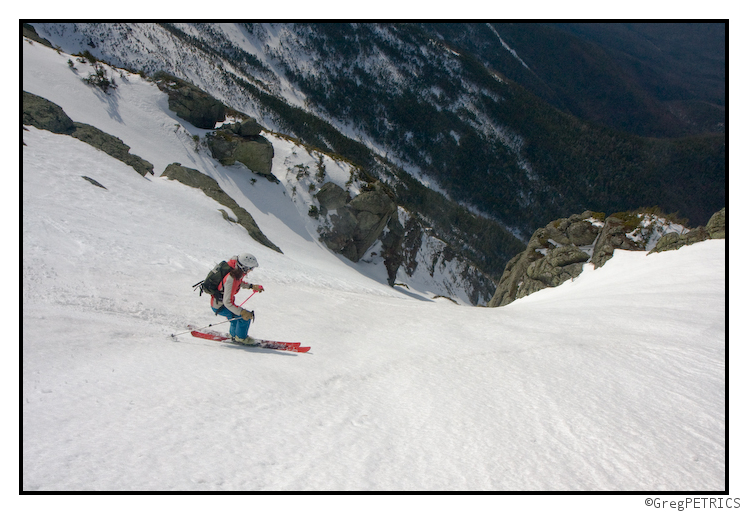 Unable to contain herself, KC dove ahead.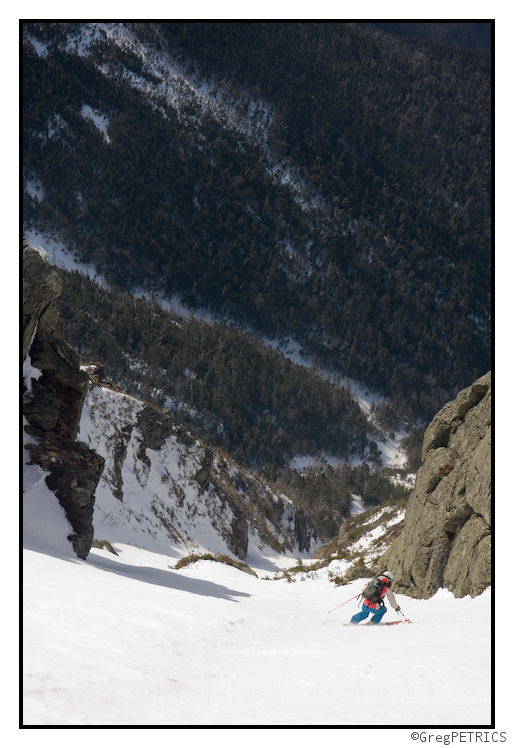 As we descended what seemed like forever, I saw what appeared to be a mountain hut on the skier's left. Surely this is the fabled Chimney Pond ranger station. I was excited to refresh my water supply. Sadly, it was just a huge rock.

We pressed on hoping to find a place to sate our thirst below.

---
Read about the author:
Greg
---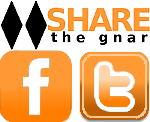 26 Comments
Please consider visiting our sponsors.
Leave a Reply