(Roadside) Katahdin Coolers?
March 21, 2010
At this point Zach informed us that there was a little ice bulge that could be hucked on the left, and a workaround on the right. I went left and took the huck.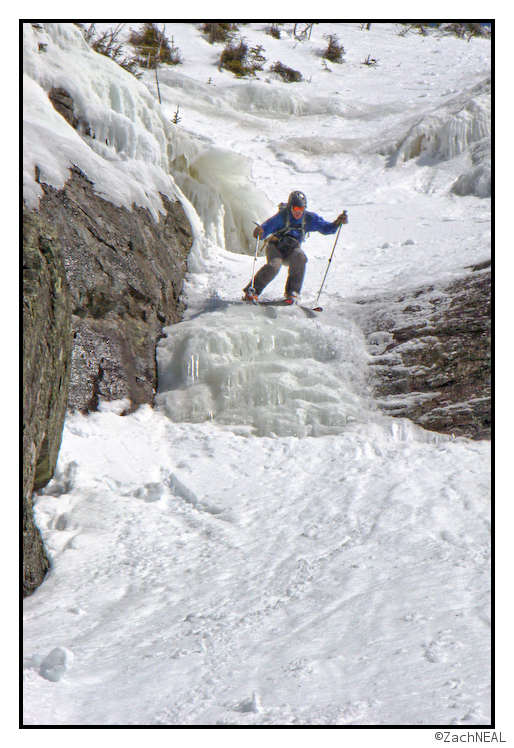 And proceeded to install a new hot tub at the top of the gully (this is why I don't do hucks that often).

After that I had plenty of snow wedged in the visor of my helmet. The only reason it can fit in there is because of my massive goggle gap.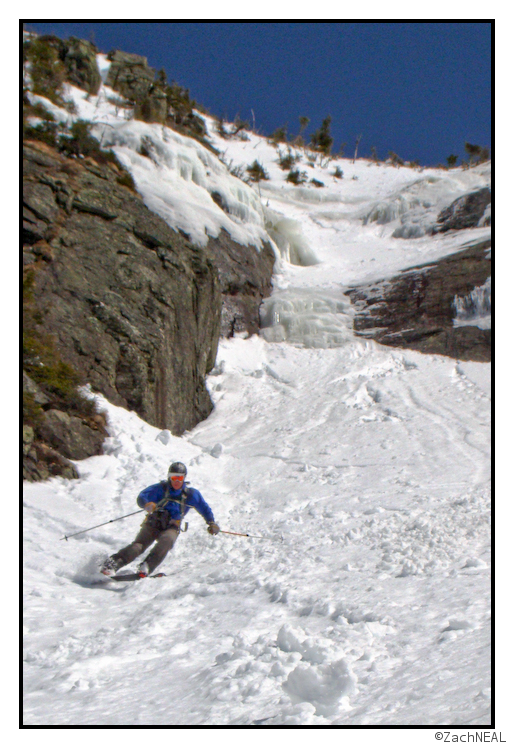 I was too embarressed to stop, so I just kept schussing.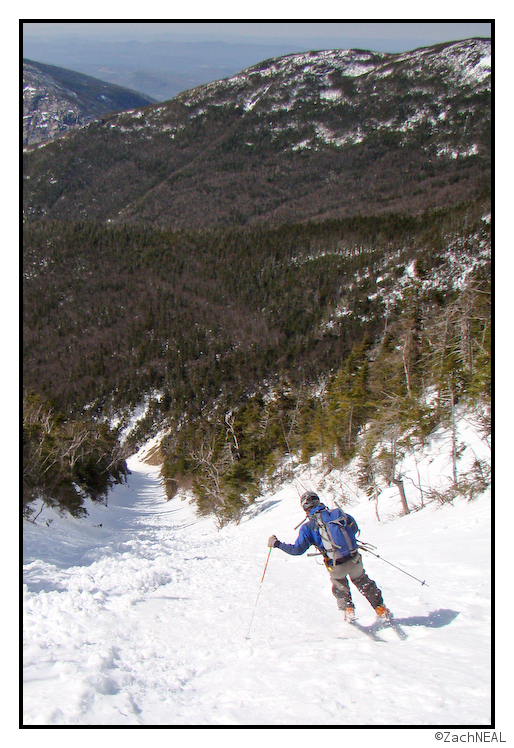 ---
Read about the author:
Greg
---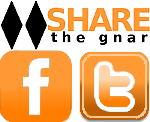 26 Comments
Please consider visiting our sponsors.
Leave a Reply