Room with a view – Hiking Near Twin Lakes
July 15, 2010
Well, the Pacific Northwest has been living up to its sunny and dry reputation. It's been so nice recently, that yesterday I realized I couldn't take being inside any longer and decided to take the dog for an overnight hike. Since I haven't officially enjoyed hiking since my experience with the Long Trail, we'll call this adventure "scouting new ski lines". Yesterday, I had a very good time scouting new ski lines with my dog.
It was hot out, so we started off slowly. Chester wasn't too excited about carrying his own food.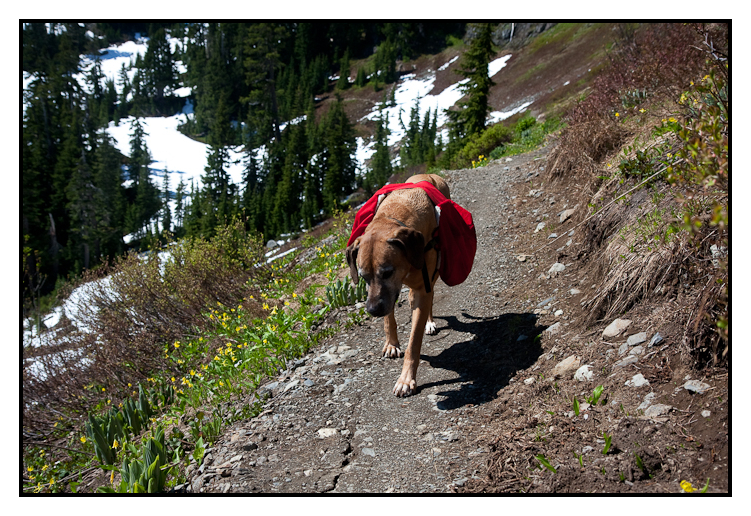 Before long though, we crested a saddle and took a break (and took in a view).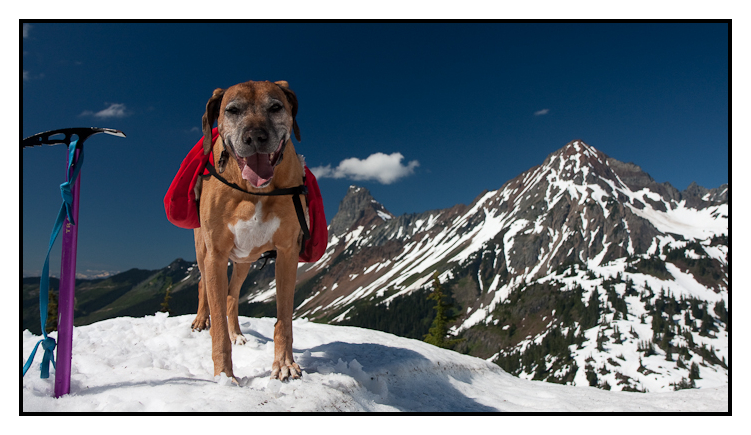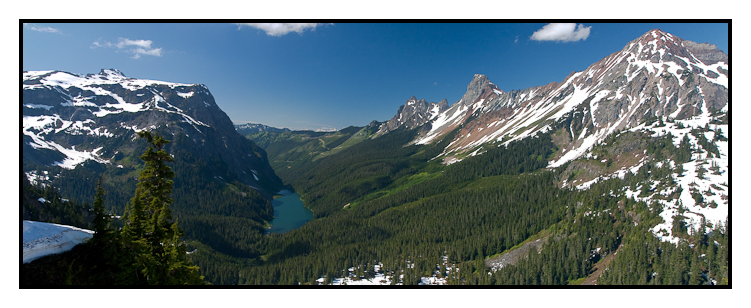 Our route took us off the trails and along a "will-this-really-connect" ridge traverse.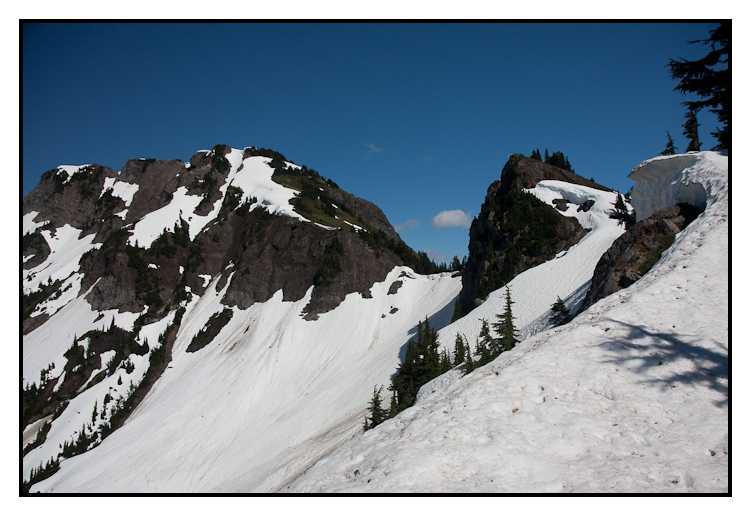 While spotting the dog through some of the trickier sections, I wasn't taking photos. I did manage to snap a few cheesy "Dog Magazine" shots though.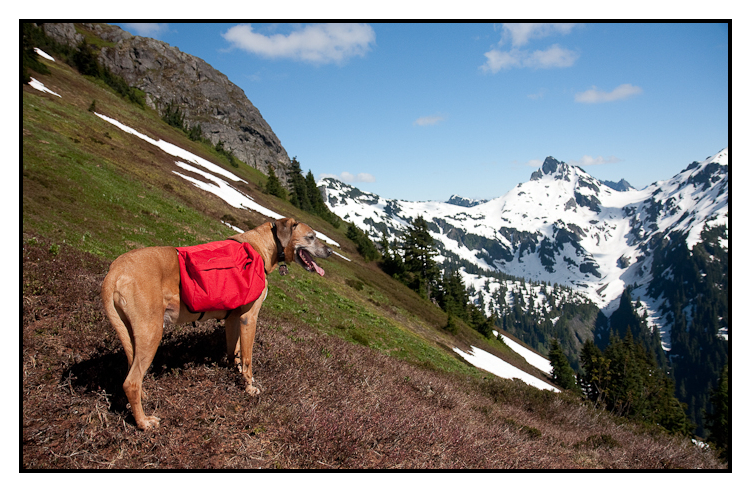 By this point we'd hiked about 3 miles and gained 3000 feet. Chester was getting a little fatigued. He was also getting tired of getting his picture taken.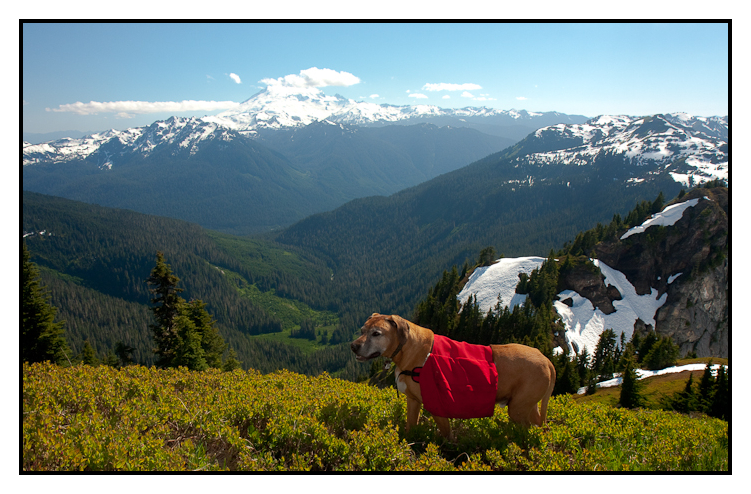 A late burst of energy put the old dog in the lead for a while…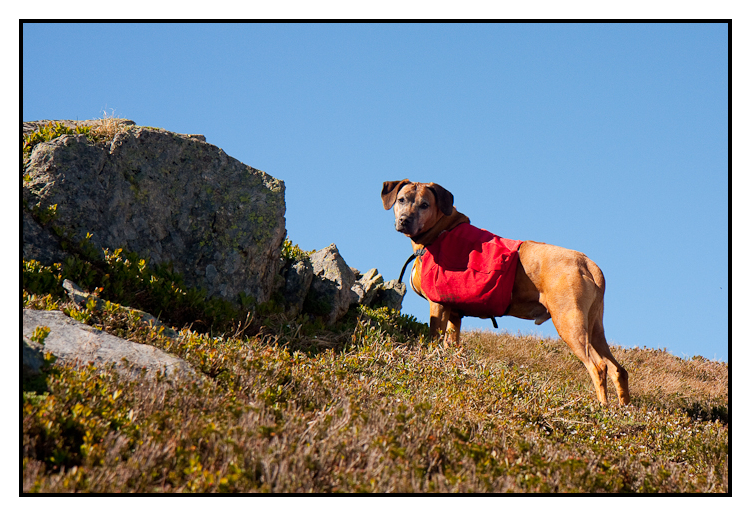 … but before long though we were both feeling it again.

---
Read about the author:
Sam
---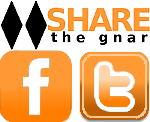 8 Comments
Please consider visiting our sponsors.
Leave a Reply