Slackfest 2010: A(n[OTHER]) Trifecta
June 1, 2010
Pink elephants and mountain house dinners aside, after a ridiculously long break we returned to the task of schuss-make. Christian enjoyed signing the snow in part two of our trifecta.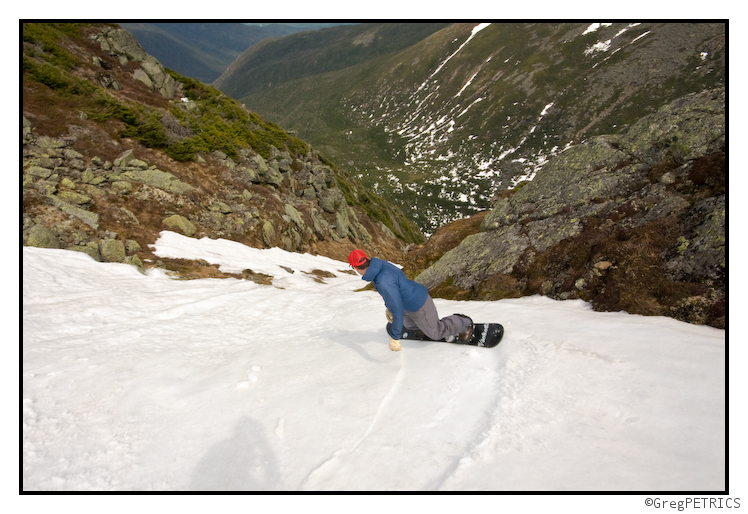 As expected from our reconnaissance from across the valley, we encountered a good bit of nerve racking down-climbing to access the main portion of part-two.

Ask Christian if it was worth the effort though (he'll take your questions after he finishes his enthusiastic series of hoots and hollers).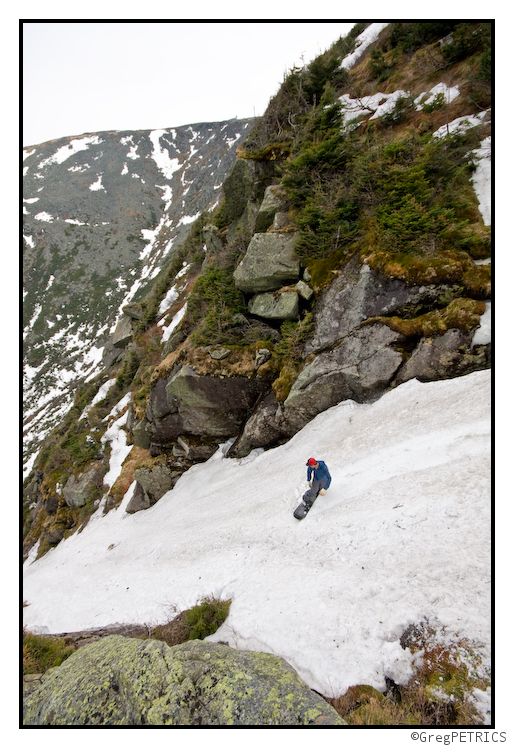 The up-climbing of part two went surprisingly quickly though and soon we were making tracks for the final part of our little trifecta. After a few hundred yards of trail walking (leading us further still from the car), we came to what we assumed was the start of our line. It started off quietly enough in a beautiful setting.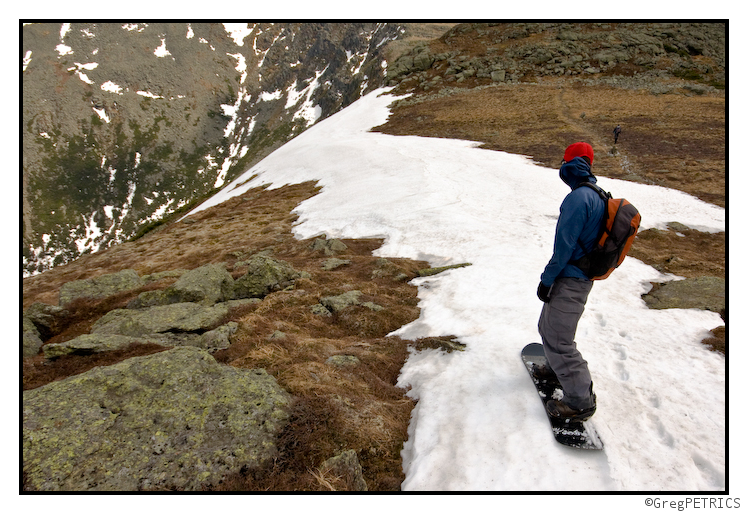 ---
Read about the author:
Greg
---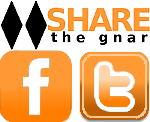 17 Comments
Please consider visiting our sponsors.
Leave a Reply