Sleeper Days
March 29, 2010
It turned out we didn't need the sun at all since the zone was chock full of wind loaded fresh snow waiting for our schralpage to commence. After some analysis and discussion of the snow pack, the terrain, and the consequences we commenced.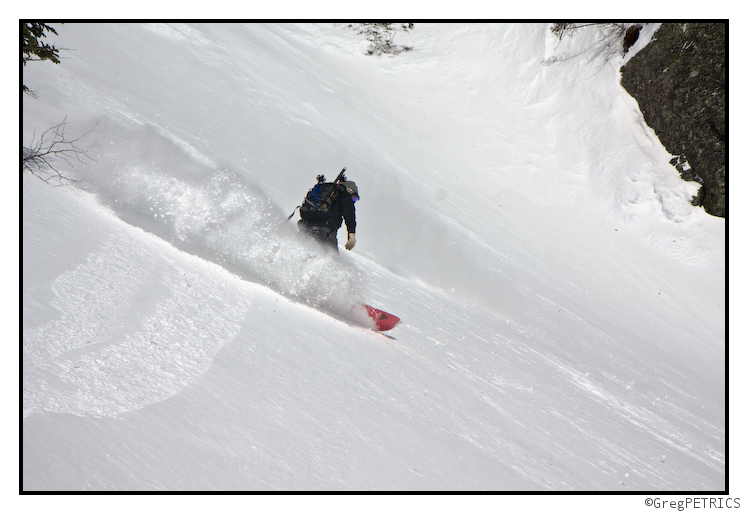 Sure: maybe we didn't get any faceshots, but corn snow doesn't do this: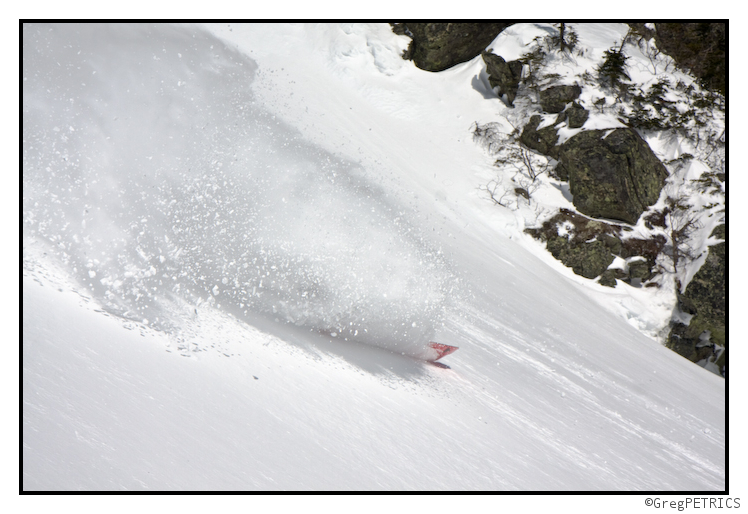 Knee shots were all this snow could muster, but KC (after fixing her gap) was happy to take them!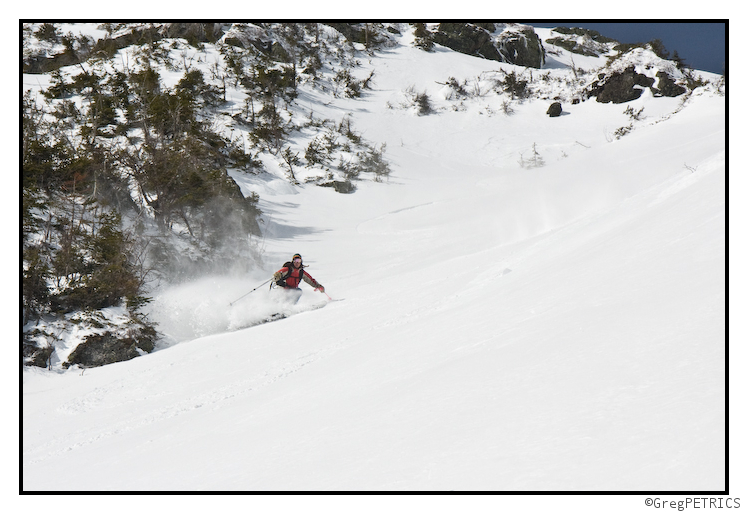 Christian was psyched. The surfing was smooth and glorious after spending several hours nervously skinning on ice.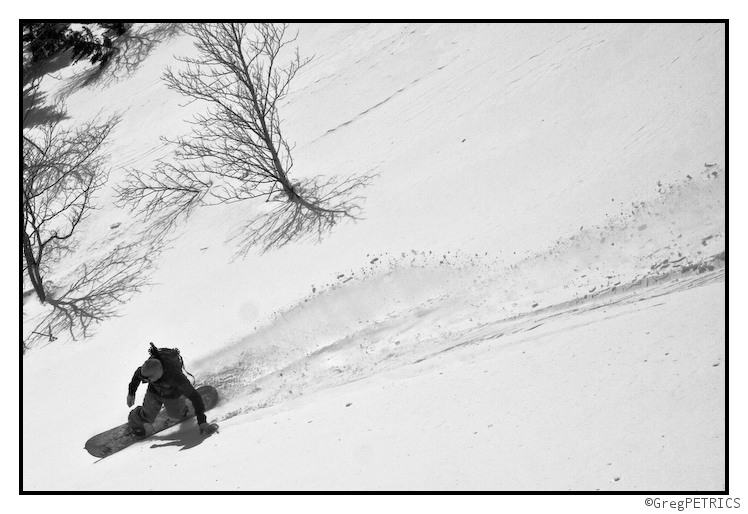 We skied as many laps of this stuff as our legs would carry.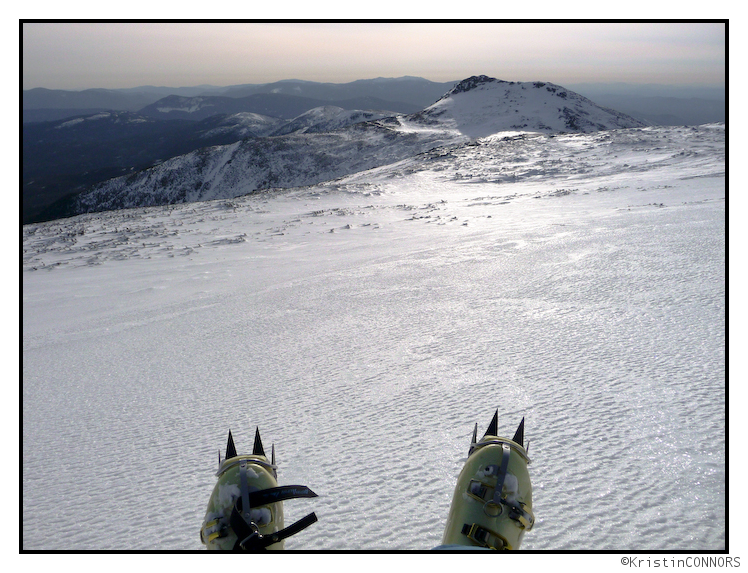 Austin even sought out some steeper terrain in order to round out the day with a bit of excitement. (see also here for a single shot)

---
Read about the author:
Greg
---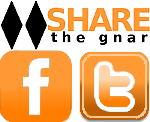 5 Comments
Please consider visiting our sponsors.
Leave a Reply