The Labyrinth
December 13, 2009
We checked on you're favorite lines, they are NOT in yet, seriously, NOT in yet.

If you've got the skillZ and the cajoneZ, you can have some fun out there. (Skier – Allen "Mega Balls" Taylor)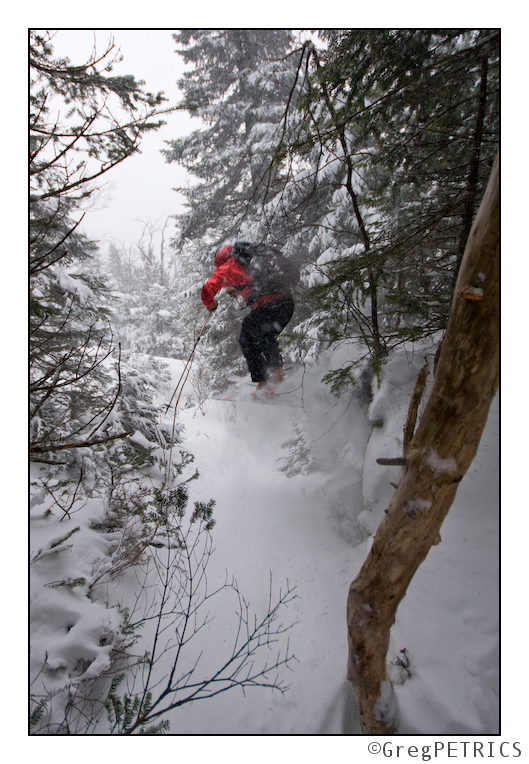 If your memory serves you well, you'll remember all the turns you memorized last year and start to pick up speed.

Allen, discovering "packed powder" on the rocks that were covered in snow last year.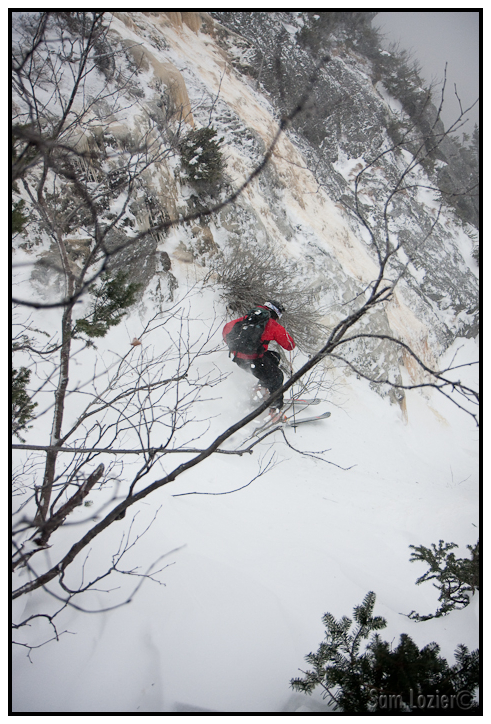 Allen, the human lemming, inspecting the landing for your trusty camera man.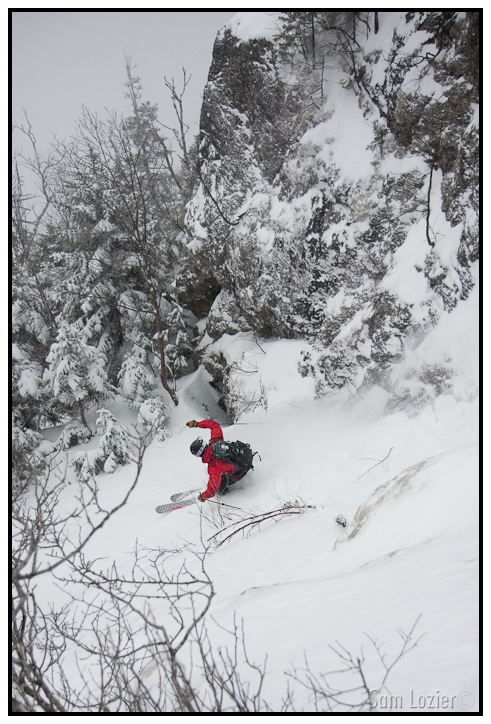 ---
Read about the author:
The F.I.S.
---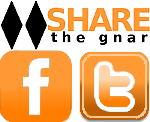 3 Comments
Please consider visiting our sponsors.
Leave a Reply