The Labyrinth
December 13, 2009
If you are willing to put in the effort, and are able to deal with the potential consequences, the early season can be a very interesting time to explore the mountains. Most importantly, every once in a while, you WILL find a spot with unequivocally great skiing.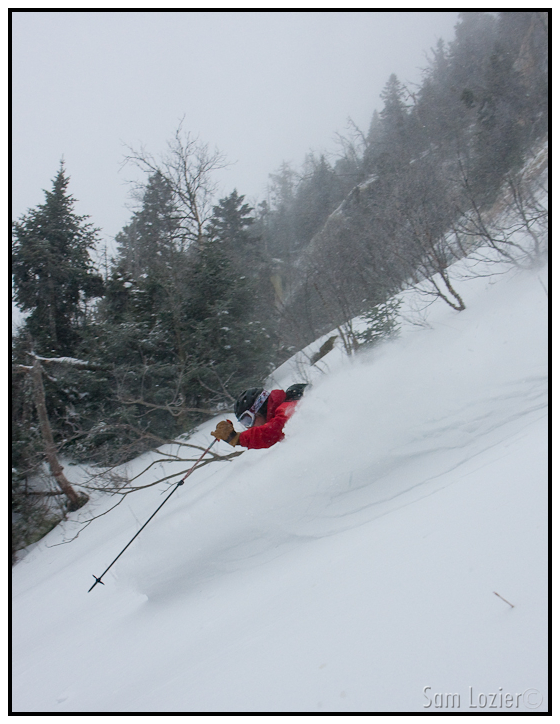 … and you might even find that you CAN fit through that space between the pine and the birch. (Thicketeer – Greg)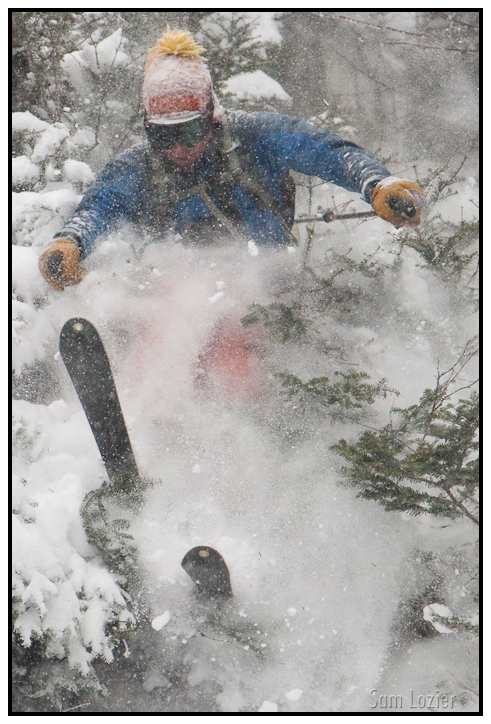 Allen: "Field Goal!"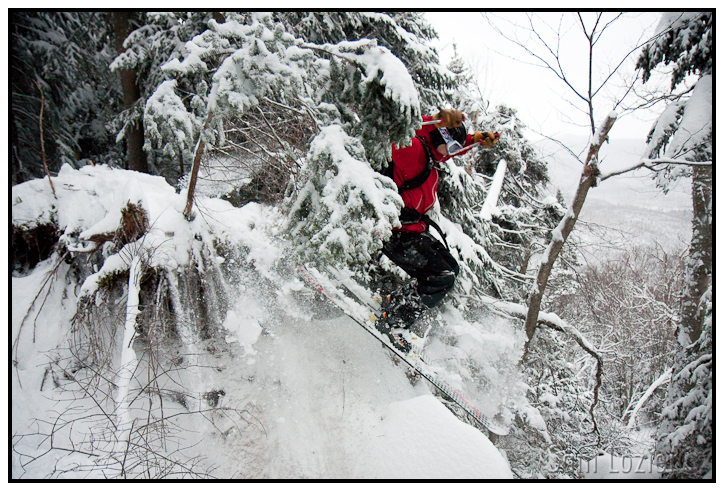 Allen assures you, you will get deep if you go looking for the snow.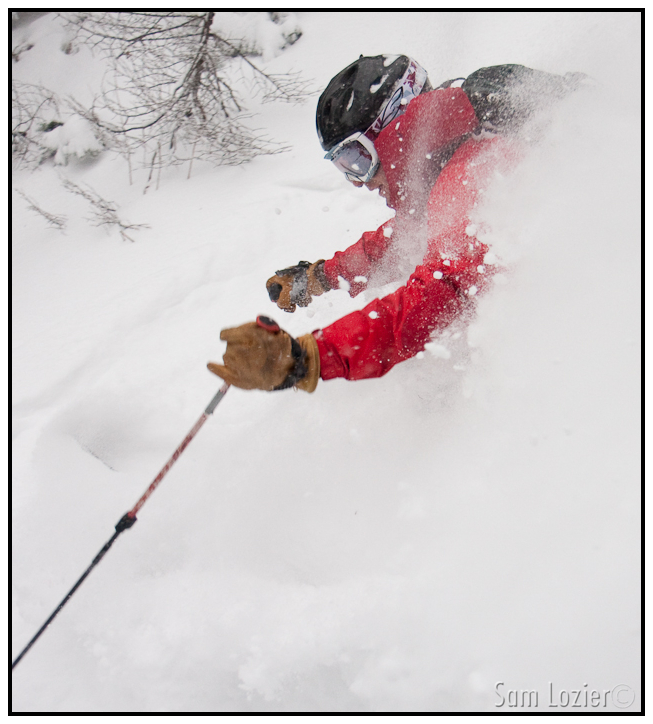 Ahem! …. you WILL get DEEP…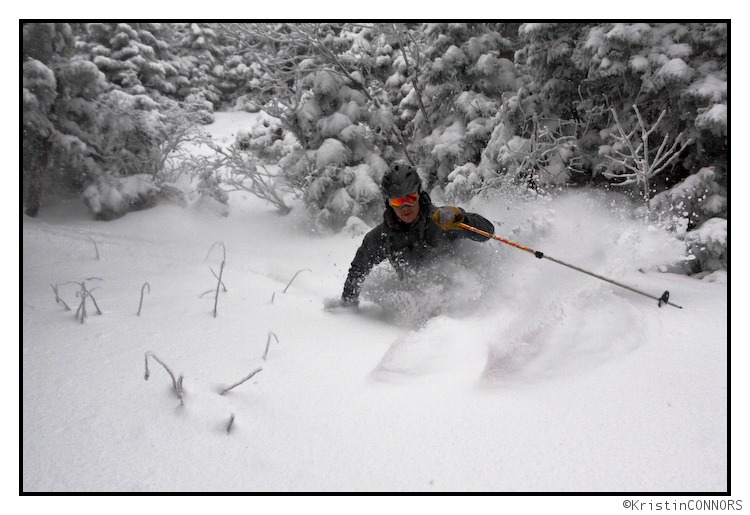 ---
Read about the author:
The F.I.S.
---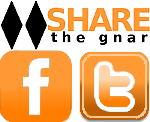 3 Comments
Please consider visiting our sponsors.
Leave a Reply