The Turn (or: A Year of Famous Internet Skiing)
July 26, 2010
While these "nickle and dime" storms were fun, nothing could prepare us for what December had up it's sleeve. With one turn of the jet stream, a hard cold wind came hurtling from Lake Ontario straight for Vermont. With a warm Great Lake, and cold winds from the north, this unrelenting weather pattern brough a band of lake effect snow so powerful it transported an entire mountain from the head of the Mad River, to the head of Little Cottonwood Canyon for a few hours one lucky day. We felt blessed to have the opportunity to experience it, and make turns in it for ourselves.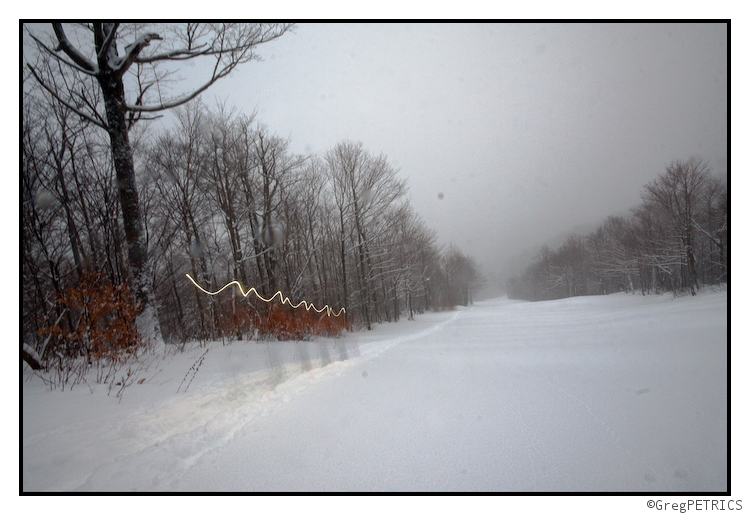 There really isn't much to say about VTah Part III. The scenes, the snow and the turns speak for themselves.

Kristin on Fall Line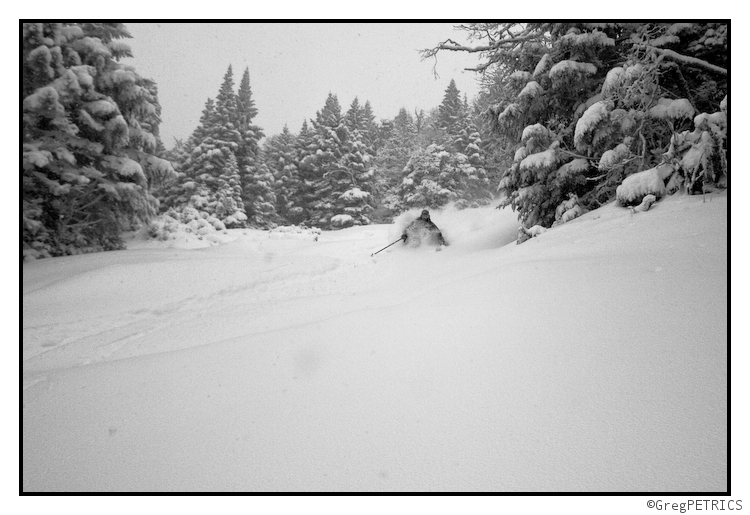 Kristin on Paradise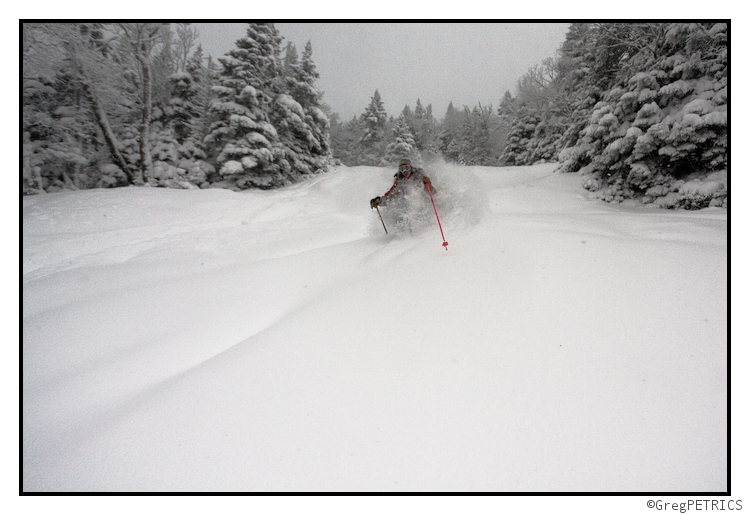 Sam on Paradise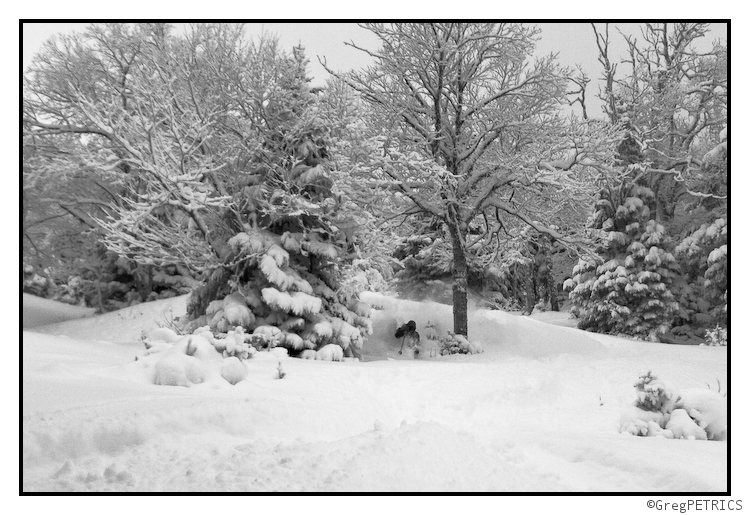 Allen on Chute.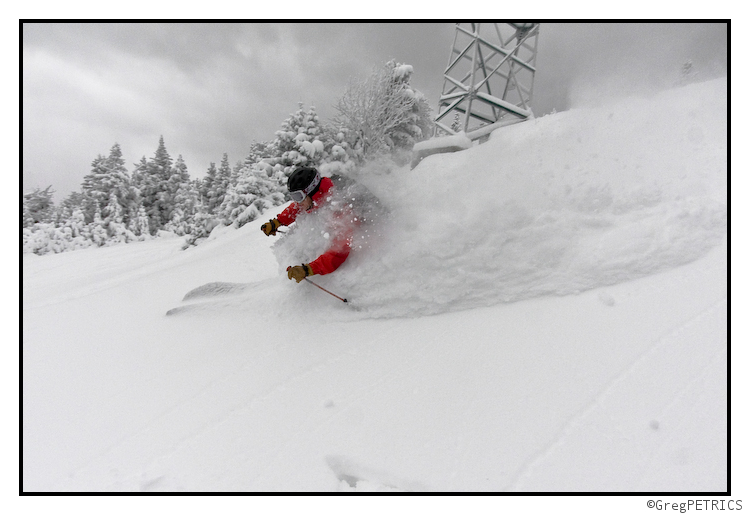 ---
Read about the author:
Greg
---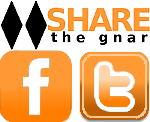 14 Comments
Please consider visiting our sponsors.
Leave a Reply