Great Basin
August 10, 2010
Dwyer and I went all the way out to the edge,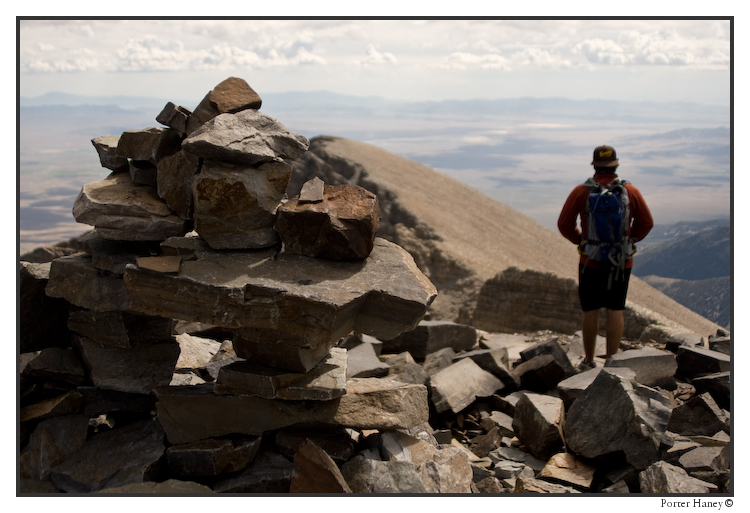 and looked over,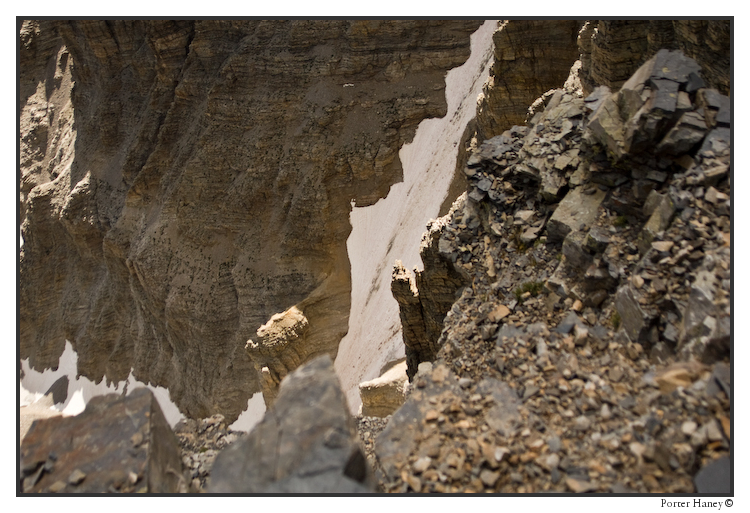 down into the glacial abyss.
It was all good though, for we came back unscathed.
On the way out, Dwyer spied this gem.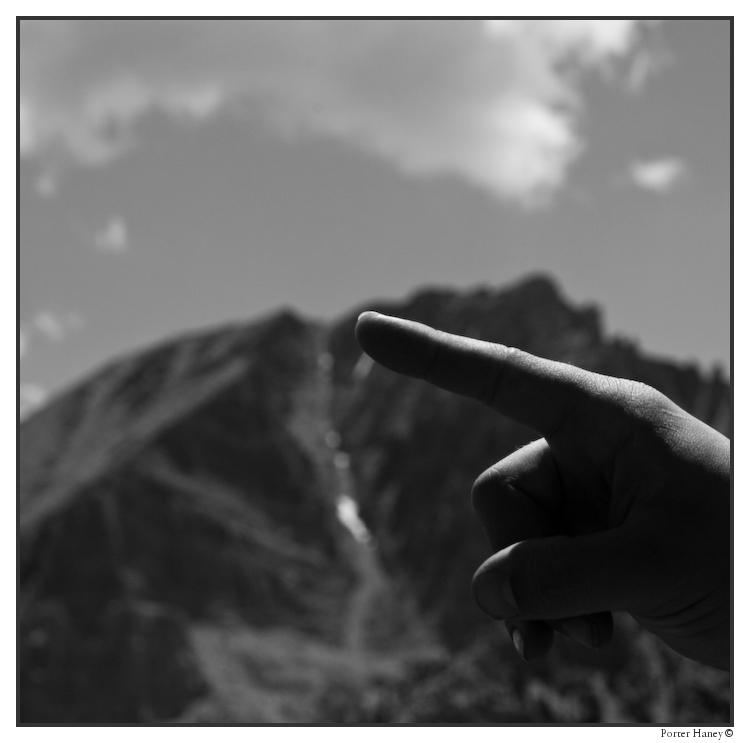 And said, "Let me see, I bet I can tickle it's fancy."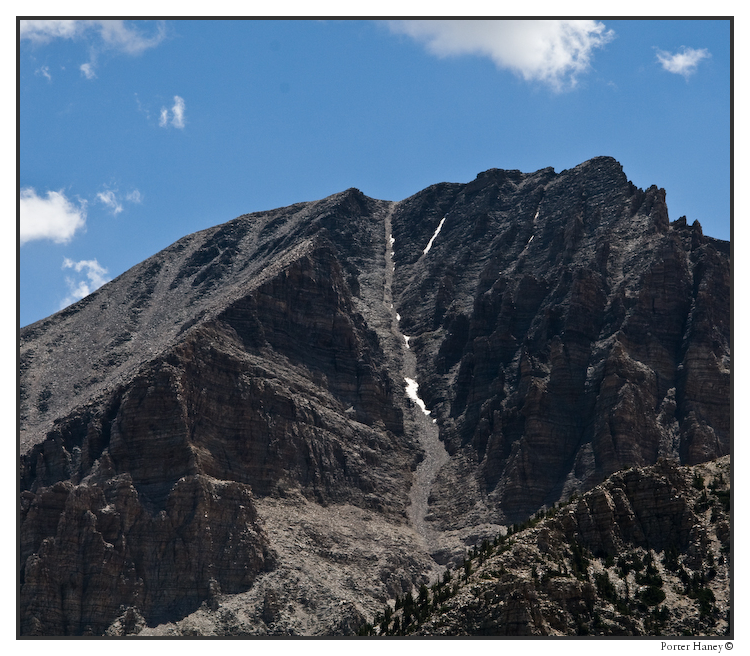 We wanted to ask the winter rangers about skiing potential, and off season access.  They were all tied up with tourists, but they directed us to some local art work that told us exactly what we needed to know.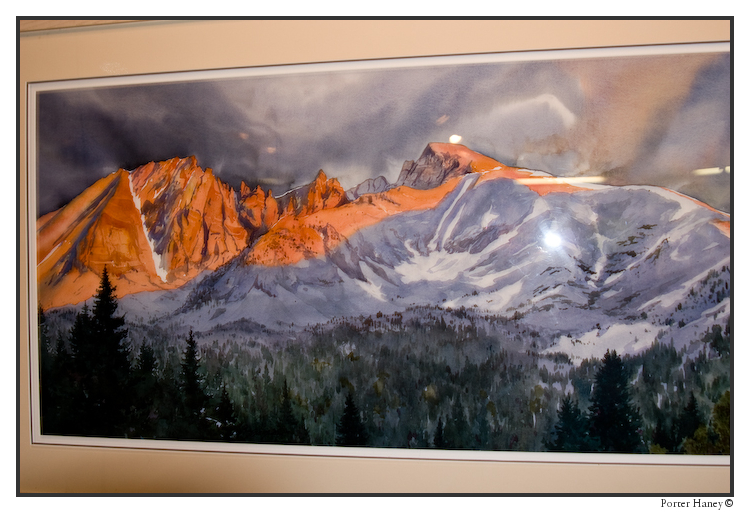 With Wheeler Peak conquered, Bristle Cone Pine's thwarted, it left us with only a drive back through the desert.  While listening to Neil Diamond and belting out Phil Collins we noticed giant thunder storms, ready to release their deluge of rain.  What happened next, we couldn't have predicted for the life of us.  The clouds let loose, and the desert alkali flats turned into a 2 inch deep lake, for hundreds of miles in either direction.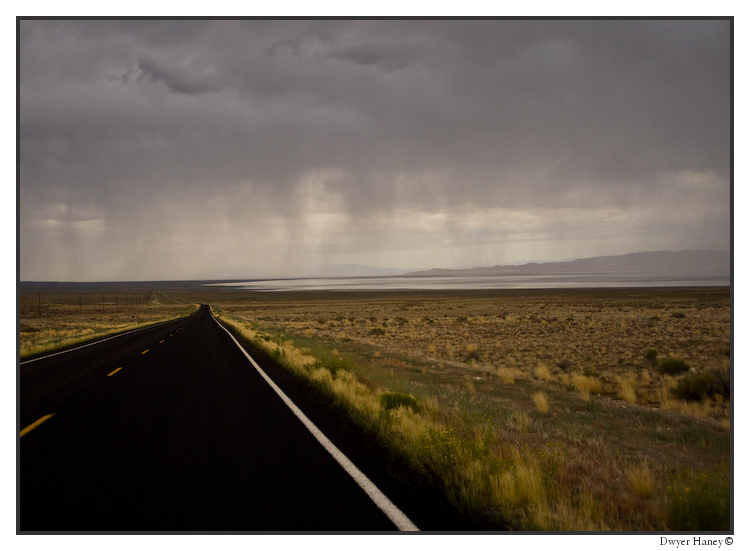 A solid weekend jaunt and a conquering of Nevada's tallest left us feeling like champions – ready to explore the next corner of the West.
---
Read about the author:
Porter Haney
---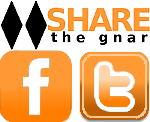 11 Comments
Please consider visiting our sponsors.
Leave a Reply