Wind River Range, WY
September 13, 2010
We left the plains, the ranching cabins, and the meandering Green.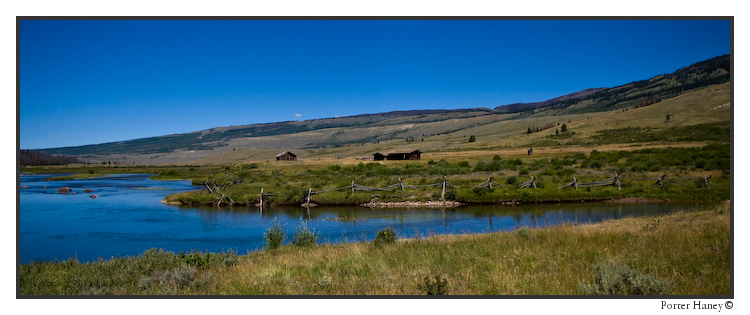 For the green river lakes, and the peaks behind them.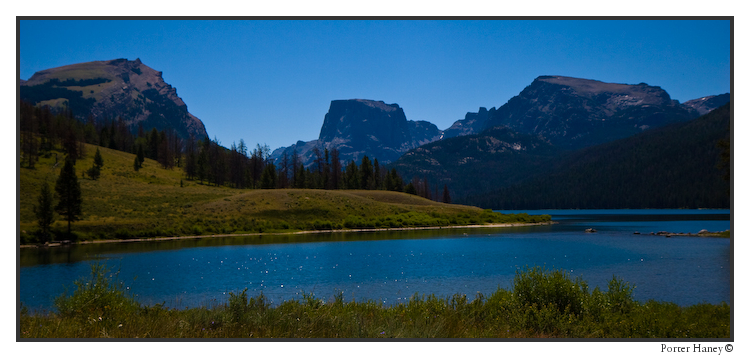 The crew was excited right from the get go.  We hammered out 6 miles, and immediately decided to chase some fish in the lake.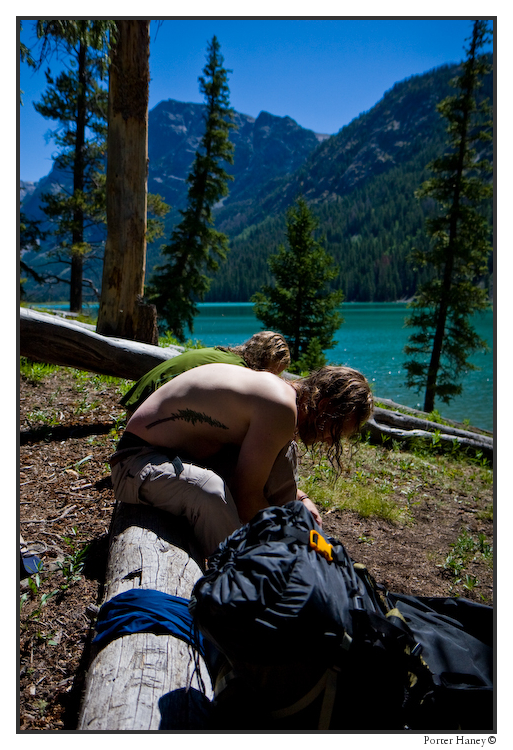 (That's a tree for those trying to play sideways tattoo connect the dots.)
The view from our swimming hole was no slouch either.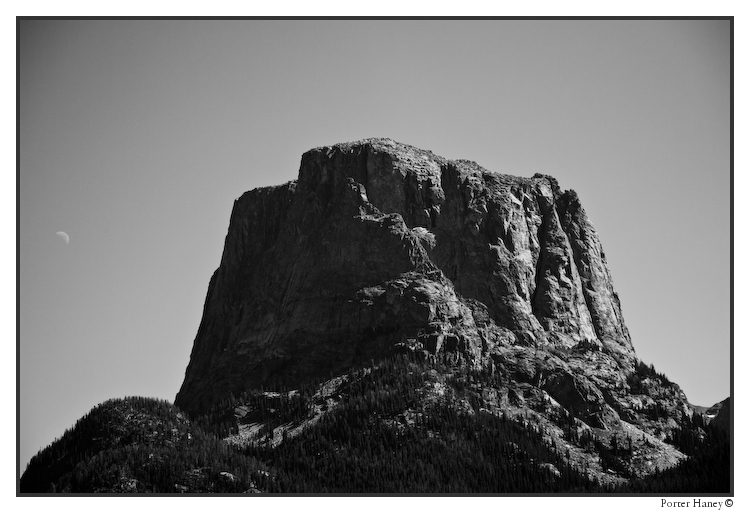 We settled down for the evening, in a thick forest, and showed some pesto and tortellinis who's boss.
---
Read about the author:
Porter Haney
---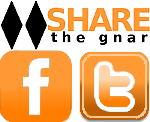 9 Comments
Please consider visiting our sponsors.
Leave a Reply