Wind River Range, WY
September 13, 2010
Another long day of mountain slogging followed, but it brought us to the edge of Half Moon Lake.  We were beat up, tired, and ready for a beer.  5 days into the journey, and 50 some odd miles.  We reached the lake, and still had 3 miles of shore to navigate.  We were about to set up shop and tag the rest of it in the morning.  When around the bend, a boat filled with gracious folks, and a cooler of beers, stormed up.  They quickly said, "Screw that walk, we'll take you guys in with beers to boot."  We hopped on and fast forwarded the final part of our journey.  One of the more glorious backcountry exit's I've ever had.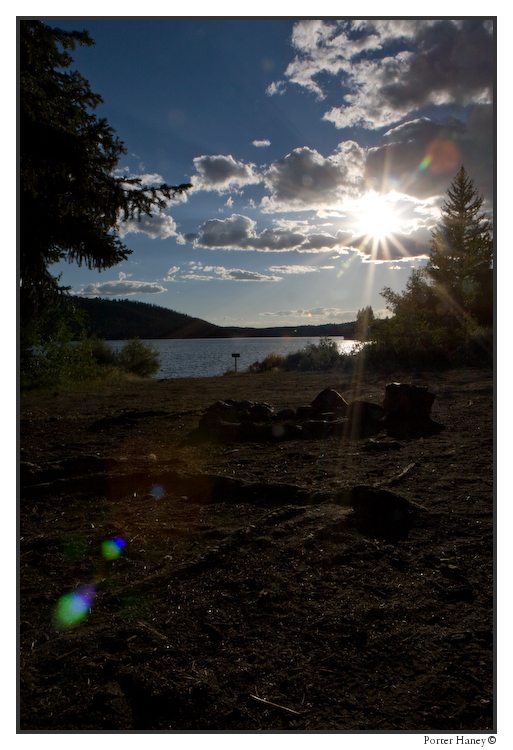 Many thanks to some of the most Famous Internet Backcountry Hikers out there.  You're a most excellent group gentlemen, with a quick wit and an even quicker smile.  Until next time, Jacks.  Thanks for the fun.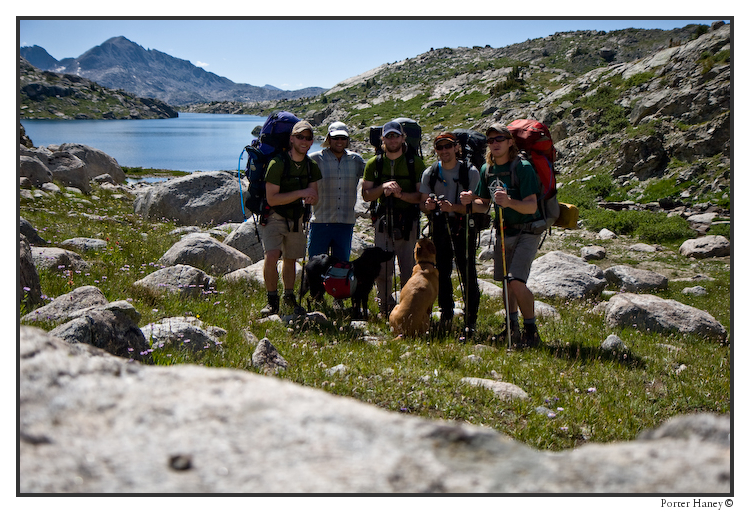 Hit me up with any questions or comments below.
---
Read about the author:
Porter Haney
---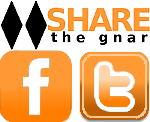 9 Comments
Please consider visiting our sponsors.
Leave a Reply