Unbusted
July 9, 2010
Getting busted like that is a story in its own right.  But here's what happens when you go back to pick up the pieces.  A schwack through a summer thicket like I haven't seen in many years of heavy thicketeering, to retrieve one Black Diamond Verdict with a Dynafit FT 12 attached to it.
I probably should have taken more pictures of the thicket itself, but when it's double your height, and all you can see for 2,000 vertical feet is canvas of green jungle and the trail breakers butt in front of you.  That just isn't inspiring enough for me to whip out the camera.  He's one little jungle gem though, even found some aspens to spice it up with.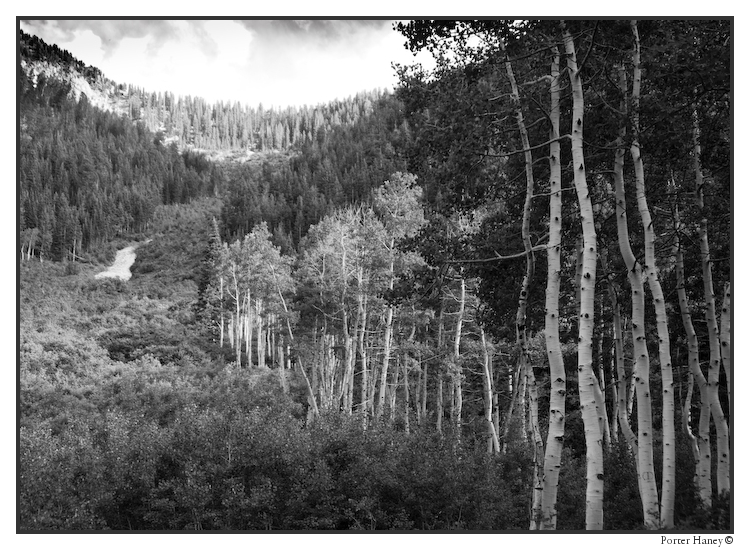 The snow patch in the upper left is the location we were eyeballing to find the ski lost ski, and to take a summer boot schuss.  We knew the stump that had done the deed, and started looking beneath it, around it, and below it.  We also realized why the slope point released around me when I fell.  This particular part of the slide path was nearly 42 degrees steep.
After 2 miles and thousands of vertical feet of bush wacking, Colby stood up victoriously with a July prize in his hands.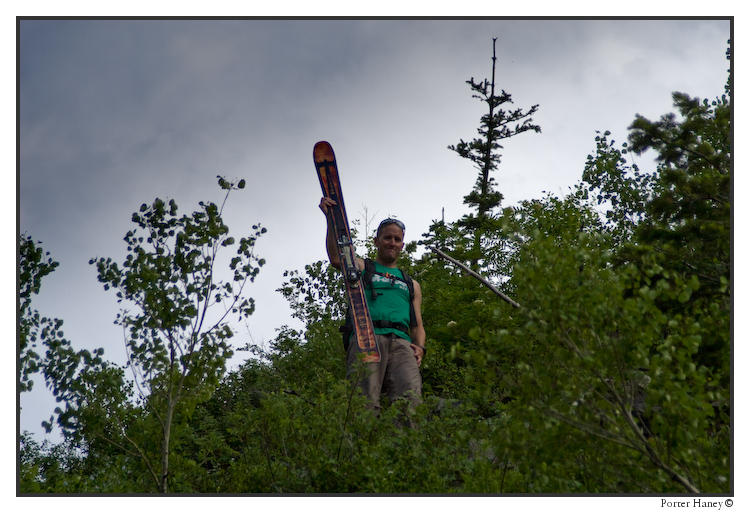 (exercising his 2nd amendment rights)
---
Read about the author:
Porter Haney
---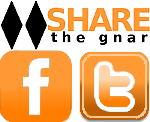 15 Comments
Please consider visiting our sponsors.
Leave a Reply