Unbusted
July 9, 2010
The dyanfit toe piece was still locked out, just like I had it.  I mean, I was hoping the ski wouldn't come off in all that powder… heaven forbid I lose the damn thing.  Guess that worked well.
The UV rays had done some wicked damage to the ski and binding.  Dwyer, the ski quality assurance champion said, "Damn it boy, let me look at that ski."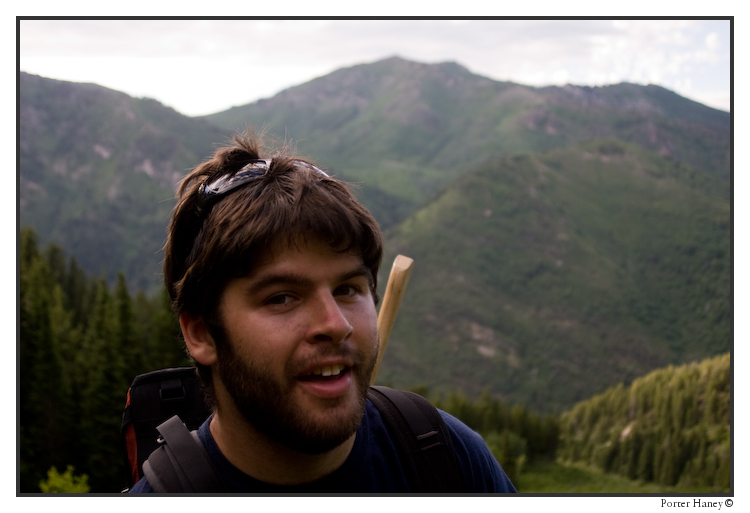 So he did, and then he said, "Let me carry that thing, I want to mate it up to the stump and see who did the dirty work."
The expert eye will see where I tagged the heck out of this grizzled, and gnarled stump.
So we pulled up a rock to sit on, and had a beer to honor the long lost ski.  We decided that if it had to spend the spring outside that at least it had a nice view.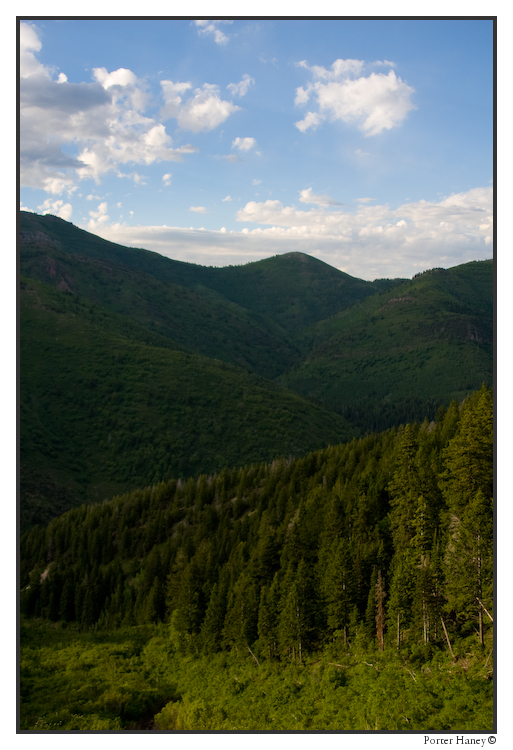 ---
Read about the author:
Porter Haney
---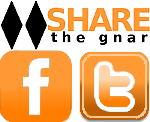 15 Comments
Please consider visiting our sponsors.
Leave a Reply