Unbusted
July 9, 2010
Before long, we all realized the sun was getting lower, and we still had to descend the jungle to get back.  Thankfully, we found a leftover snow highway to take us part of the way down.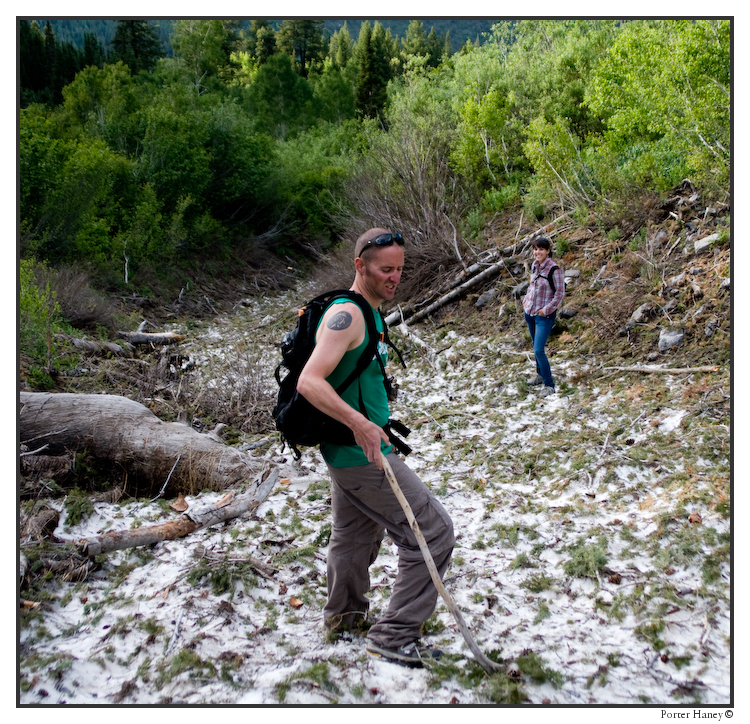 (suns out guns out)
Down through the thicket we went, again following close on someone's heals, in a wall of green.
We escaped the jungle, beat up, abused, ready for another beer, and happy to be one ski richer.
For now, the skis are back to their familiar pairing and the journey we'd started back in April was complete.  Kessler even put on a fair well sun set to see us off until it snows again.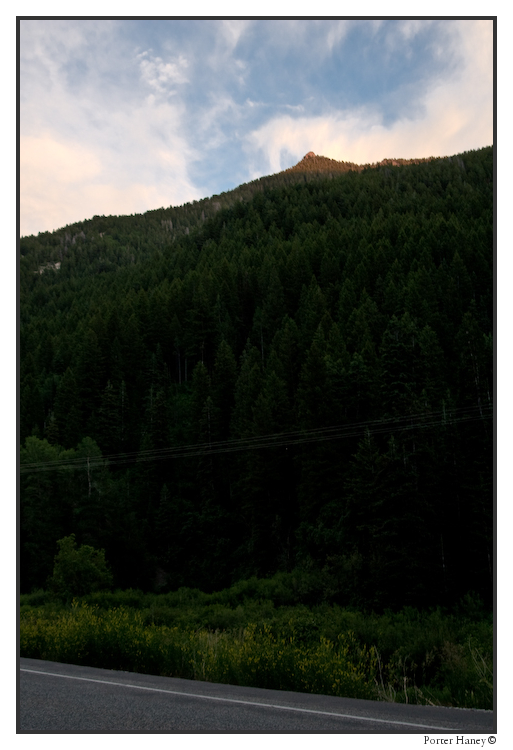 ---
Read about the author:
Porter Haney
---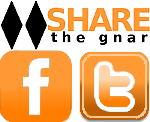 15 Comments
Please consider visiting our sponsors.
Leave a Reply