VTah Part III — The Most Unreliable Great Snow on Earth!
December 14, 2009
This will likely be Sam's last season on the East Coast. Getting first turns on Paradise with face shots the whole way down ranks highly amongst his ski experiences here.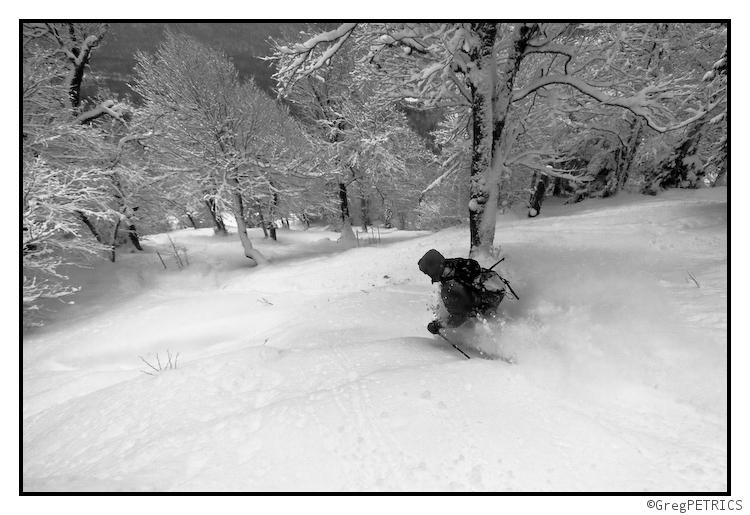 Now you know why it's called "Paradise."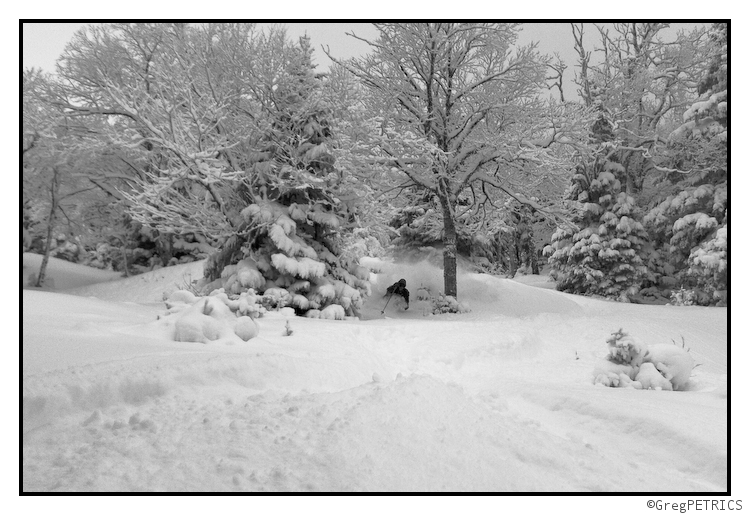 Knowing that thousands have come before you, and that thousands will come after, but that no-one else was there then was an amazing feeling.

While maybe not the deepest, or the lightest snow, the unexpected nature of the storm, combined with the "Ferris Bueler" feeling of cutting work, made for one of the best and most memorable days we've ever skied together.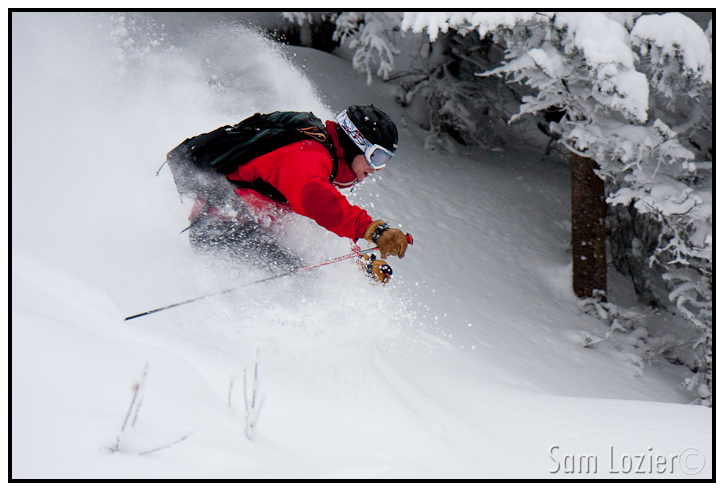 Somehow, it actually seemed to get deeper as the day went on.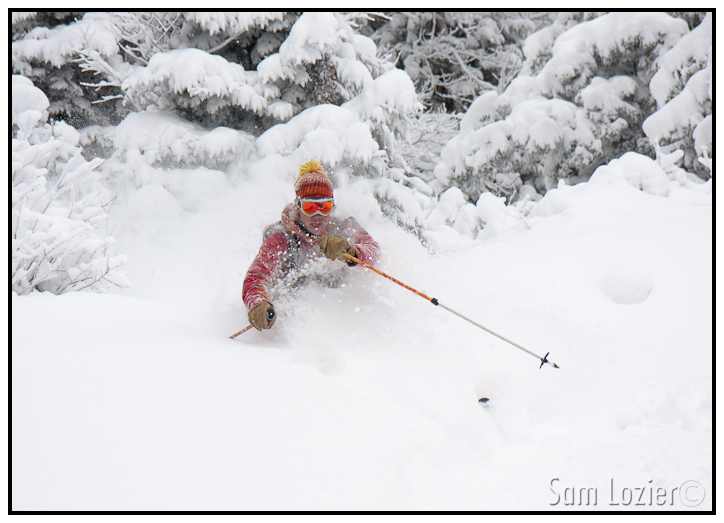 ---
Read about the author:
The F.I.S.
---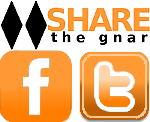 46 Comments
Please consider visiting our sponsors.
Leave a Reply