VTah Part III — The Most Unreliable Great Snow on Earth!
December 14, 2009
Yup, in places it was really deep, like wow, where's the bottom deep.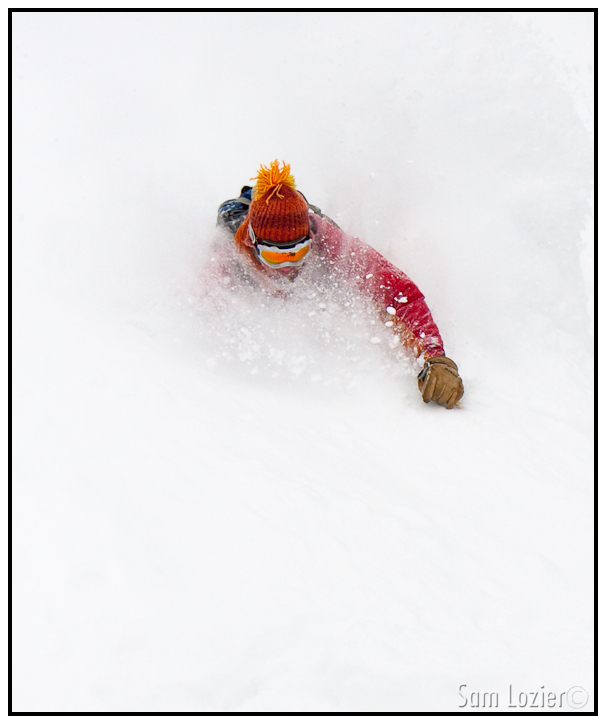 Greg, still sinking.

All good things must come to an end though, and before long, our legs got tired of hiking, and work still needed doin'.
Greg, scratched his way to the surface.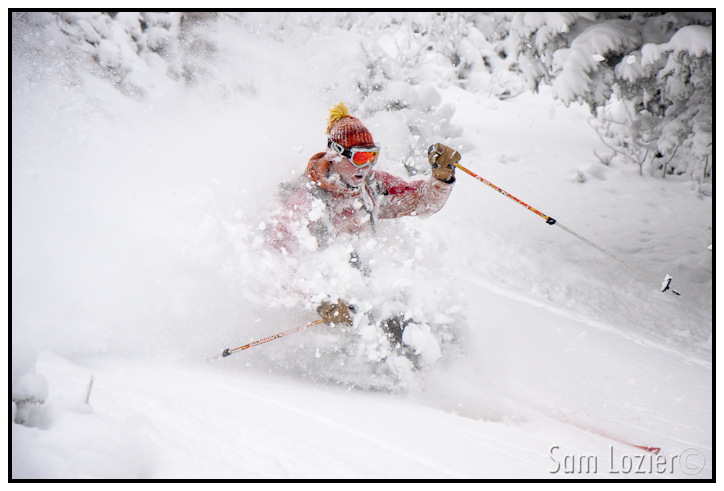 … and Allen led back to the trails.

The trails didn't mean an end to the fun though.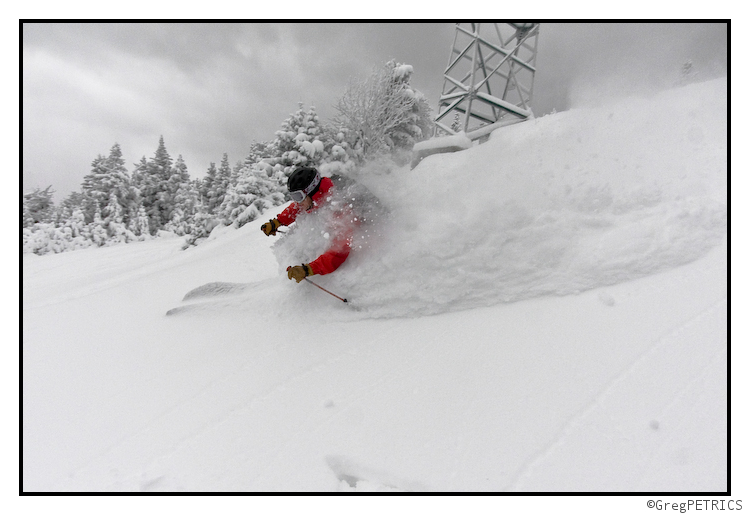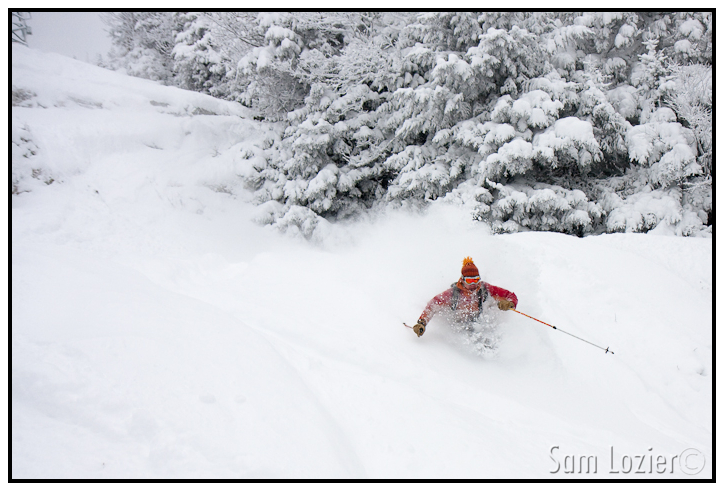 ---
Read about the author:
The F.I.S.
---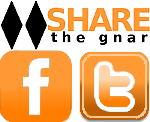 46 Comments
Please consider visiting our sponsors.
Leave a Reply