VTah Part IV — The Most Surprising Snow on Earth!
February 6, 2010
CHRISTMAS DAY! A TOUCHED SNOW FILLED SUB ALPINE GULLY! A TOUCHED—um… nevermind

A TOUCHED ALPINE GULLY!… oh wait a second! Shoot! We already used that one.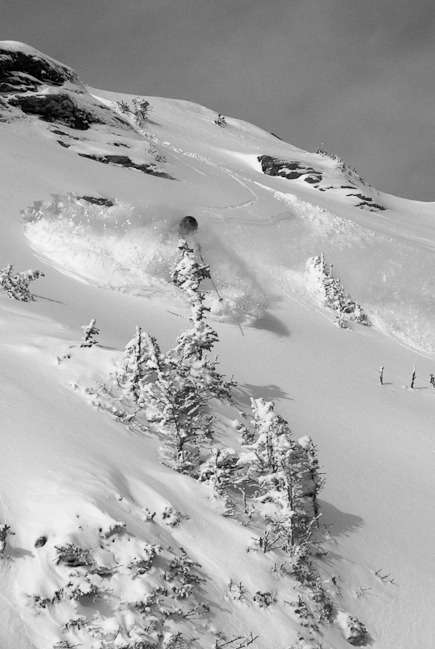 The next day we went out searching for the goods and the steeps. The "steep goods" one might say. We started out in some unlikely places like "Upper Chin Clip."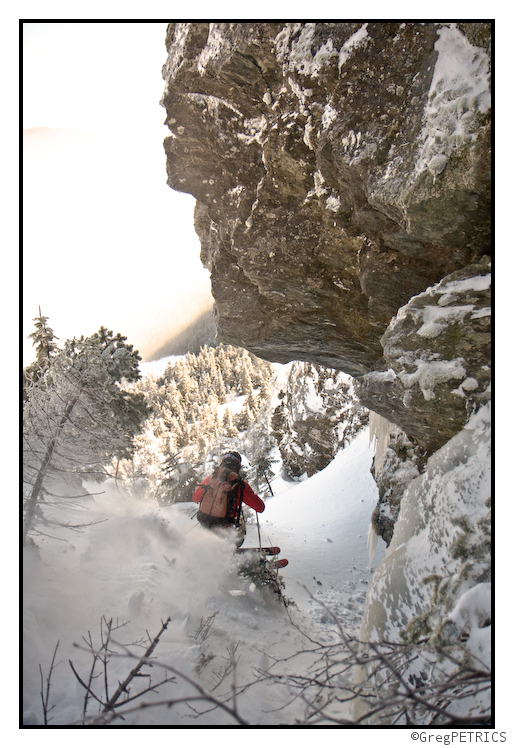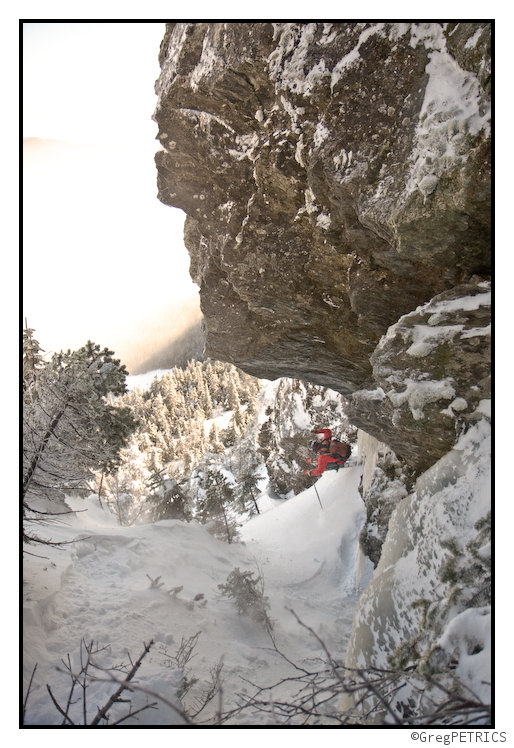 To be honest that wasn't all that fun… so we moved back to the DEEP goods… O.K. now we're talking!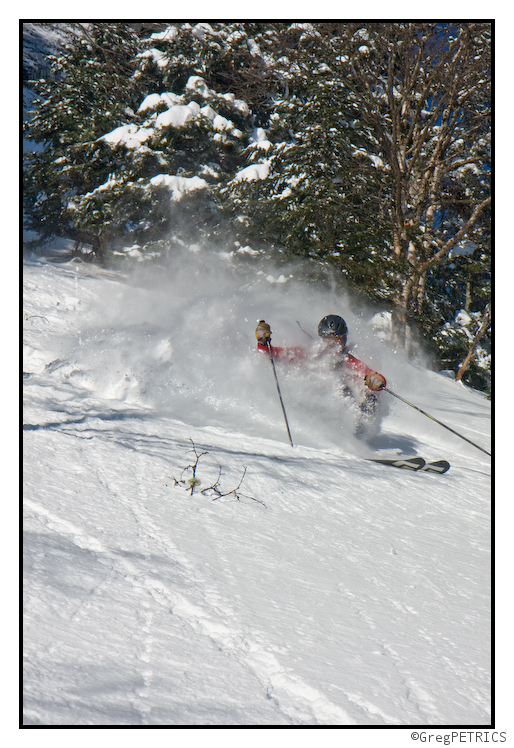 ---
Read about the author:
The F.I.S.
---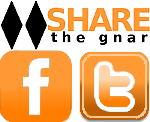 9 Comments
Please consider visiting our sponsors.
Leave a Reply