VTah Part IV — The Most Surprising Snow on Earth!
February 6, 2010
OH NO! POWDER AGAIN!?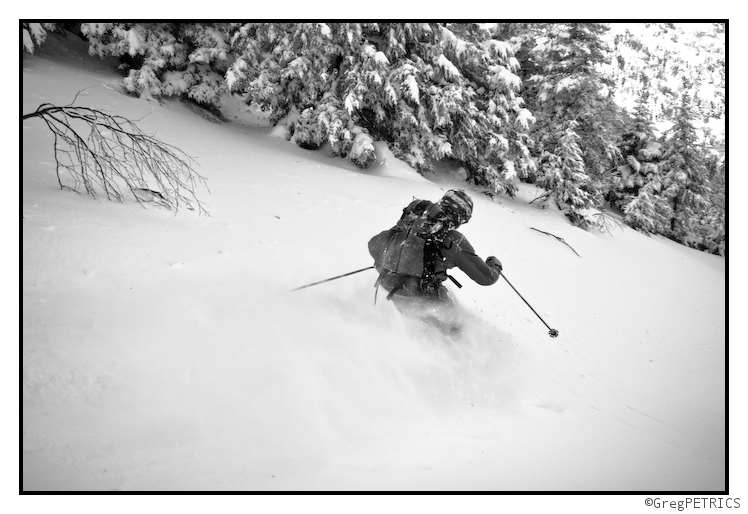 Well that day kinda was OK we guess. The snow was excellent, but Greg broke a ski and a boot. What a horrible day… Luckily the next day was…um… a new day. Let's go find some more deepness. The top of this line was a bit windblown this day…

But the bottom was definitely all right.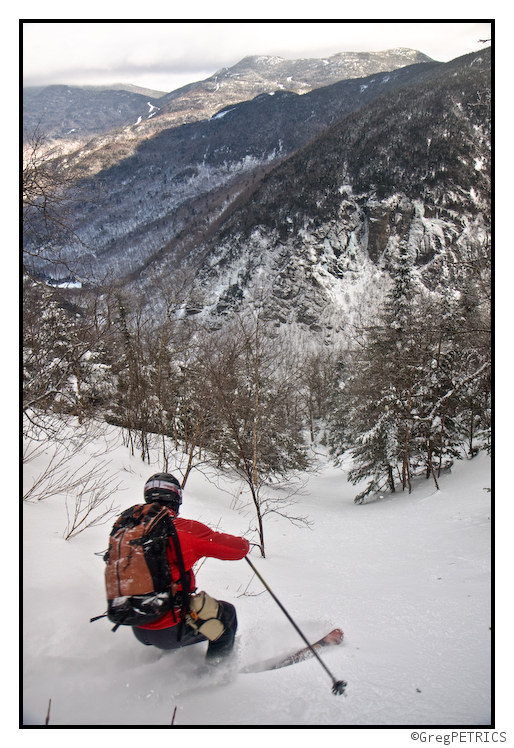 Spooky place! We weren't sure what we were going to find this day. All I can say without pissing people off is that I'm VERY glad we ski with a length of rope.

With that expedition out of the way, we were glad to still be alive, and decided to celebrate by getting back to the VTah deepness. Luckily no one else had decided to ski it (except for us whose tracks are visible)… at 3 on Sunday afternoon.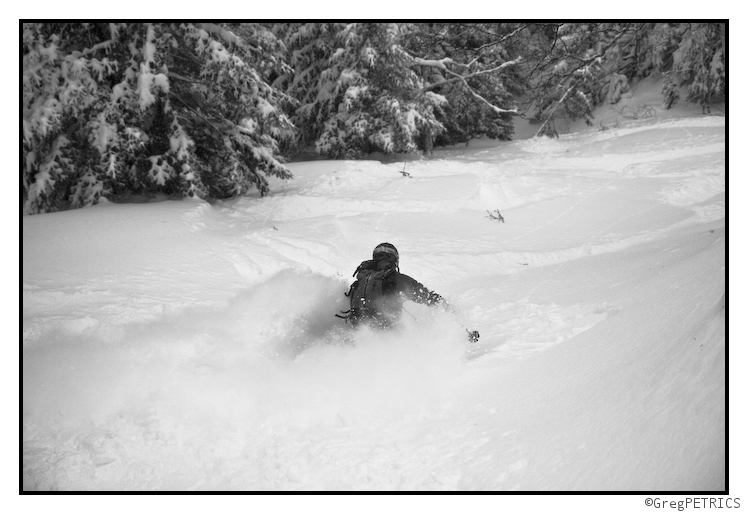 ---
Read about the author:
The F.I.S.
---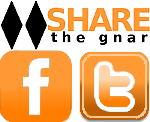 9 Comments
Please consider visiting our sponsors.
Leave a Reply