VTah Part IV — The Most Surprising Snow on Earth!
February 6, 2010
On second thought… maybe she was a bit happier here: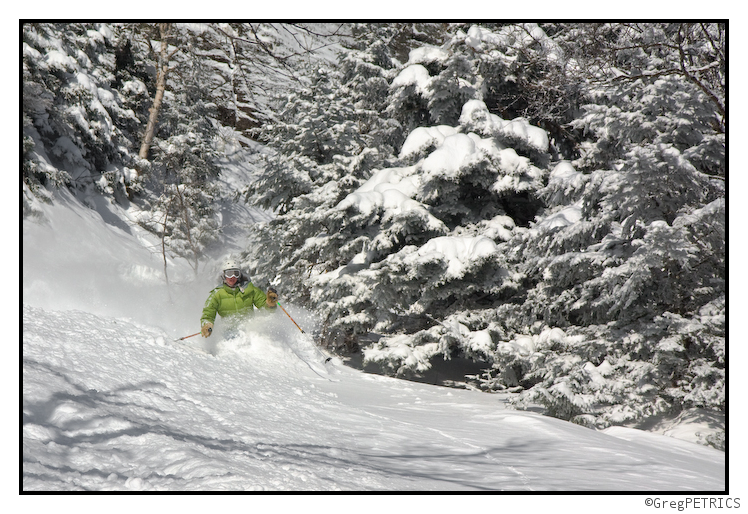 And maybe even just a wee bit happier yet here: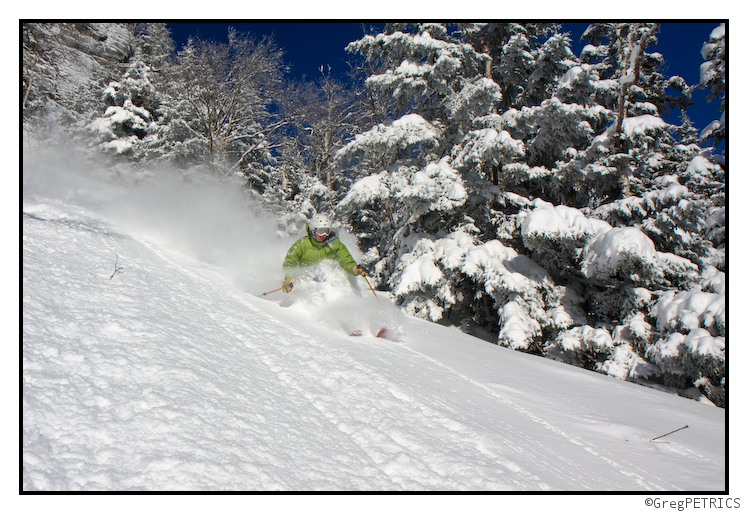 Maybe even just a touch happier still here: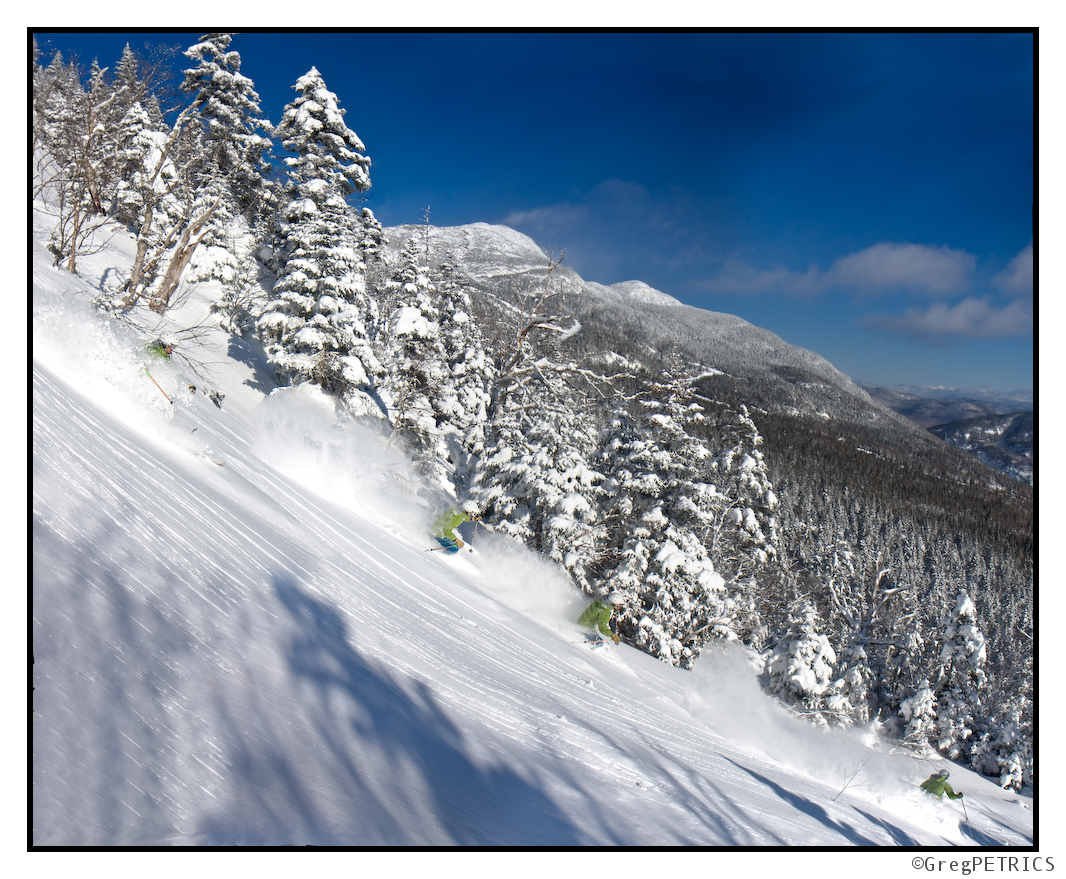 But I think without a shadow of a doubt I've never seen her happier than she was here in this "shade" shot! Look at that smile!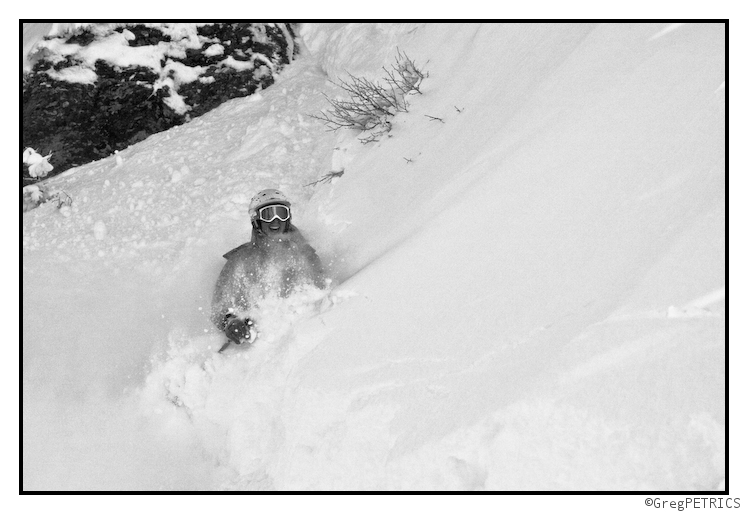 Ben was probably approaching all time highs of exuberance as well!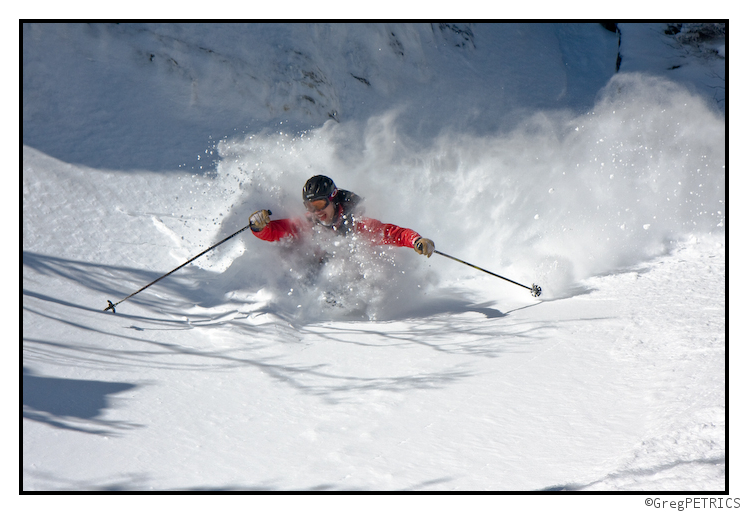 Greg seconds the motion!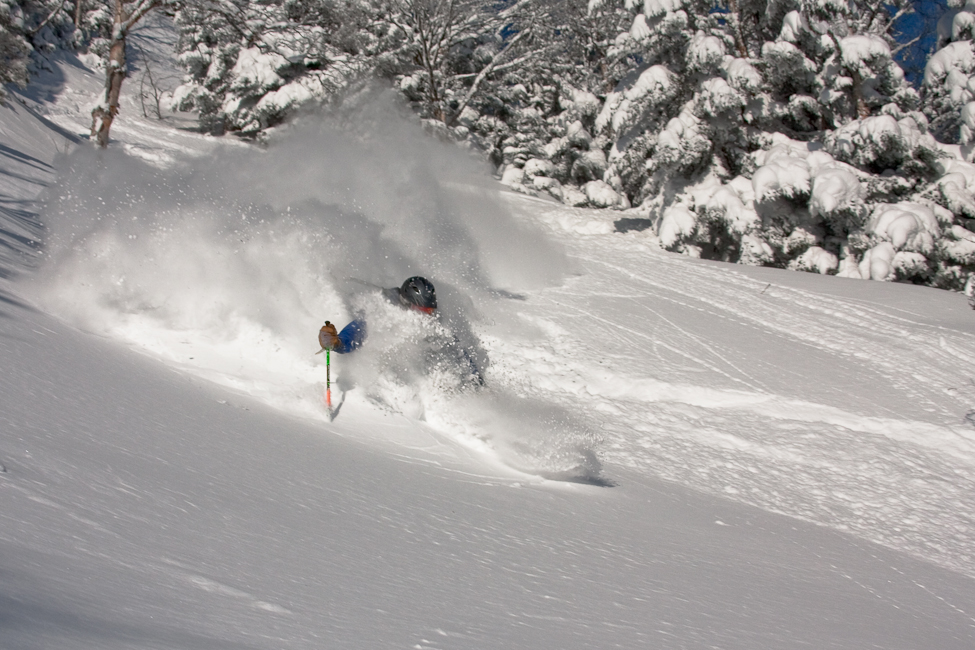 ---
Read about the author:
The F.I.S.
---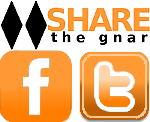 9 Comments
Please consider visiting our sponsors.
Leave a Reply