VTah Part IV — The Most Surprising Snow on Earth!
February 6, 2010
So much happiness, I almost forget that these shots depict EPIC VTAH DEEPNESS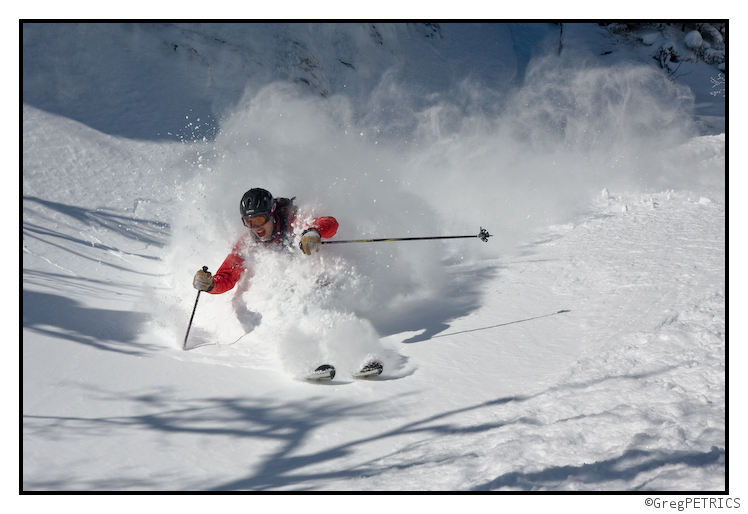 Greg in need of his air supply.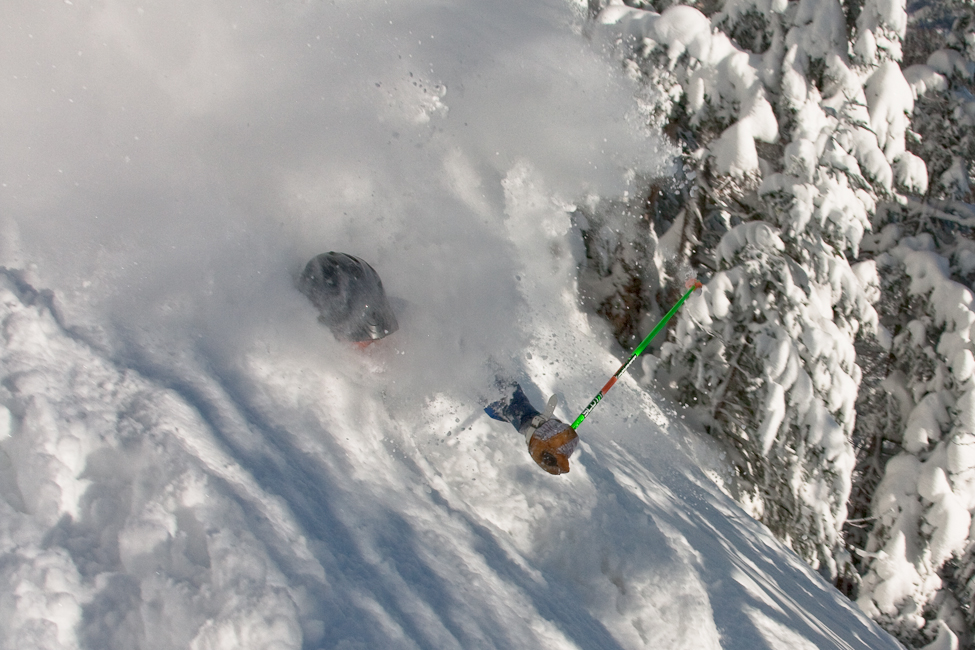 Or at the very least, his snorkel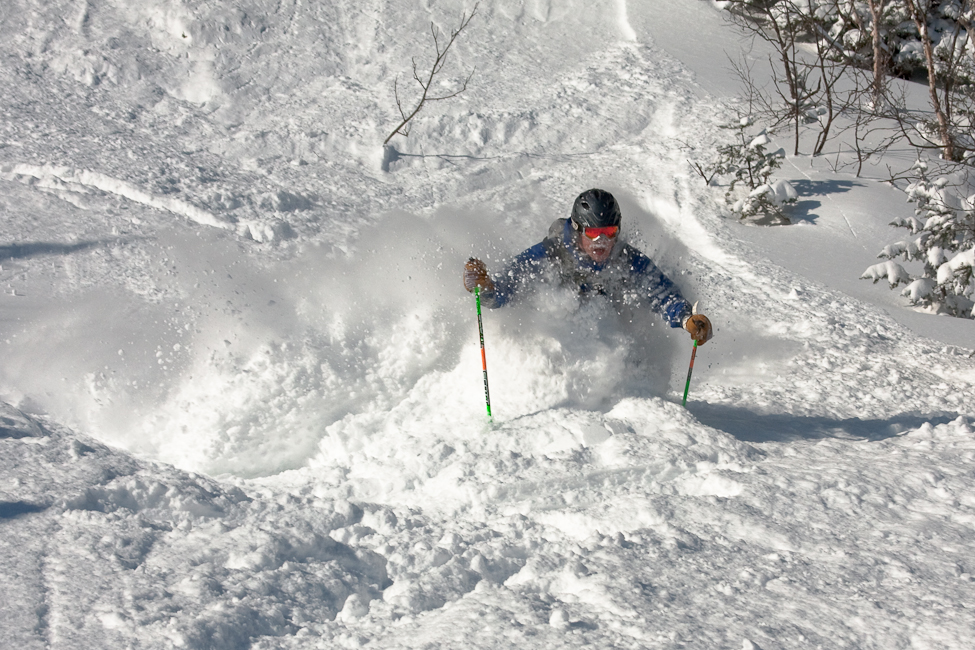 GOING DOWN!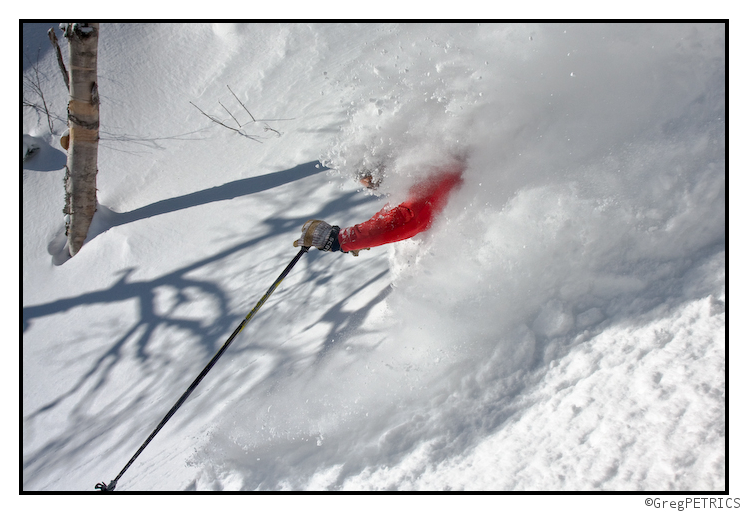 Honk if you love gravity. (apologies to some Salomon poster I saw when I was 10 years old at a Warren Miller movie)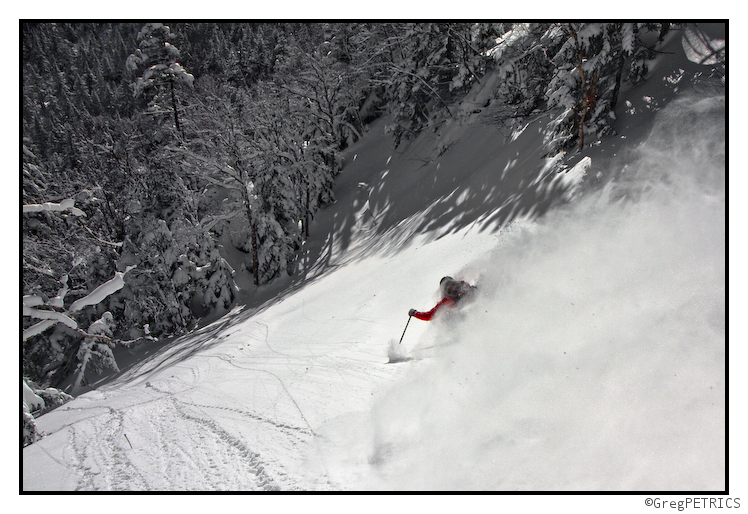 Gravity winning again…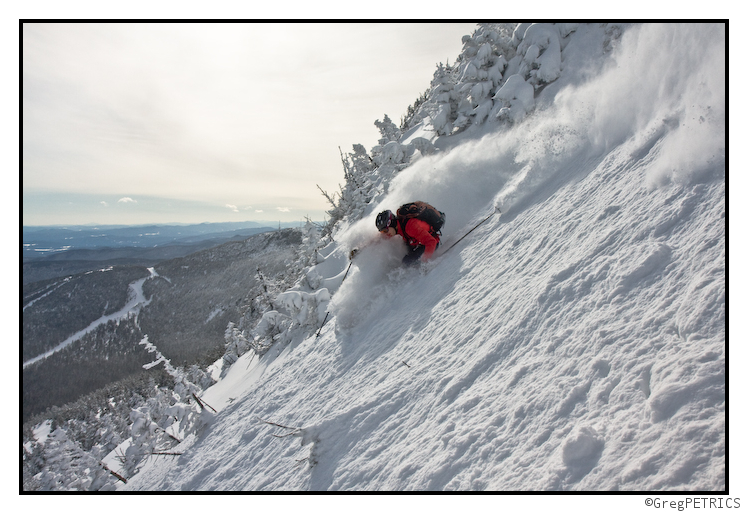 Greg couldn't help but throw his hands up in surprise. VTah delivers again!

And with that… VTah IV concludes. Indeed, considering the fact that it rained well over a warm inch on January 25th, this was the most surprising snow we've ever skied on earth.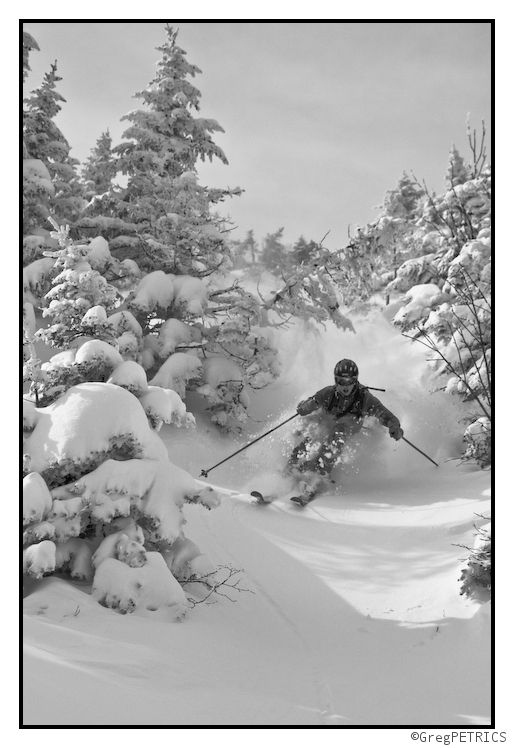 ---
Read about the author:
The F.I.S.
---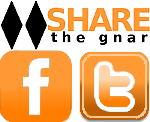 9 Comments
Please consider visiting our sponsors.
Leave a Reply