6/2(1+2)=HIGH FIVES
May 4, 2011
Let's now turn to Chris from HighAnxiety and see what he thinks.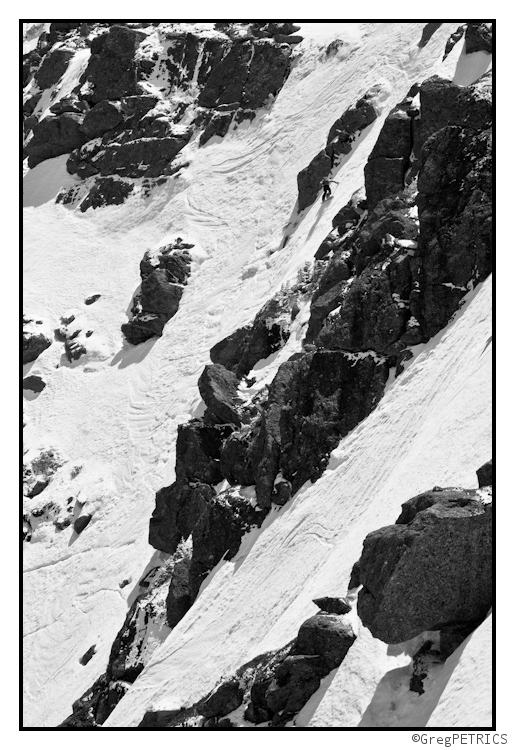 I think he's busy at the moment. He'll get back to us later when he's ready. It might be a while.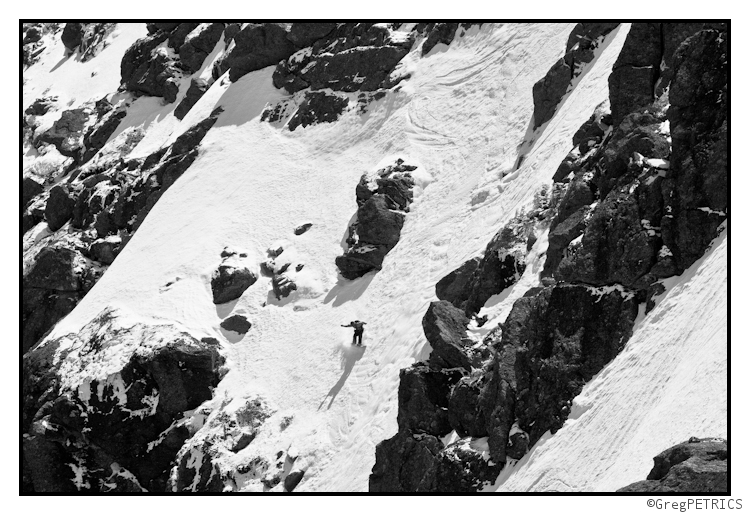 What about you Christian? You done yet?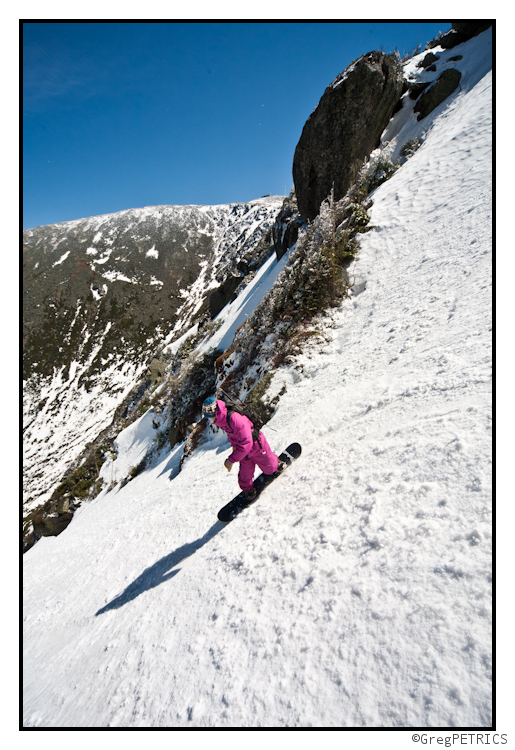 Nope. I guess not.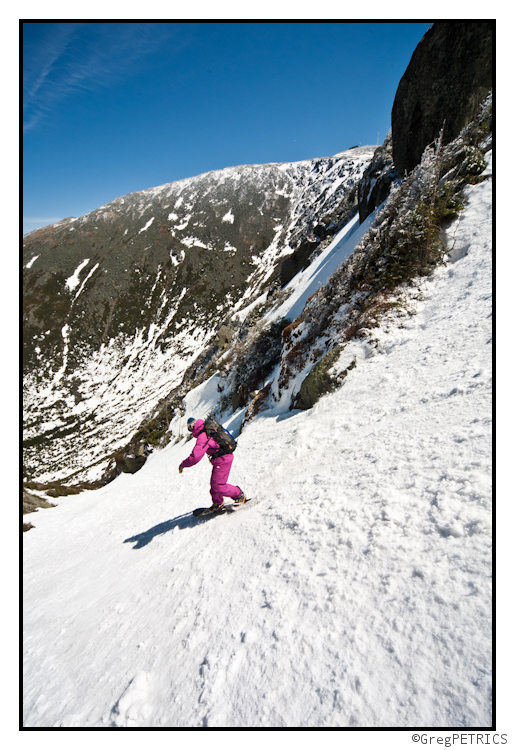 ---
Read about the author:
Greg
---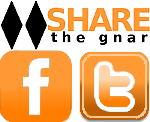 6 Comments
Please consider visiting our sponsors.
Leave a Reply