A PNW Summer – Part 3
September 10, 2011
This is the final installment of my 3 part summer recap TR.
On the last day of July I headed up Church Mountain to get some photos for a local publication.
It was quite foggy as I started out up Church Mountain.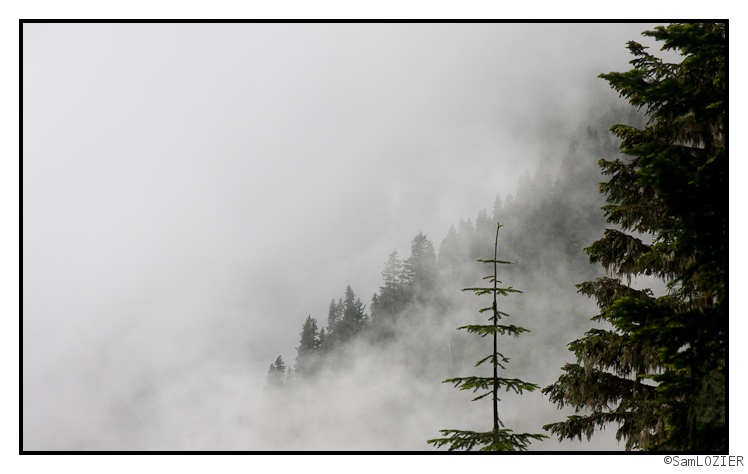 Nearing the top, I passed the burned out remains of an old fire-lookout tower.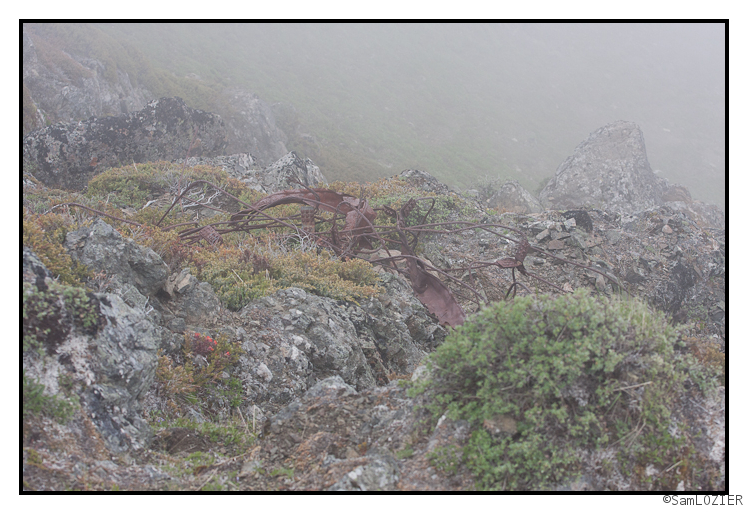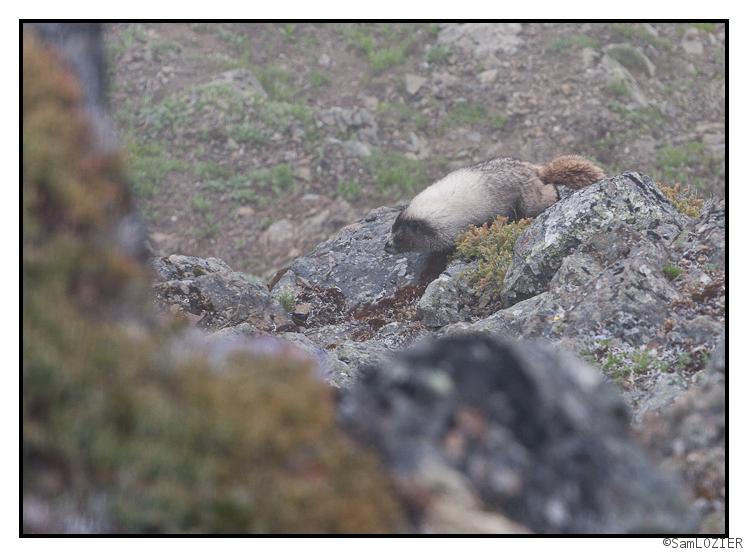 Marmots sound pretty eerie in a dense fog.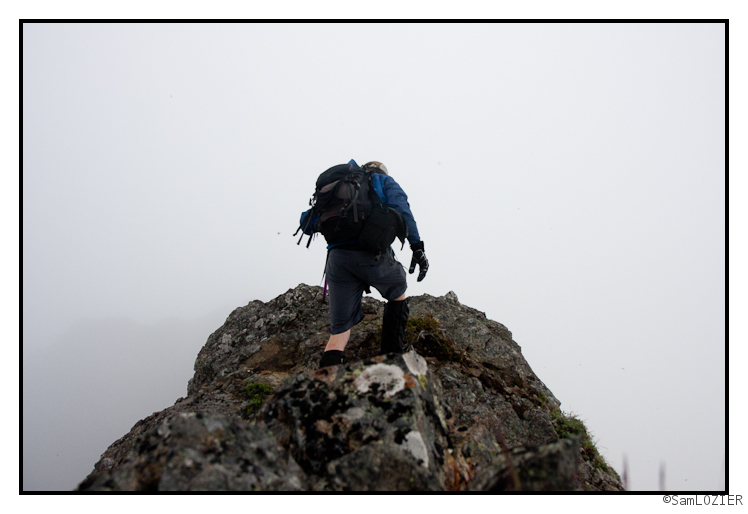 It gets pretty narrow near the top.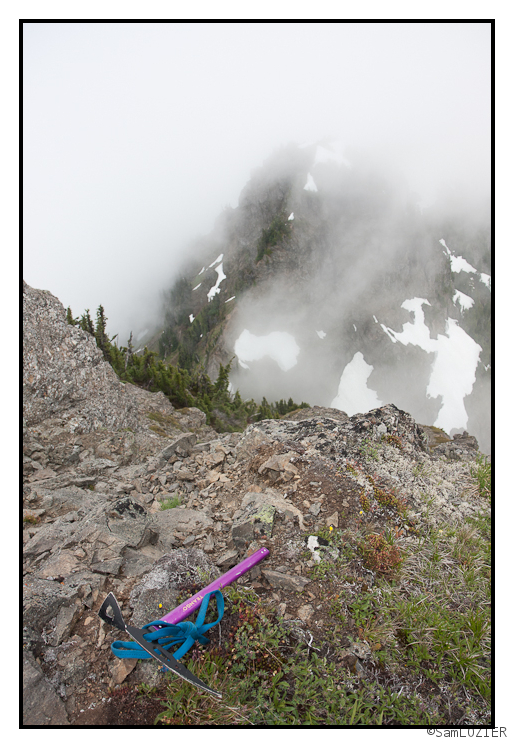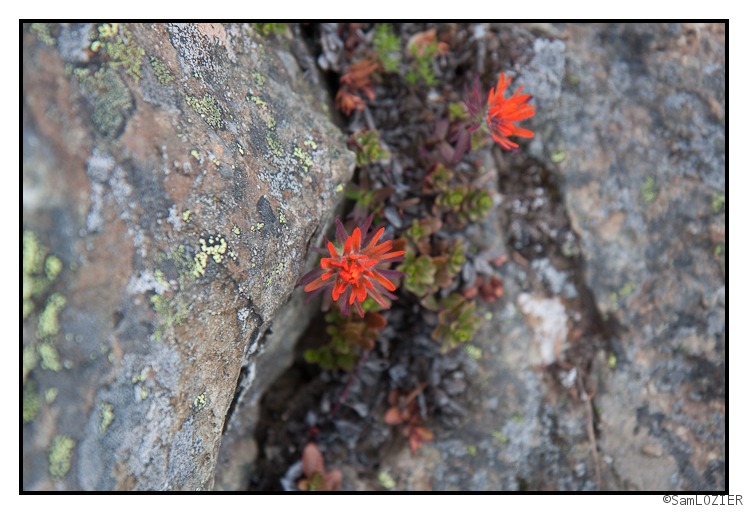 The Nooksack looks awesome from high above the valley.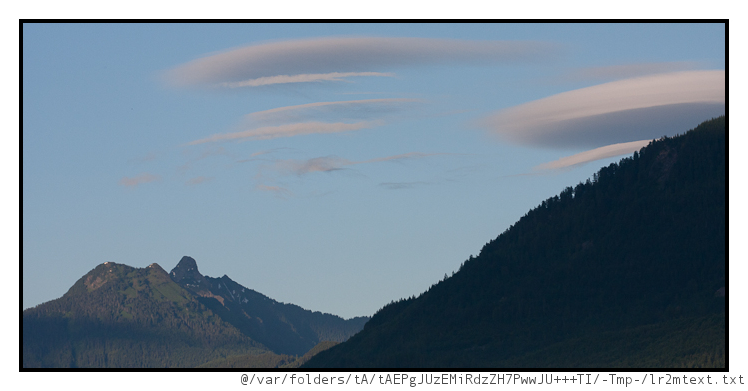 Looking back at Church from down the valley.
---
Read about the author:
Sam
---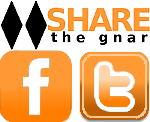 Please consider visiting our sponsors.
Leave a Reply