Consolation Prize
October 2, 2011
Luckily, this time of year, the usually sleepy towns of Northern Vermont put up a few extra traffic-lights as a cue that you too, man, need to slow down.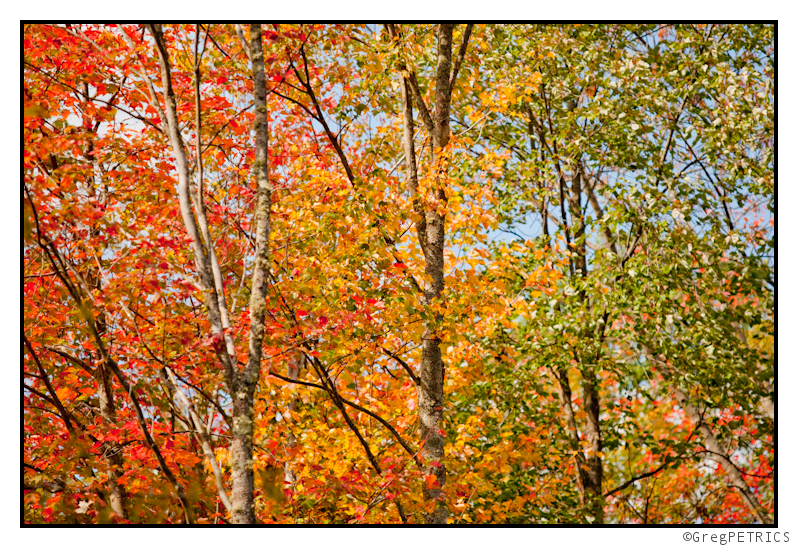 And thank goodness; it's worth having a peep at the peak show.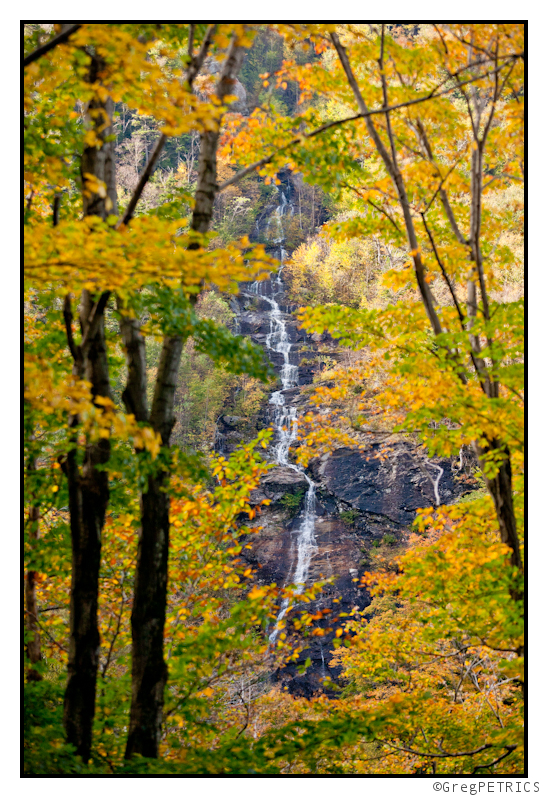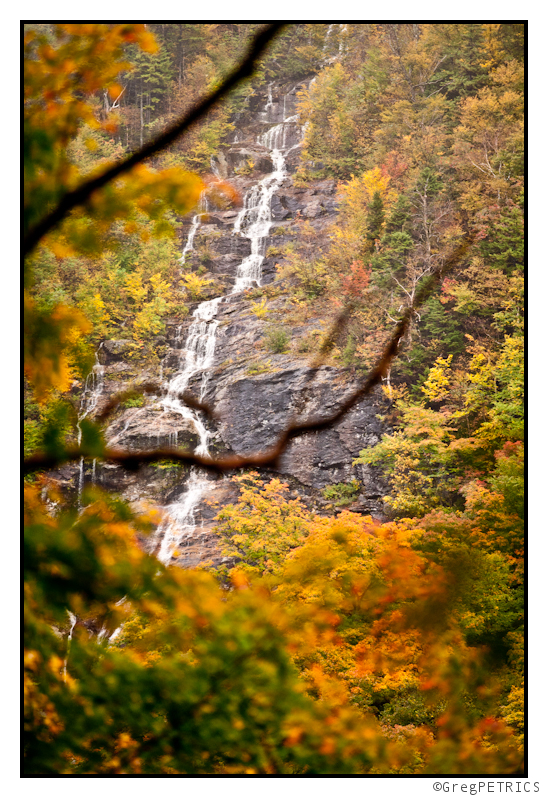 Or is that a peek at the peep show? Who knows…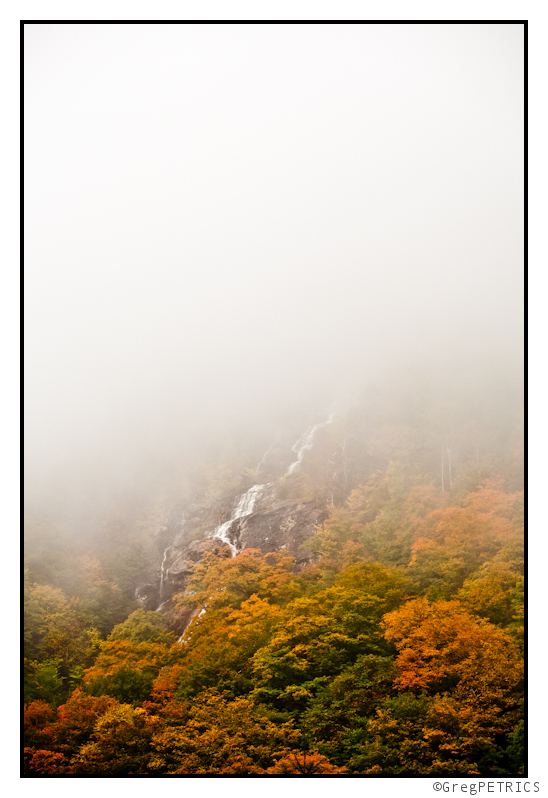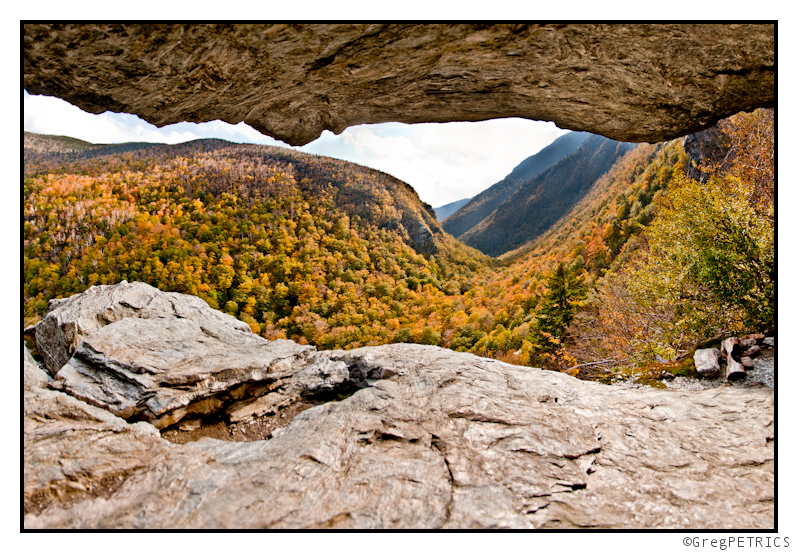 Even when the leaves aren't at peak there's always something to peep.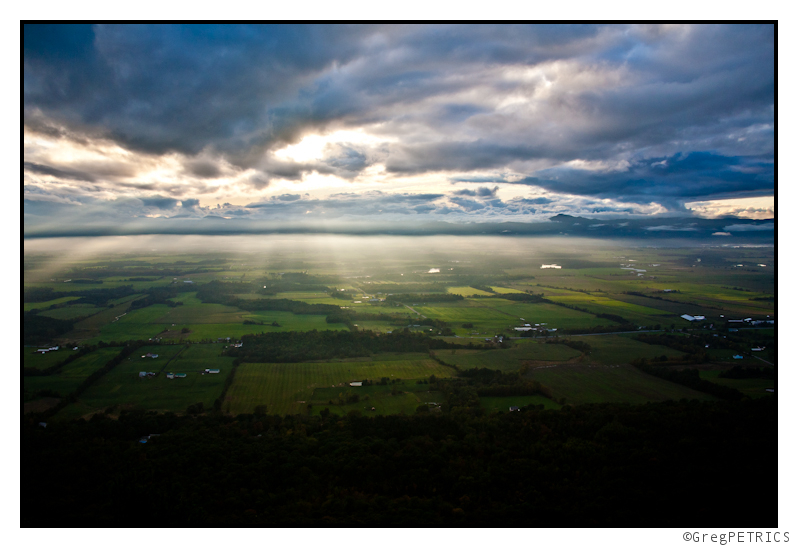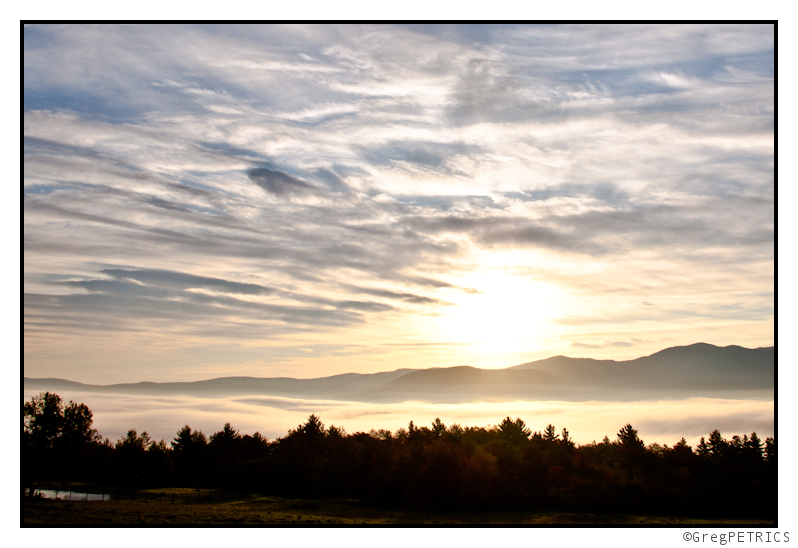 So take a closer look at the consolation prize. Snow will be here soon enough. For now though, you never know what you might see.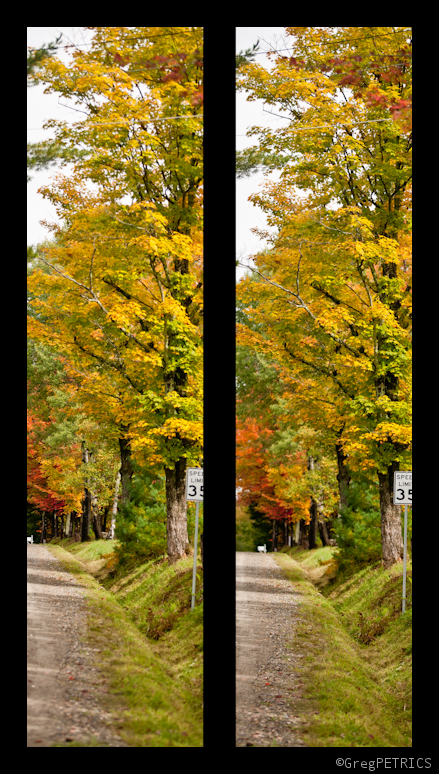 ---
Read about the author:
Greg
---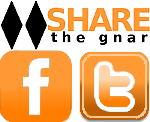 10 Comments
Please consider visiting our sponsors.
Leave a Reply