Give Us 6 Inches, and We'll Schuss a Meter
January 11, 2011
Indeed, to ensure accuracy, Ben performed a "double blind" trial of the snow depths. It was, in fact, deep.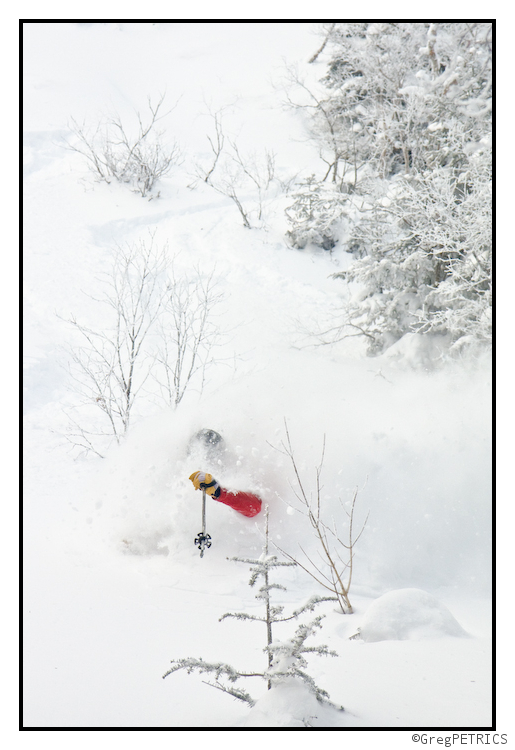 I also performed a few double blind tests. My results confirmed Ben's findings. It was deep.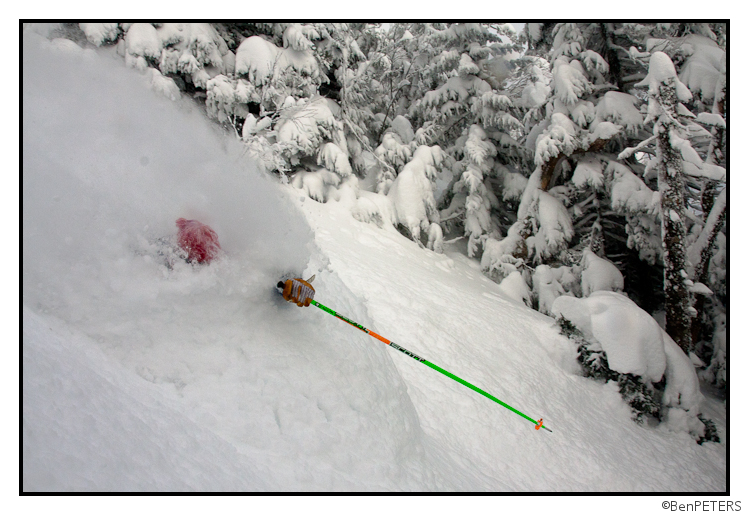 As the day wore on I suggested to Ben that we try to work on a proof of our formula.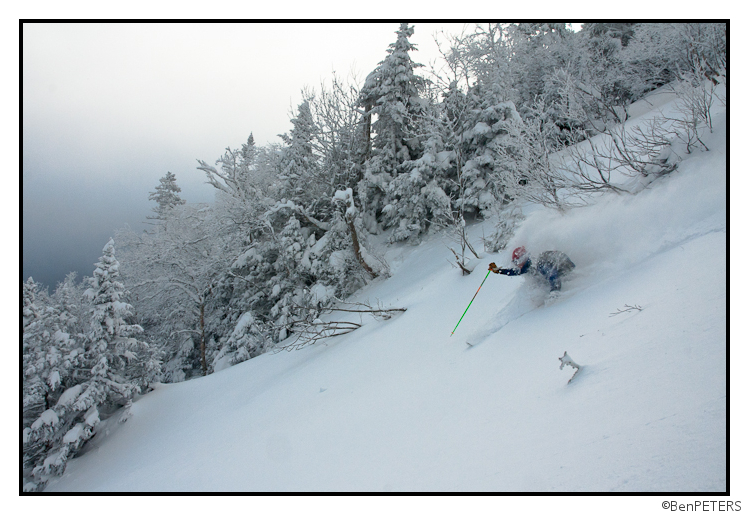 It was useless. Our discovery was clearly on the realm of a three-body problem (i.e. it is unsolvable).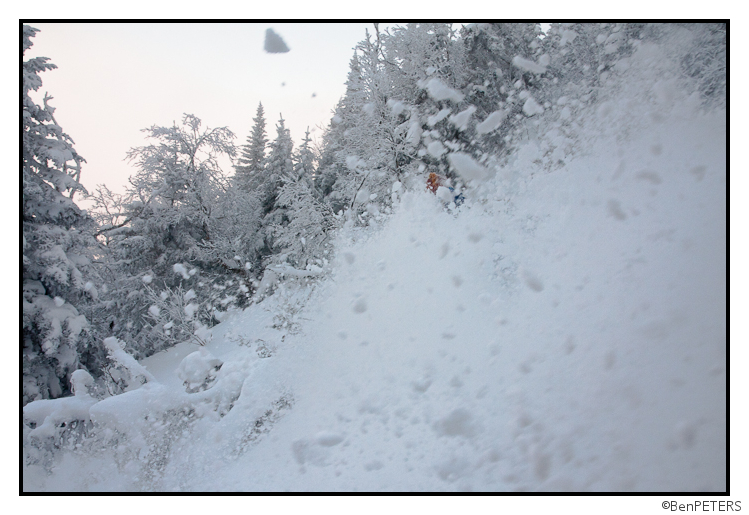 With the realization that our problem was more difficult than any of us could solve, we proceeded to ski deeper into the mystery. Ignorance is bliss after all, right? Indeed, when we weren't blissfully gasping for air, we were pointing it down tight chutes, full-of-bliss to be opening the throttle in deep snow.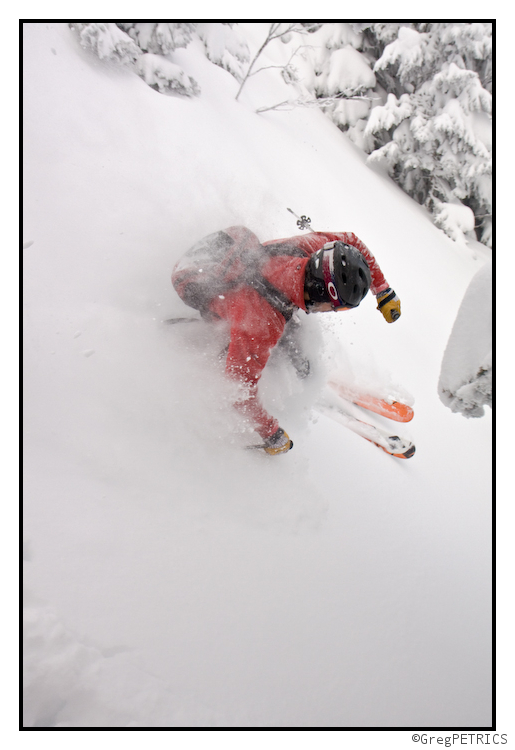 ---
Read about the author:
Greg
---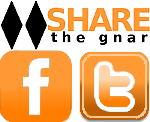 14 Comments
Please consider visiting our sponsors.
Leave a Reply