Give Us 6 Inches, and We'll Schuss a Meter
January 11, 2011
Christian was indeed pumped to be throwing down some lines… finally!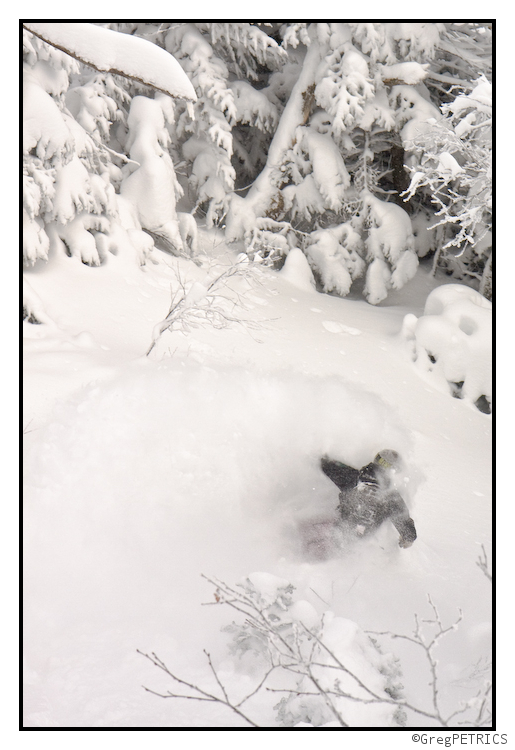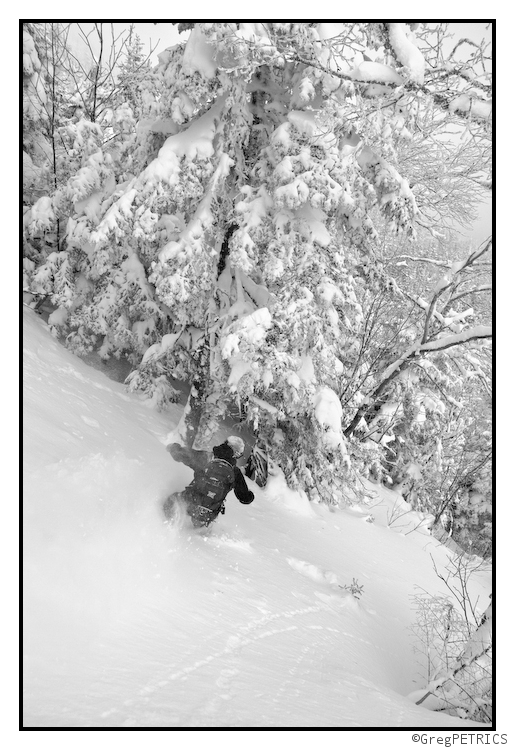 At the bottom of every chute though was the inescapable–indeed almost mathematical–fact: another faceshot.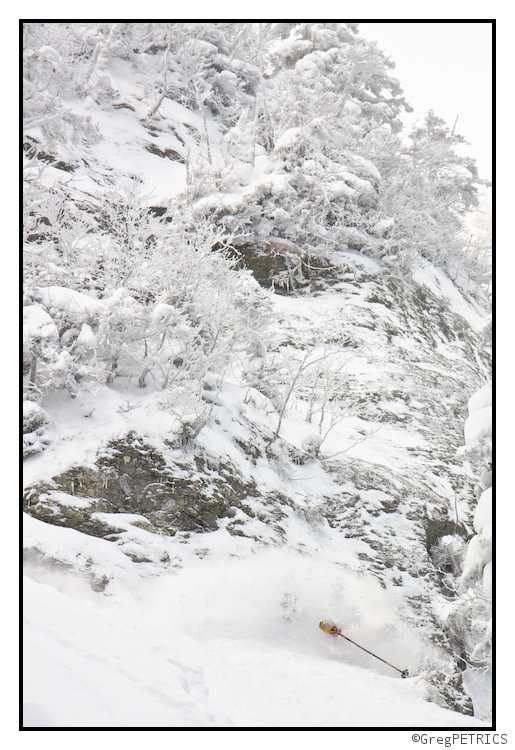 After that faceshot Ben emerged from the pow with a faint (flawed) vision of a proof. You can almost see the lightbulb turning on. Indeed, this is the expression of an enlightened man.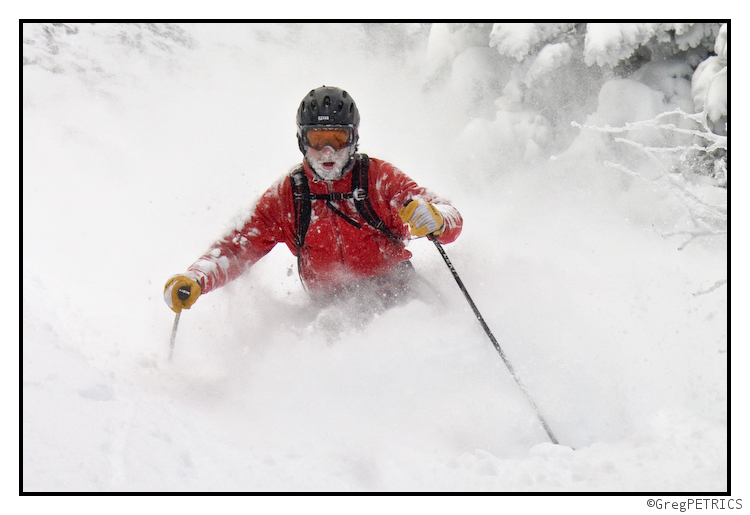 It wasn't long though before the idea was wiped clean from his mind by yet another faceshot.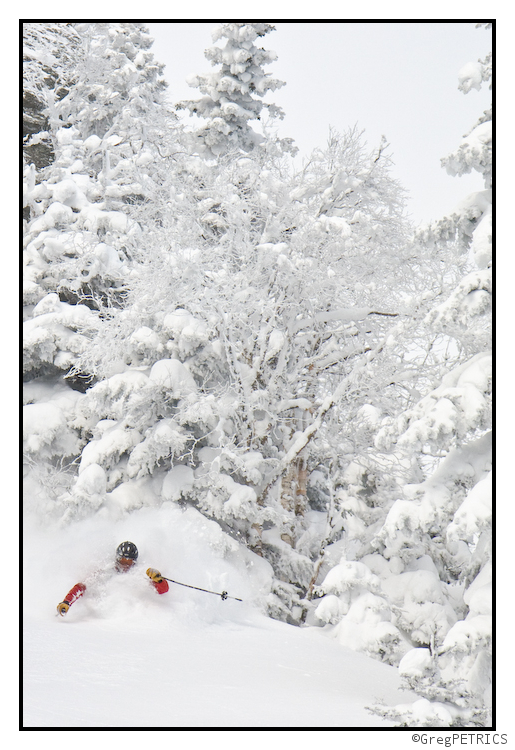 … and then yet another! (Note: Ben assumed the official "help! I'm sinking! Throw me a flotation device!" pose in this picture.)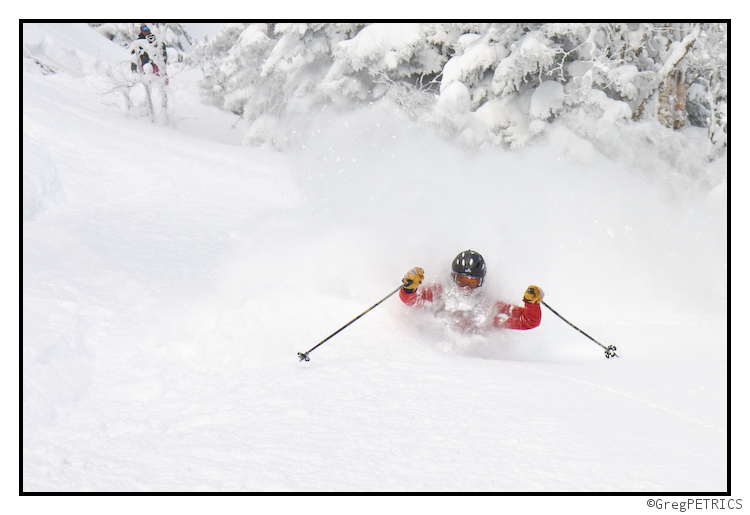 ---
Read about the author:
Greg
---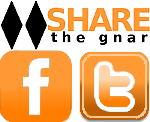 14 Comments
Please consider visiting our sponsors.
Leave a Reply