Give Us an Inch, and We'll Schuss a Foot
January 9, 2011
We did our homework last week, and as a result were able to harvest some New England alpine powder. The skiing was sublime but nerve racking, and required every last bit of our avalanche smarts to ensure safety.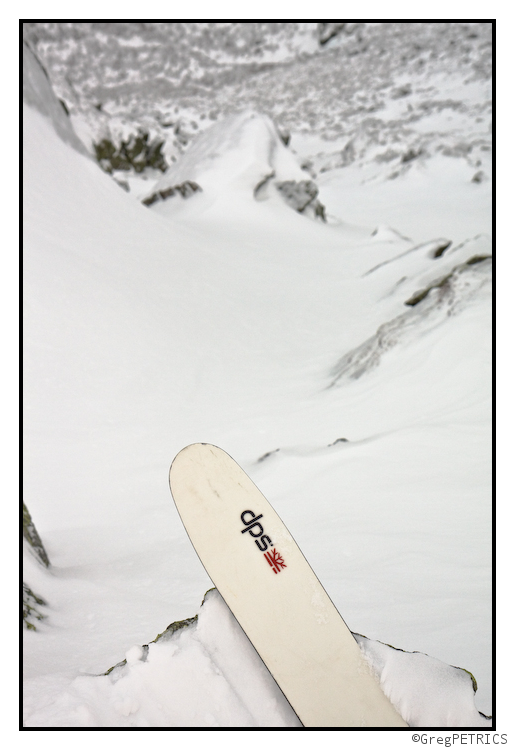 As reported by the MWAC conditions were highly variable, and isolated pockets were the biggest concern. The theme of the day was safety… and properly applied ski cuts.

The second theme? (Safe) Powder skiing.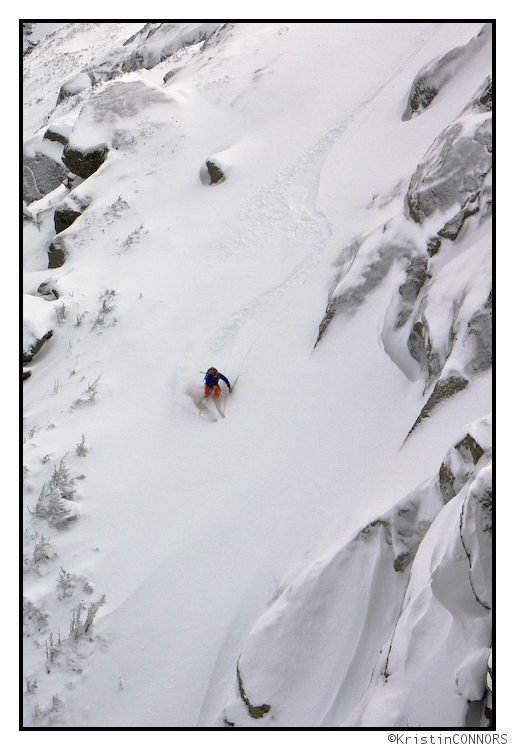 Christian is happy about both being safe and riding pow.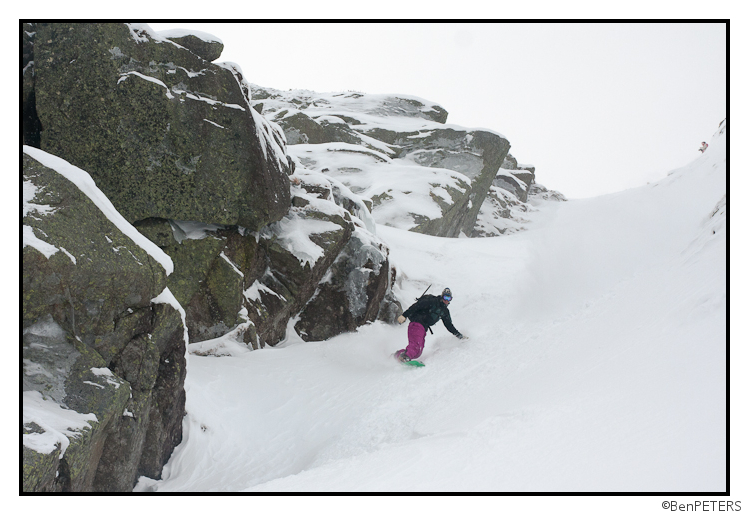 It felt good to be in some tight places with soft snow to go around. Exciting and enjoyable! A perfect combination.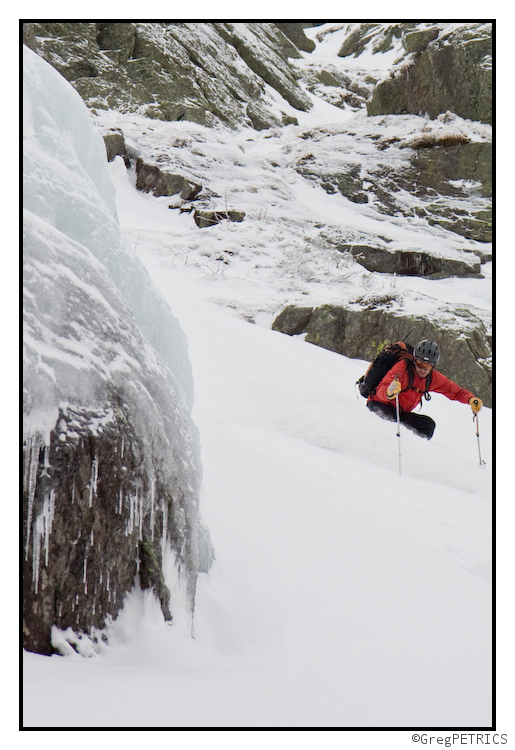 ---
Read about the author:
Greg
---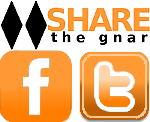 9 Comments
Please consider visiting our sponsors.
Leave a Reply