Give Us an Inch, and We'll Schuss a Foot
January 9, 2011
I was glad to be firmly lodged back east. Five poor days for skiing seems to me like a small price to pay for schuss like this.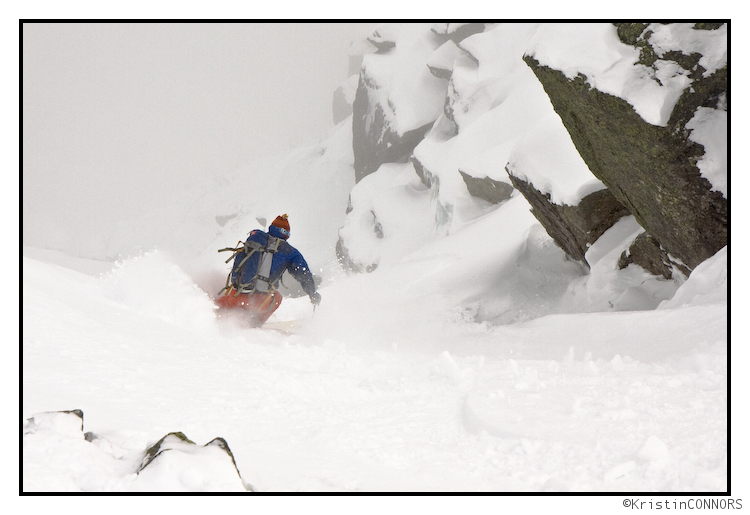 Even our splitboarder friend Christian managed to have a great day from start to finish.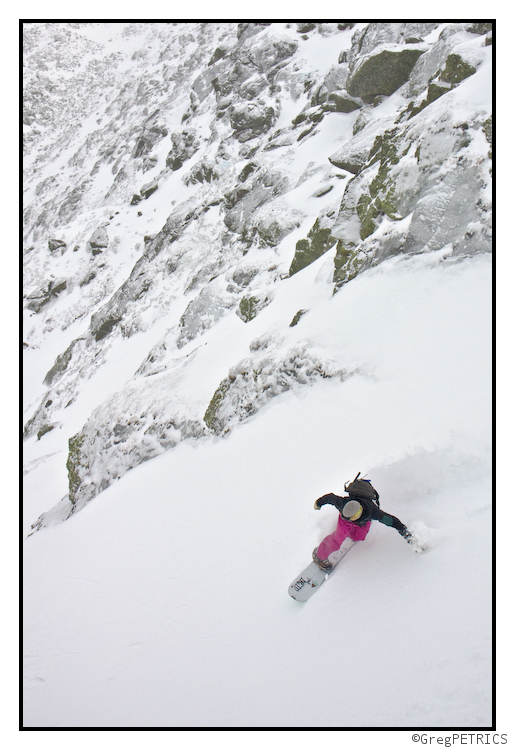 He even found himself on some "Deeper" steeps. WOAH! Thank goodness backcountry snowboarding was pioneered just last season!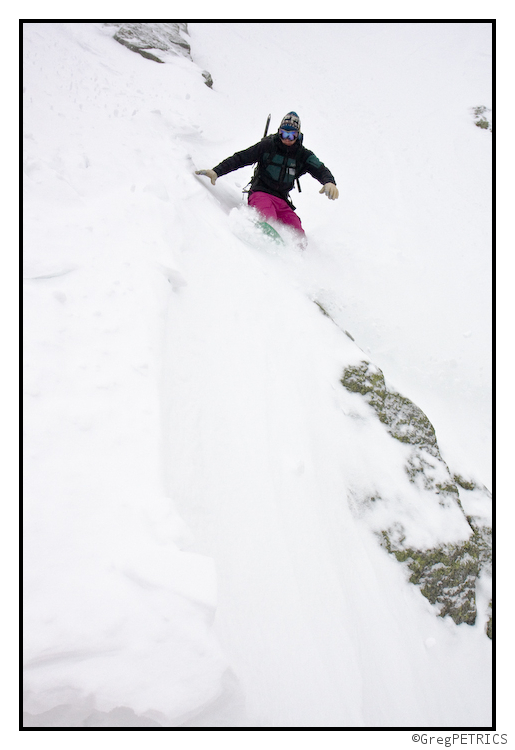 I think he enjoyed himself immensely. The fruit of a careful study of a mountain is truly a sweet nectar.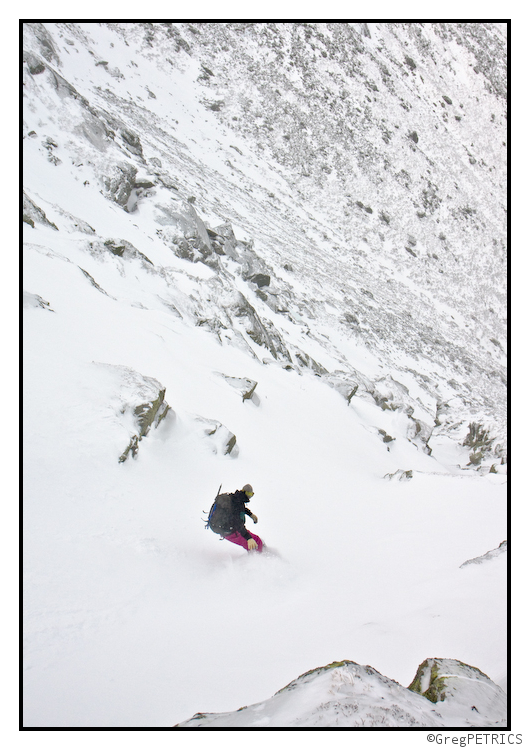 A sweet nectar indeed.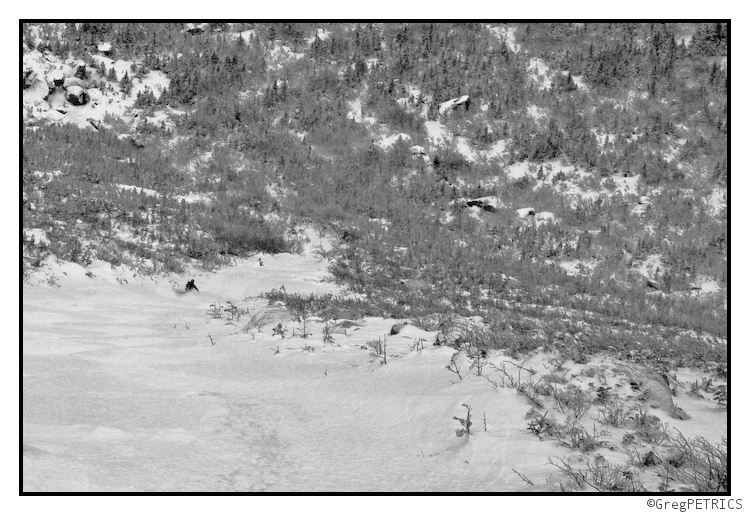 Thanks for checking out FIS!

---
Read about the author:
Greg
---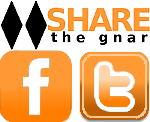 9 Comments
Please consider visiting our sponsors.
Leave a Reply