Meat Week Part I: Stoking the Fire
June 29, 2011
Greg and Porter navigated to an open grassy knoll where we spent the night. And what a night it was – full of stars, grilling more pork on the campfire, and bonding between friends. Did you know Porter's snores can be heard from outside the closed truck he's sleeping in? Pretty amazing. He also sneezes at sunrise and sunset without fail (I choked on my laughter when I found this out). Greg? He's an excellent MOOer. That's right, he can MOO as well as the cows. He's also strangely psyched about the website Zombo.com (pronounced apparently "Zombo Com") and imitates the voice surprisingly well. Oh, he takes pretty good photos as well.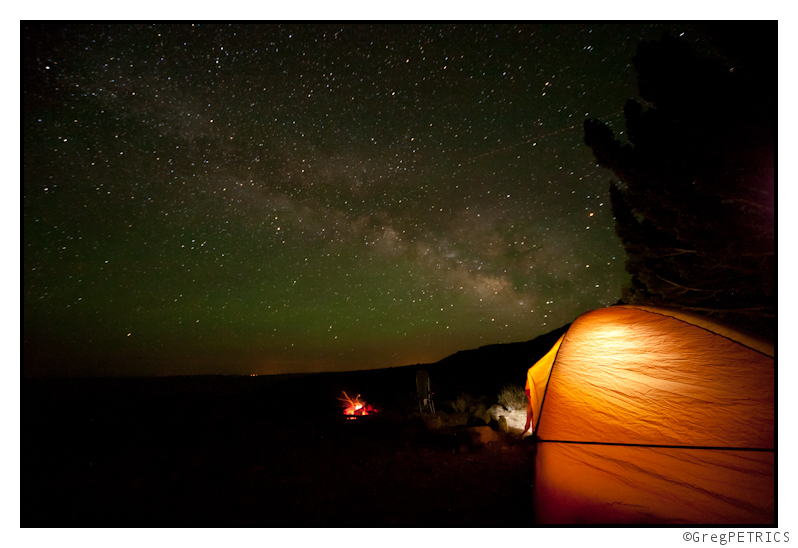 Little did we know that day #3 would be the longest and most challenging day of the entire trip. We vacated our campsite at 4:30am to see the sunrise splash over the hoodoos in Bryce Canyon.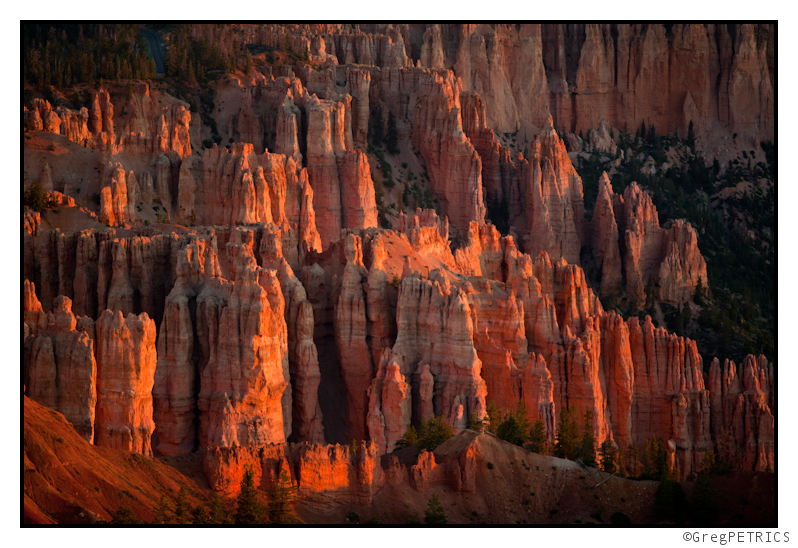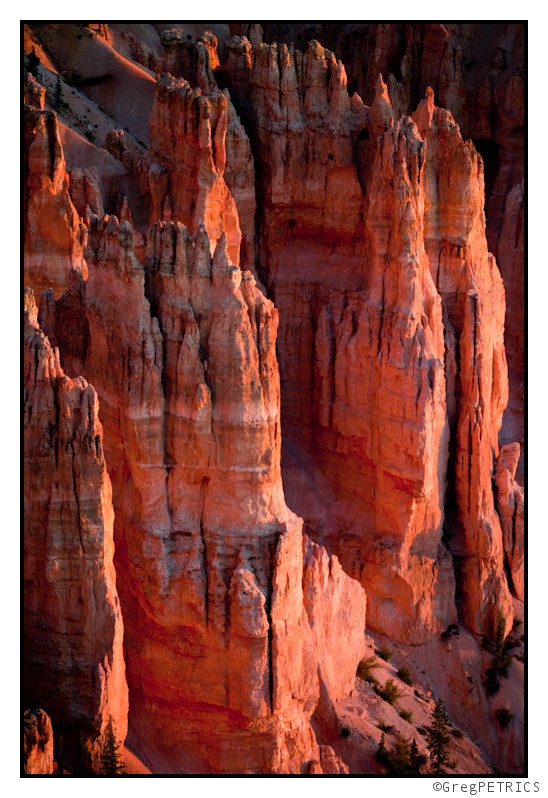 A few other stops in Bryce were on the menu. Everywhere we went the rock appeared to be on fire!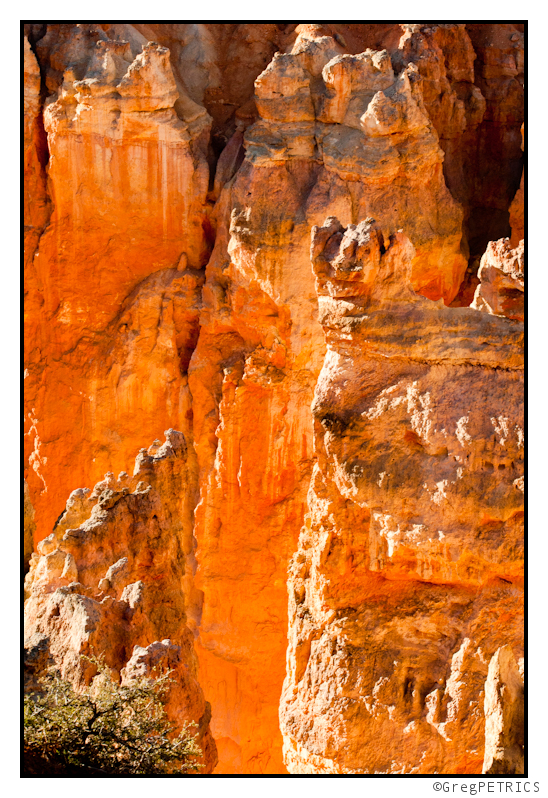 This wasn't all scenics though. Some of us (**cough** GREG **cough**) got sick gnarly rad on the edge.

---
Read about the author:
K_C
---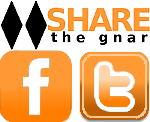 7 Comments
Please consider visiting our sponsors.
Leave a Reply