Meat Week Part I: Stoking the Fire
June 29, 2011
Now that we were used to the idea of a narrower slot canyon we were ready for the big spooky one. First we had to squeeze our meat down a fairly small hole.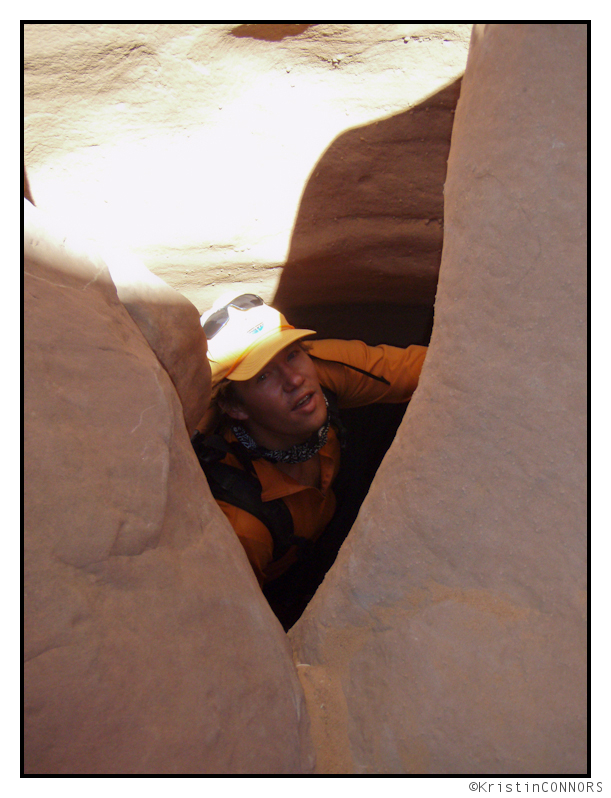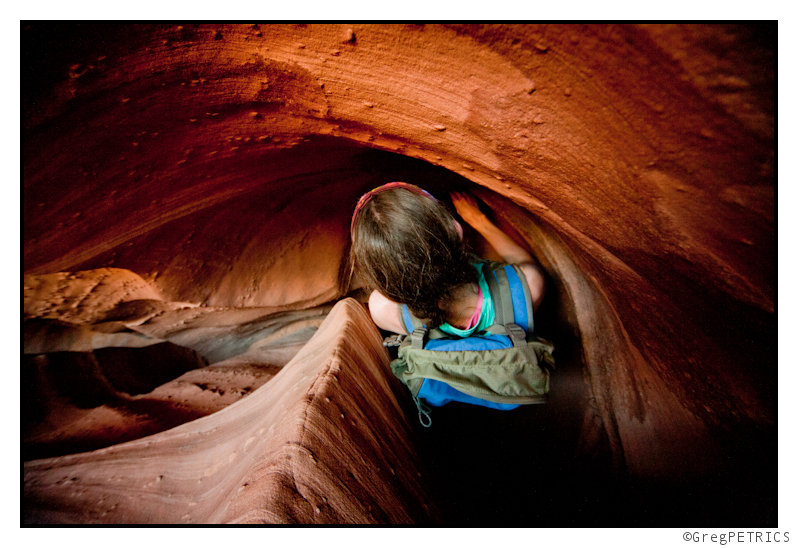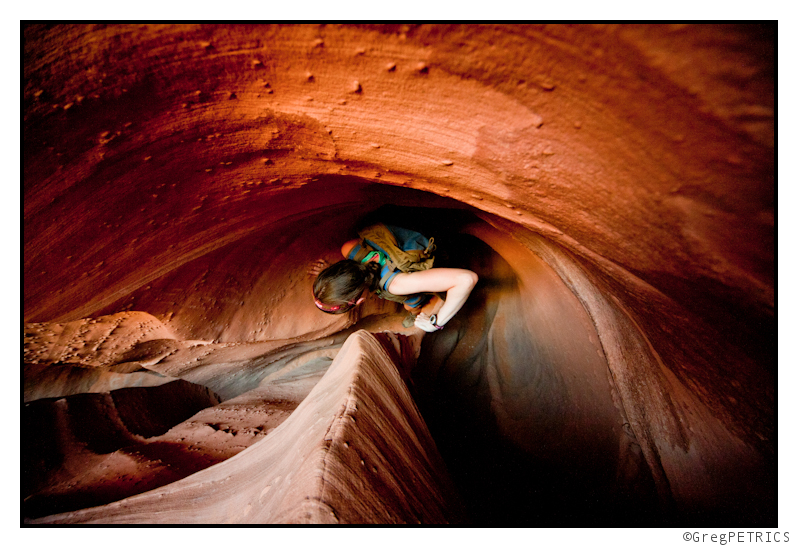 We shimmied down the hole, turned it sideways, sucked it in…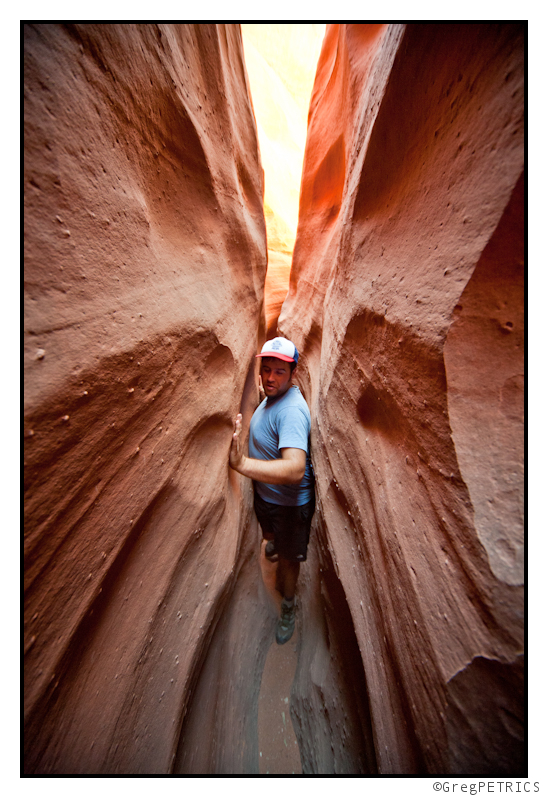 … and HIGH FIVED!!

There were portions of this canyon where you couldn't see the sky, just frequent narrow turns as we weaved through.

Yet deeper down the rabbit hole we were forced to descend.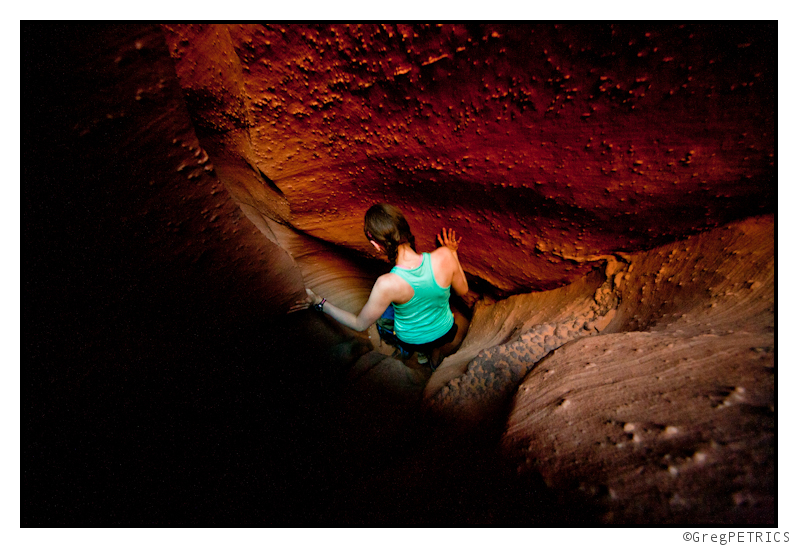 "G…. are you sure this is the way?" I asked. "Just keep going," he replied.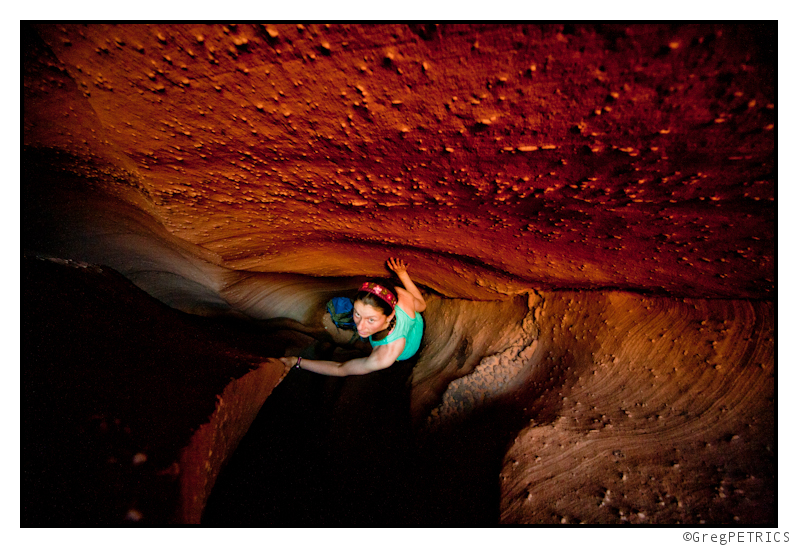 The light at the end of the tunnel… or slot canyon as it were.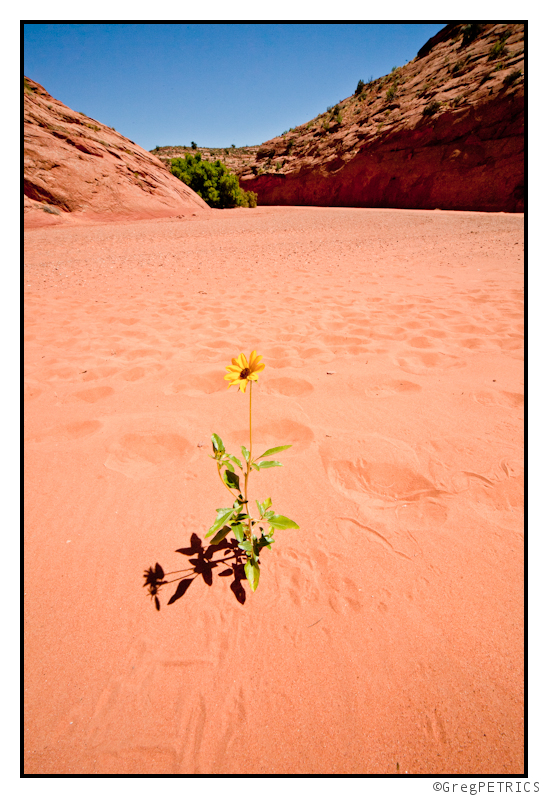 ---
Read about the author:
K_C
---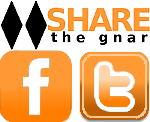 7 Comments
Please consider visiting our sponsors.
Leave a Reply